Every time you read a cake recipe or watch one over the Internet, you see that during the process of baking, parchment paper is used on baking sheets and cake pans. It often leaves some questions in our mind : Why use parchment paper? Is parchment paper that necessary? Can we substitute foil for parchment paper? These and many more similar questions are there in many people's minds and that is why we are here to answer these questions with the importance of parchment paper in baking. Also, professional bakers do use parchment paper and home bakers also need to use this. Let's see the importance of parchment paper below.
Even Baking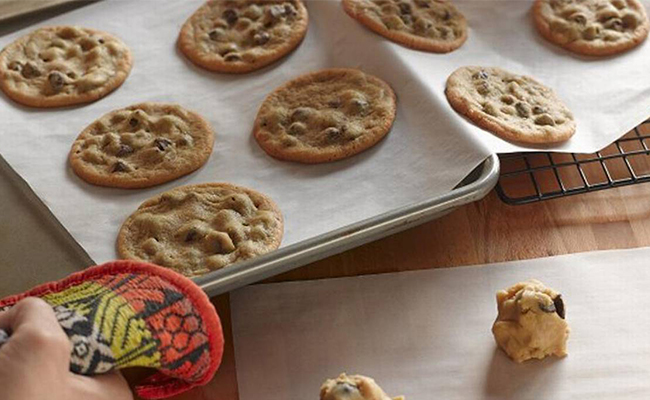 Not every single baking sheet is equal. A few baking containers are better at spreading heat equally over the whole surface, based on the metals used to make the containers. Other containers usually have hot and cool zones that lead to baking issues. Utilizing parchment paper creates a flimsy airy layer between the baking sheet and the paper that directs the temperature, and makes the surface even.
Eliminates Sticking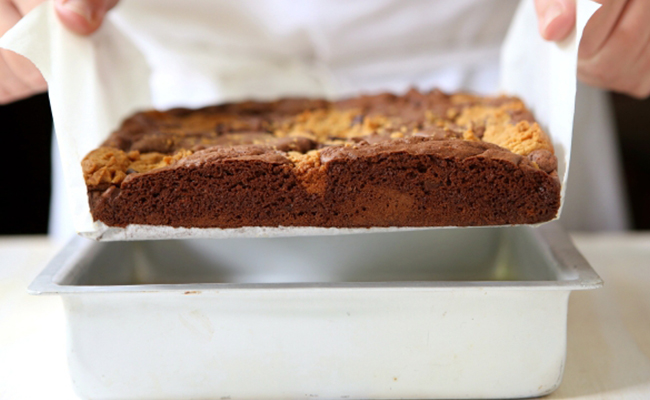 Cookies and biscuits baked on the parchment papers smoothly slide from the baking sheets. Cake containers lined with parchment paper allow the cakes to invert easily out from the containers. So, you see, if parchment paper is not used, then you will have problems while taking out the cakes from the container as some cake will stick to the baking sheet.
Reduces Unnecessary Spreading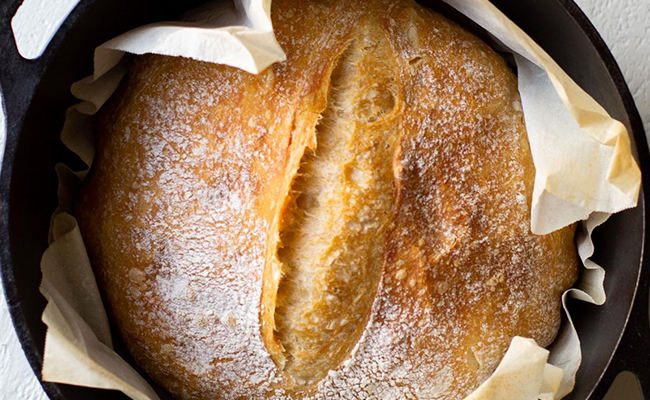 There's nothing more awful than flat oily looking cookies. Parchment paper gives the treat batter something to clutch, for more fuller cookies that do not spread excessively. When the delicious cookies are thicker, they will be softer in the center as well.
Easy Cleanup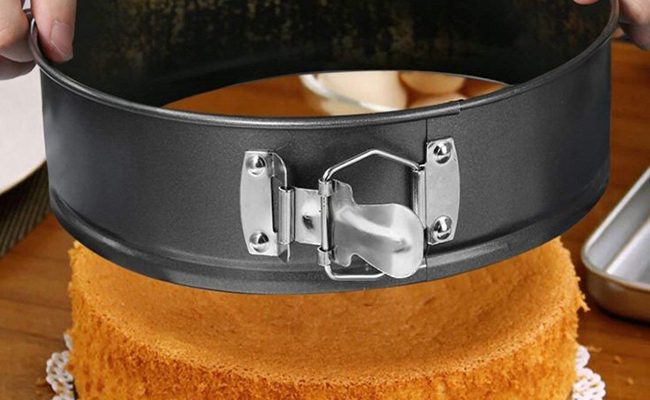 Irritated of removing burnt off crusty bits from large cake containers and sheets? We all hate it!. Limning the baking containers with parchment paper makes cleanup super easy! Simply discard the dirty parchment or butter paper and flush off the container with some warm water. Not just for baking, but for cooking many things, you can use the parchment for easy cleanup.
Clean Cutting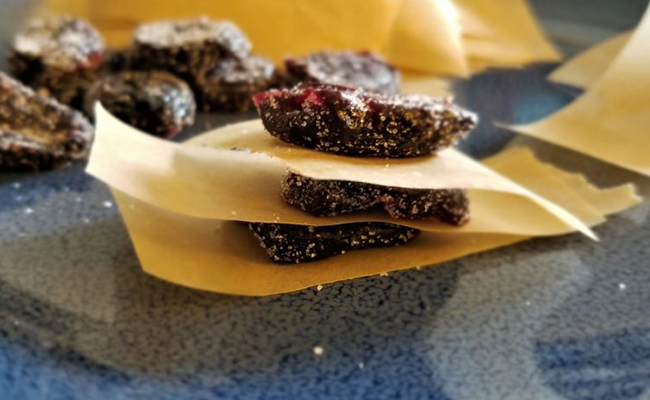 Ever wonder why bars and brownies in photographs look so great, yet yours are crushed or untidy around the edges? If you line the baking container with parchment paper before baking, you can simply lift the whole sheet of cookies out of the container by the edges of the parchment paper. This will help you in flawless straight cuts, without the sides of the container disrupting your process.
So, that was all about the importance of parchment paper. Your baking sheets and cake containers will also have a longer life as there will be no burned bits. That answers all your questions. If you want the best baking results, then using a parchment paper is a must! Even for wrapping your baked products, you should use parchment paper. You can easily get the paper online from a store or from your local bakery or grocery store. Happy baking!