Valentine's Day is just around the corner, and you still can't find the perfect venue to celebrate it? Or you have already explored all the great hangout places in the town? Please don't stick your mind in this abyss, as we are here to give you a sure shot solution to all your Valentine's Day celebration confusions. The perfect way to celebrate this day of love with your better half should be something romantic and intimate which no one else is doing. So why go out and dance to the beats of loud music in the crowd where your love conversations can't be heard or why stand in the queue in a fancy Italian restaurant to wait for your chance. Plan a date night this Valentine's day at your home and let the love bloom over wine and Netflix. While planning Valentine's day at home could be tiring because all you have to manage everything from decorations to food but it's going to be worth it. 
Here are some ideas on how to celebrate Valentine's Day at home this year: 
1. Beautiful decorations: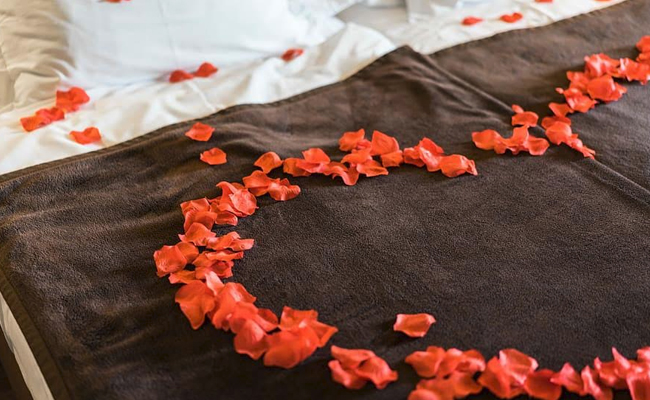 Set a milestone for the lovey-dovey night; all the decorations must be on point. Plan something unique and romantic for your love interest. Some of the Valentine's Day decorations ideas are – Decorate the entire house or your room with flowers; red roses are a great option as they symbolise love and never disappoints anyone. Get helium balloons with photo strings of you and your partner attached to the Polaroid shots and get some heart-shaped balloons lying on the floor. This makes things very romantic. Further to spice up things, even more, you can add fairy lights to your room to give it a perfect dim atmosphere, unlike any 5-star hotel.
2. Cook dinner: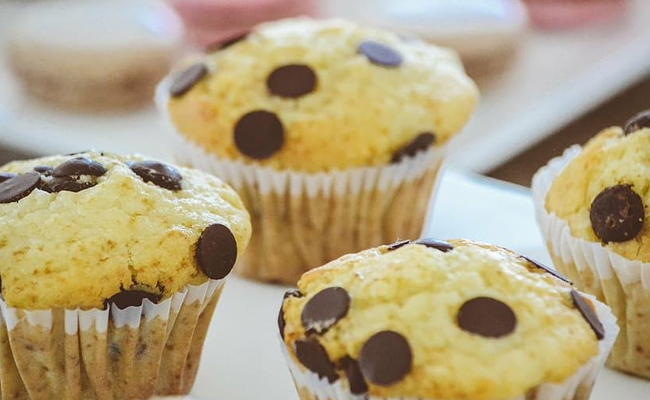 The secret ingredient to every great meal is always love. To make Valentine's Day celebrations at home even more memorable and unique nothing's more adorable than the home-cooked dinner for your bae. It's not just about the taste, but the emotions with which the food is cooked. For something sweet, you can also bake some cookies and cupcakes for your love and make them cheer with joy! We bet they'll be surprised looking at all the preparations you did to make the day special. Bunch up the perfect food with a romantic candlelight dinner at home and plant all those scented candles to elevate the mood even more. 
3. Delicious cake: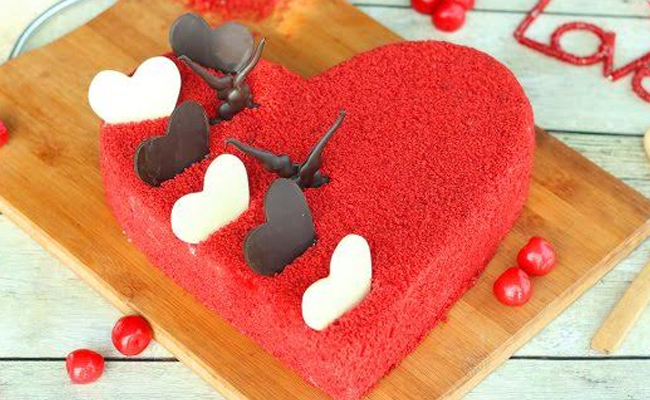 Celebrations are never complete without the deliciousness of a cake. To complete Valentine's day on a sweet note, find a mouthwatering Valentine cake online. No matter how you celebrate, the right cake will always make things better. Look out for irresistible cake options like a Chocolate truffle cake, a caramel cake or a designer photo cake which is sure to make you relive the moment in that picture again. You can opt for a Heart shaped cake which will be the first fit for the day of love. A red velvet cake is again a potential option to cut on Valentine's day as red is known to be the colour of love and passion. Choose the right cake, order it online and get it delivered at your doorstep, so you don't have to leave your partner alone at home and step out to get one. Exchange a kiss and enjoy the taste of the cake. 
4. Personalised gift: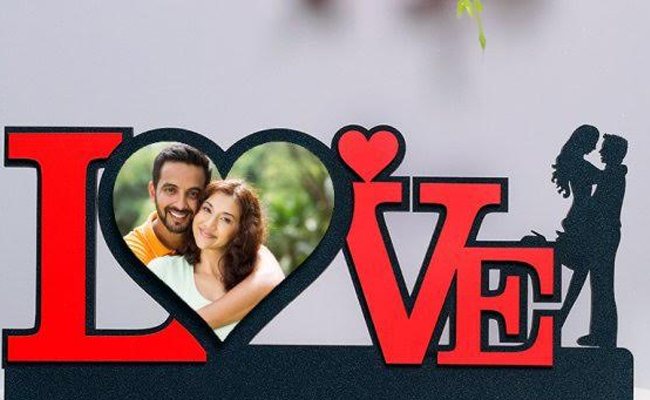 Valentine's day is the day of celebrating love with each other and surprising your loved one with amazing gifts. A gift is always special for the recipient no matter what is the value of it. To make gifts even more special, you should add a dash of personalised to it and thus making it unique for your bae. For personalised gifts- you can consider gifting them A LED photo frame with all your pictures and an I love you message. A personalised box of roses making a heart, a dress specially customised as per their choices and likes or you can even choose to gift a huge Valentine's hamper which has all the cute love goodies. Love goodies can be like- A love letter, a small teddy, chocolates and a ring (for proposal). 
5. Netflix and chill: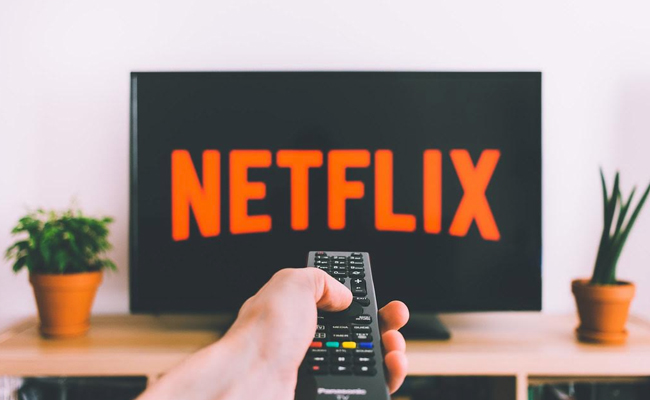 You know what's better than partying till two and boozing on Valentine's night, Netflix and chill! Nothing can be a better Valentine's Day celebration idea than having your bae to cuddle with and binge-watching your favourite romantic shows together. Rather than shelling out thousands of bucks at a movie theatre and a fancy bar, get your beer mugs right at home and experience the best of classic romance dramas on Netflix. With this, you'll be able to spend more time with each other, know each other and chat in between to confess your love and feelings to your partner. 
So these were the 5 valentine's day celebration ideas at home that you can swear by and invite your love interest at home and spend the most romantic night together with lots of fun and feelings.