Summers are here, and so is Bakingo's Summer Carnival to delight your taste buds with the most luscious tropical fruit cakes ever.
Why participate in Bakingo's Summer Carnival?
Who says healthy and Delicious are poles apart?
We have decided to make your summers better and healthier! We have decided to make you taste all your favorite fruits in a manner that taste even better. Yes, at Bakingo, we bake cakes that are out of this world and we make sure that they make you want to fall in love with Bakingo!
 What Do We Have In Store For You?
With our absolutely scrumptious cake flavors ranging from the old school classics namely Pineapple to the lavish and contemporary ones such as the Red Velvet Fruit Cakes, we're going to make you taste happiness in every bite. Our cakes are not just gorgeous on the outside but even heavenly on the inside. Yes, they are that good!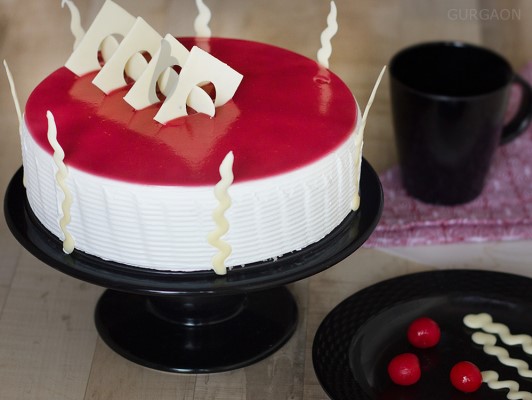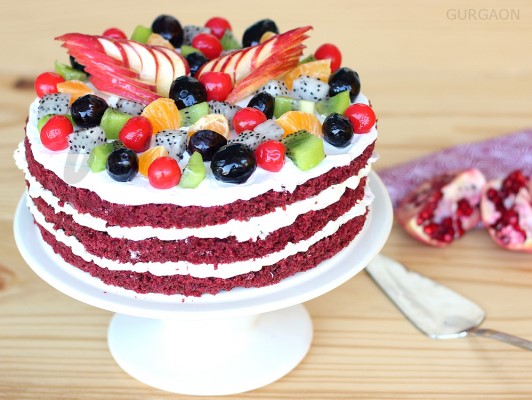 One Bite and You're Hooked!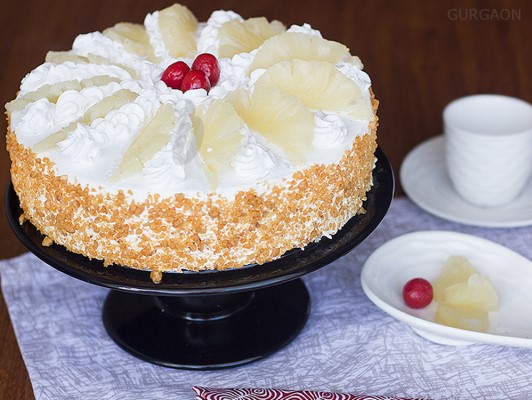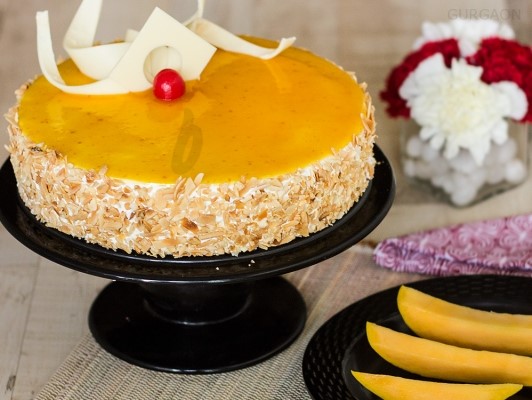 From Kiwi ecstasy, strawberry seduction, blueberry bonanza, mango magic, to absolutely appetizing mixed fruit cakes, we have enough to satiate every taste bud and even difficult to please fruit cake lovers.
Why You Shouldn't Miss Bakingo's Summer Carnival?
Shh … here's a Confidential Information
We'll run this Summer carnival for 15 days and for every 4days, we'll be offering a special fruit cake at a special price, lower than the original price, which means you can order your favorite fruit flavor at a jaw dropping price.
How To Be A Part of Bakingo's Summer Carnival?
You can be a part of the Summer Carnival in either of the following ways:
Facebook
Twitter
Follow Bakingo's Twitterhandle (@Bakingo_Online) and stay tuned to receive updates on the same