If parents know a lot, it is our Grandparents who know everything, If friends know our secrets, it is our grandparents who are the secret keepers, if siblings have stayed through thick and thin, it is our grandparents who've got our back, and if lover's deep affection is what warmth is, it is our grandparents doting love who has kept us going. Don't judge them with their wrinkles, aging face lines or their milky eyes behind a pair of age-old spectacles because they are the best kind of grownups! They are cool, fun, carefree and with Grandparents Day almost a day away, it's time you plan something up to create memories their heart will hold forever.
To the couple who has been our friends, our parents, and our partners in crime,  how about you turn their ordinary Sunday into a celebratory day? This Sunday, spread out your wings with following ideas and prove that you are nobody but their grandbaby!
1. Grab Popcorn And Binge Old Classics
There can be no denying you love television and so do they. And when together, you all have the power to twirl your T.V room into a boombox! Turn off the lights, prepare tables with some real crunchy munchings and have a movie marathon.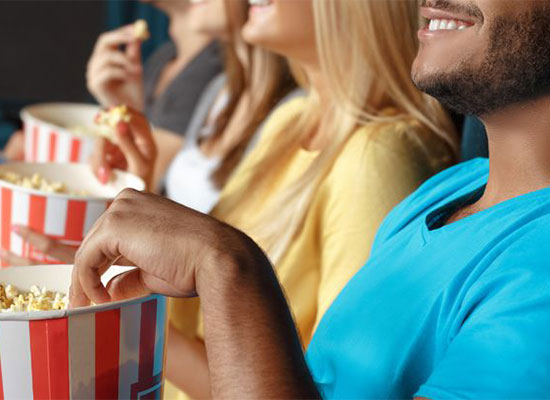 2. Bake A Childhood Dream Together
You have the habit of gulping your food down andyour grandparents are habitual of adding health to everything that is there on the dinner table. How about you both mix things up and create a treat that you planning to bake someday? Well, there can be no better time to cook the recipe of love and care.

3. Introduce Them To The New Generation Music
There have been some tunes of old classics that still ring in our heads; songs and hymns our grandparents used to listen and hum. This Grandparents day celebration, take your Bluetooth speakers out and take them on a tour to Tomorrowland where you are their host and favorite DJ.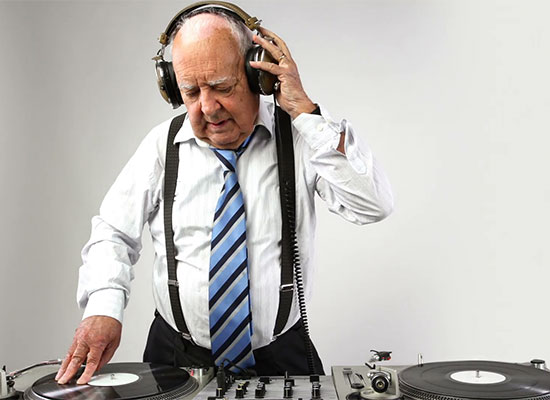 4. Raid Their Wardrobe And Experiment With New Looks
Your grandparents have been the fashionistas of their time. Open the drawers, pull out the hangers and take a closer look at their designer clothes that are doing nothing but sitting in the cupboard since forever. You can begin by trying each one of them and when done, don't forget to click selfies with your grand mum and dad.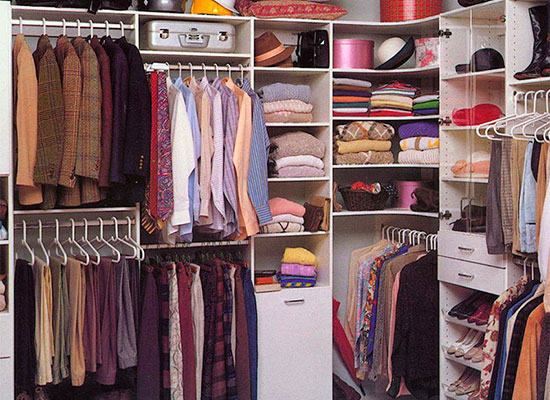 5. Take A Step Towards Healthier Lifestyle Together
No one can tell you the importance of health like the grandparents. Take out your yoga mats and head to park. This is the best time to indulge in games for Grandparents day along with some body-twisting yoga.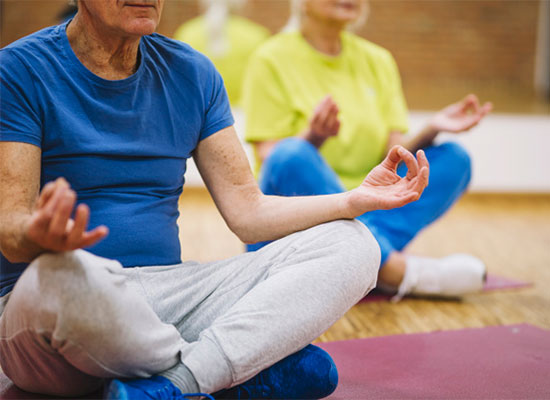 6. Host A Tea Party
When the world is going bonkers over alcohols, it is the soulful sips of hot tea or mocha your grandparents has been wishing to savor their hearts with. Plate up some cupcakes and serve some steaming hot tea in Kulhar or in the glasses used in old times to give a classic touch.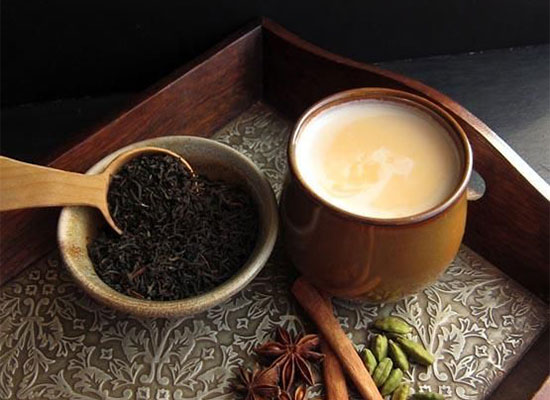 7. Give A Hand At Gardening
Grandparents and nature have shared the same nurturing power. Procure some seeds from nearby local nursery and grab all the gardening tools. Sow some seeds, plant saplings with them, and watch evergreen memories sprout.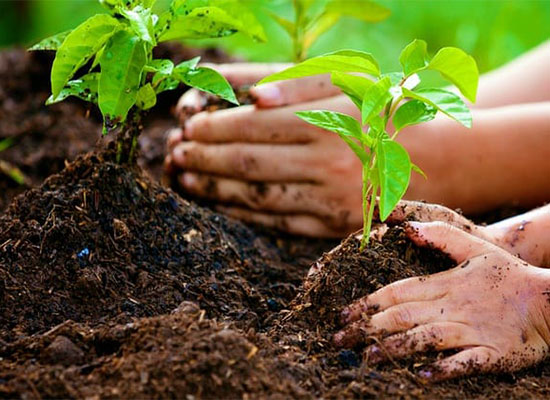 8. Pull Out Some Family Albums And Create A Family Tree
Images hold an immense power to take you on a tour down the memory lane. Take out all the Grandparents day images and watch how younger versions of you and your grandparents has taken an amazing turn. In fact, you can bring your craftsmanship into use and create a family tree.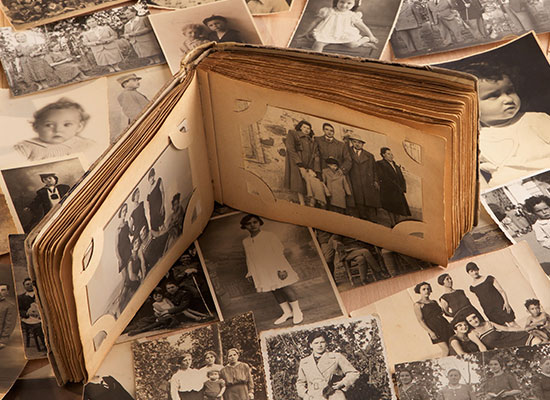 9. Recreate An Old Photograph
One of the most recreational Grandparents day activities is recreating moments once captured and treasured. A fun activity to do, recreate an old picture and frame your grandparents in happiness.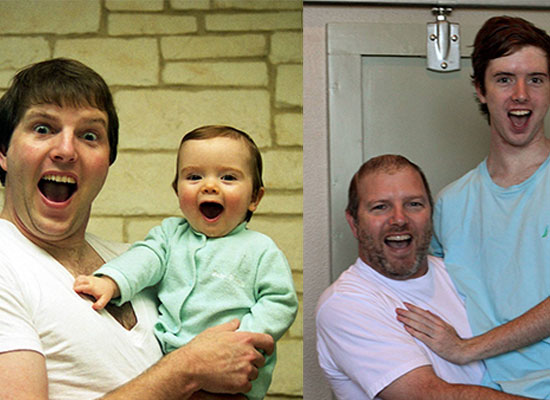 10. Help Them Out With Something They Are Not Good At
Just because they are old doesn't mean they are aware of everything. There are certain things like our high tech gadgets, the quick instant recipes maker tools, the online shopping apps that our elderly are unfamiliar with. This Grandparents Day, make them walk the stepping stones of this high tech life with your comforting support.