When it's about Valentine's day, your food and dessert menu needs to be right, to spend a gala time together. Whether you are wanting to celebrate Valentine's day at your home-sweet-home or you just felt like treating your lover with some Valentine day desserts, such desserts are like an edible form of love that fills the emptiness when words fall short. Moreover, it just feels nice to relish some delectable Valentine cake or any other kind of heavenly dessert over a glass of wine, barbequed chicken and exchange some sweet token of love in the form of some Valentine's special gifts. 
Having some special valentines dessert ideas would always help you to win your significant other's heart. It can give a perfect start to your relationship as well as an ideal end to the day of love. Whether you and your lover are in a mood to have a slice of aphrodisiac (in the form of chocolate, strawberry or vanilla cake) or simply are trying to make Valentine's day the best possible day of their lives, desserts can surely make this day unforgettable. 
So, here's a list of some special valentine's day dessert ideas that are sure to make your Valentine's day celebrations, a bit sweeter and dreamlike. 
Strawberry and Nutella Cupcakes – When the two best flavours of the bakery world come together, a delightful dessert like this is born! Known as cupid's cupcakes, this Strawberry Nutella swirled cupcakes are perfect for keeping Valentine's fever on in your lover's heart. Ultimate declaration of love, this dessert is an absolute treat to the eyes and the tastebuds of your Valentine.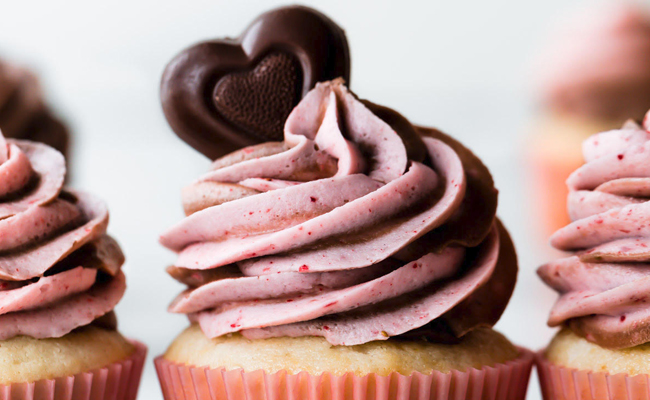 Red Velvet Oreo Truffle Brownies – Supremity at its best! Something royal like this dessert is sure to reign over a decade in the heart of your lover. One of the most decadent Valentine's days treat, this is totally one of a kind brownies that are perfect to be baked and relished at home on Valentine's.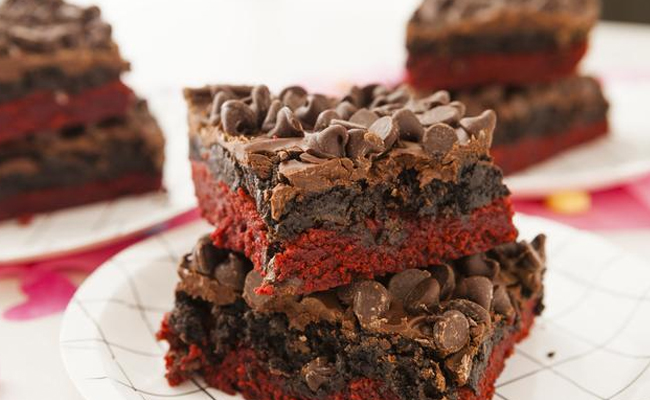 Velvet Chocolate Cake – There is nothing more powerful than a chocolate cake expressing love and only love. Period! A velvety smooth, moist and delectable chocolate bundt cake with a heavenly chocolate ganache icing is surely gonna melt your lover's heart into tears. Try to bake it with lots of chocolate and love; this Valentine's to feel love all around.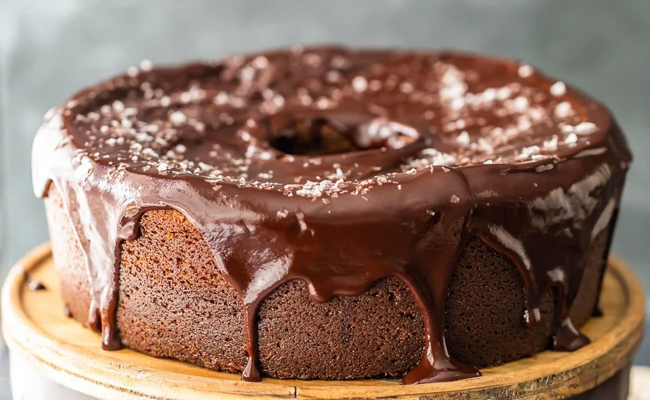 Chocolate Pudding – Dark, Dense, Delicious. These are absolutely the three words to describe this edible masterpiece. If all this while you were feeling that celebrating Valentine's over chocolate cake would be something regular, then treat your boo with this lip-smacking chocolate pudding. Once you bake it, you shall have dreams about it for the rest of your lives!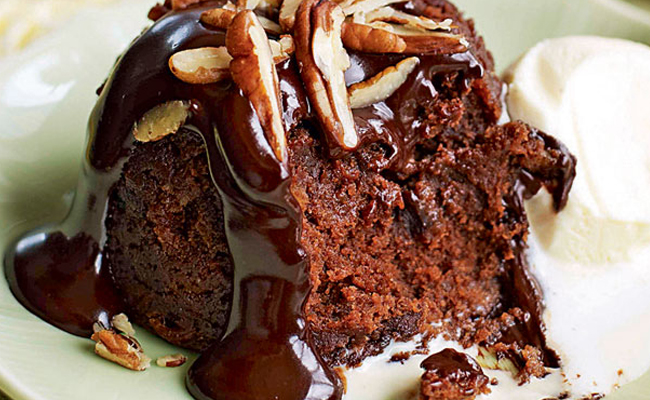 Hot Chocolate Cake – Treat your snack with a subtly spiced cinnamon and cayenne pepper rich chocolate cake that melts into mouth. As it's Valentine's day keep the "hot"-ness in your relationship alive by baking love into this hot chocolate cake. Indeed, a heart-warming choice for dessert like this is going to soar the temperatures for you, this Valentine's day, for sure.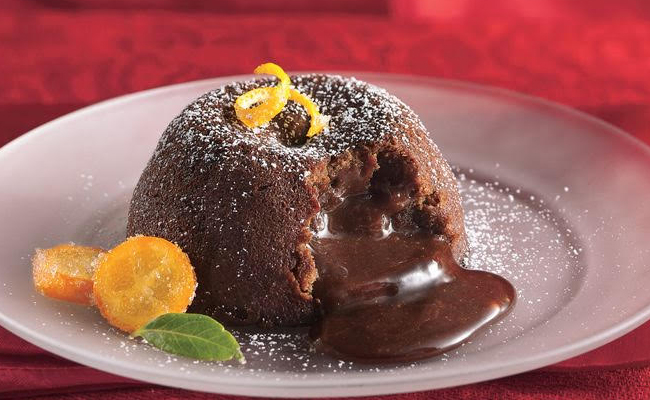 Chocolate Chunk and Cherry Cookies – Well, its' February and it is still cold outside, so staying indoors and relishing some freshly love baked chocolate chunk and cherry cookies indoors with your Boo won't be a bad idea.

Instead, it will be the best way to spend some quality time with your only on his Valentine's. 
So, these were a few full-failproof Valentine's day dessert ideas to notch up your Valentine's celebration by a few more ounces, this time! Try it! It works like magic while casting a bewitching spell on your lover.