We know, we know that the month is about to end. And, here we are with our cake ideas for those born in this month. But, Krishna Janmashtami being right at the corner is a vital festival and a gorgeous festival of all.  Gorgeous because this is the festival when you see little kids, all dressed up as Lord Kanhaiya and wherever you turn your neck around, you would see cutest of Radha-Kanha couples.
Our mythological books and scriptures say that Lord Khrishna was born somewhere between the late August or early September. Murlidhar, as people of his era and ours, like to call him as is known to be the 8th avatar of Lord Vishnu. Bansi Bajaeya another famous name of Lord Krishna is known to be the most compassionate, loving, and tender God among all others.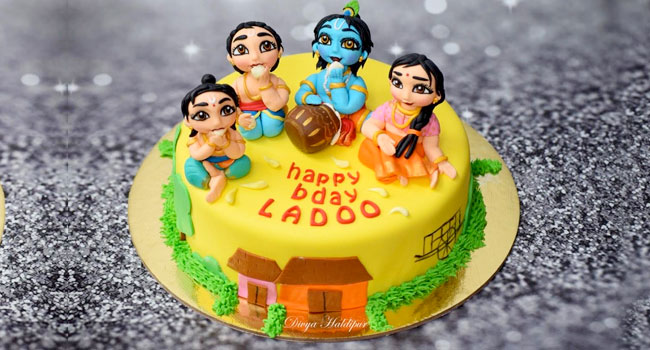 Come let us look, what all characteristics of people born in August are the same as Lord Khrishna but before that, we would like to tell you all a simple fact that August borns are either Leos or Virgos. So whatever we will share with you all would be as per the perspective of both these zodiacs.
Creative
Leos are known to be creatively active, and they love to be like that. Their creativity helps them boost their zeal.
Loyal
If women and men born in August are both Virgos, they are sure to be loyal to with everything in their life.  Whether being in love with a person or their work at professional front.
Passionate
Leos are always passionate about whatever they plan to do in their life. They work passionately for what they ones plan to.
Kind
Virgos are kind, try their kindness if you are dating men born in august or maybe a woman. The Virgo people are the kindest creature you will find on earth.
Humourous
Yes, Leos are humorous. We laughed while we came to know about this fact. Please let us know if you were born in August and you are a perfect entertainer.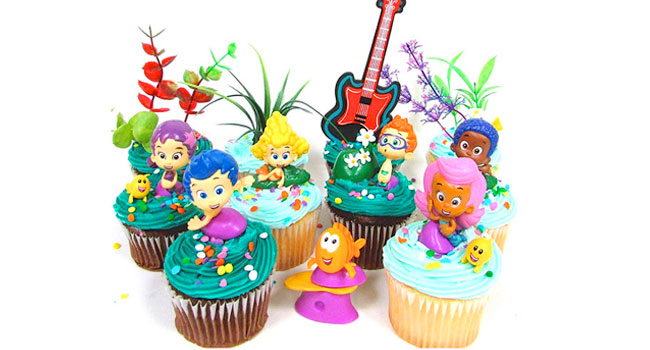 Animal Lover
Is your mother or father or any other person was born on august 23, 24, 25, 26, 28, 29, 30, or maybe 31? If yes, then it makes them a Virgo. Virgos love animals, you might find your Virgo friend always awwing on cute pets pics and videos.
Holiday Freak
Ever been with a Leo? Yes? Then you would know the fact that that they LOVE to travel. Leos are a travel enthusiast and they believe in a life of nomads.
Above mentioned traits make August borns very easy-going and love to expand their wings. If you are an August-born or know someone who has august birthday month, then we would like to suggest you some perfect birthday cake ideas for this month born people. Come let us look at all of the cakes, made especially for august born Leos and Virgos.
The Minion Laugh
 Minions are everyone's favorite especially for the way they speak and laugh. So buy your birthday month queen or king a perfect minion cake and if you want to plan a surprise for them using the midnight delivery for them.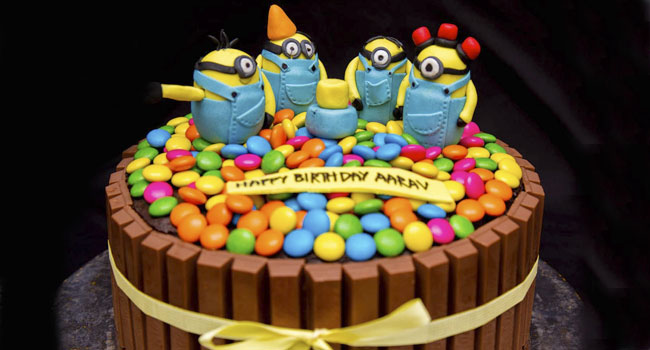 The Wanderlust
Now Leos and even Virgos both have certain characteristics that would are everyone's dream. So, why not plan a wanderlust cake for your lovely. People born in August are travel freaks, and they love to explore new cultures, new cuisines, new languages, and great stories.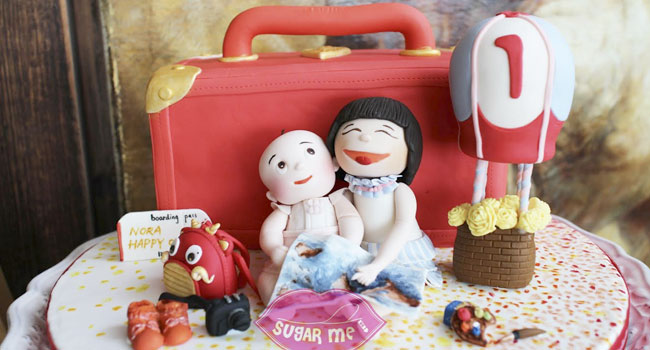 The Color Palette
Creative people are colorful or better say they see color in every bit of life. Give your Leo a perfect color palette to cut like a cake for this birthday. And not to forget, Lord Krishna have his birthday, don't you think he deserves a perfect birthday cake palette?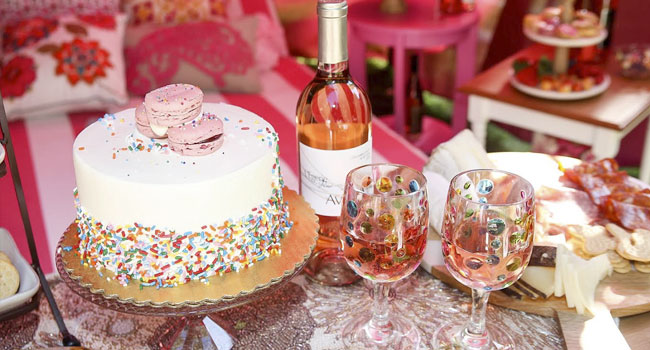 The Jungle King
Though this cake is meant for Virgos, yeah, we all know that every one of us has traits of some or other animals. Also, Virgos are animal lovers so we can't imagine, at least one birthday of them without a jungle theme cake.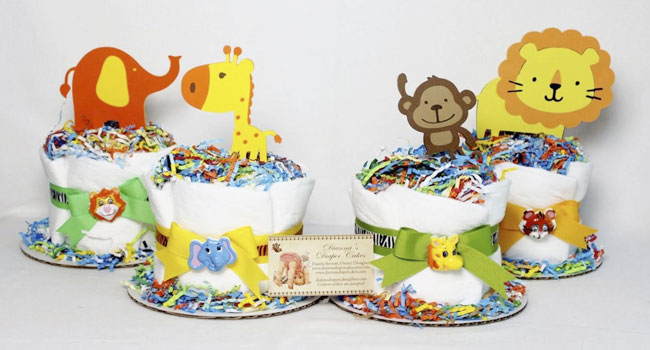 All these 4 types of cakes would be a perfect match, both for Leos and Virgo. Lord Krishna is still treated like a kid by his devotees and his birthday celebrations on account of Janmashtami are extremely amazing.
You can order a cake for the same occasion or maybe for the birth anniversary of your Krishna or Radha in the family, from Bakingo. As Bakingo is an eggless bakery, it won't hurt the sentiments of your God-fearing mother who want to celebrate her Lord Krishna's birthday. Currently serving in 5 major s=cities of India, Bakingo deliver both health and sentiments to every customer who places a cake from us. 
We provide the customers with mid-night delivery as well, this facility is made specially according to the needs, and demands of today's youth. We all love to surprise our dear and near ones and that we can do by celebrating their birthday at midnight. Come let us enjoy the season of the festival and Lord Krishna's birthday with eggless and amazing cakes.