Bangalore, The silicon valley of India, serves one of the finest tastes in the country. Food has always been a fantastic highlight of Bangalore because it is a city of love, culture, and food. We might forget everything about a place we visited, but we can never forget the amazing culinary experience we had at a particular place.
So if you are traveling to Bangalore, prepare for an exceptional culinary expedition because the city serves the best food with tastes like no other.
Below is the list of famous dishes of Bangalore that are a must-try:
1) Uttapam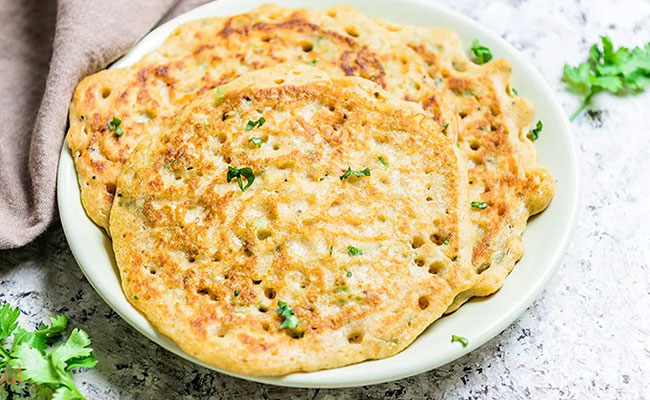 One of the tastiest and most famous dishes in Bangalore. You can find uttapam almost everywhere. Everybody serves uttapam, from street food stalls to the most luxurious restaurants in the city. It is made with onions, tomatoes, and rice flour. The dish tastes best when served with fresh coconut chutney.
2) Mangalore Buns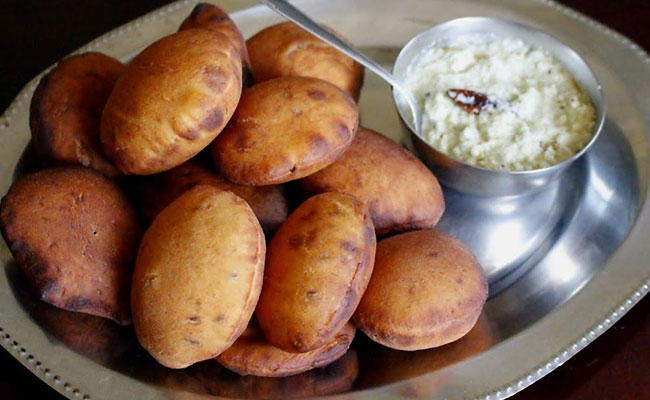 The dishes and foods of Bangalore are actually the best. Talking of the best, Mangalore buns are sweet and fluffy puris made with banana and all-purpose flour. Served with spicy coconut chutney and sambar, these buns are the local delicacy of the Udupi region. Starting your day-out plans in Bangalore? Eat these buns from the fantastic street stalls and get the most amazing start! Try them as sweet snacks; the buns will surely satisfy your cravings.
3) Idli, Vada and Dosa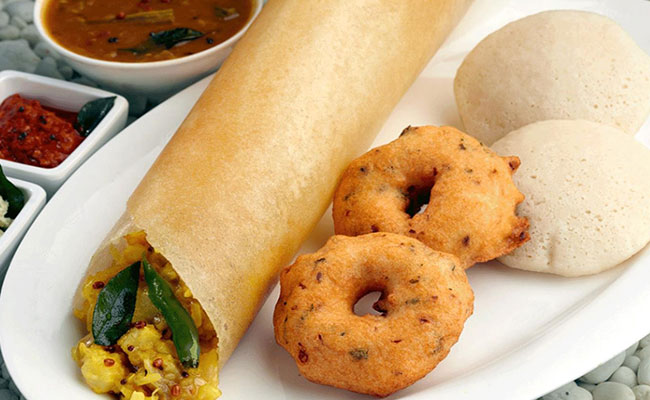 The most popular and delicious south Indian favorites. You can have idli, vada and dosa at any time of the day. They are served with sambar and chutney and are one of the most popular dishes in the entire India. Going to Bangalore? Must try neer dosa. It is a part of Mangalorean cuisine and is quite popular in the city!
4) Vada Pav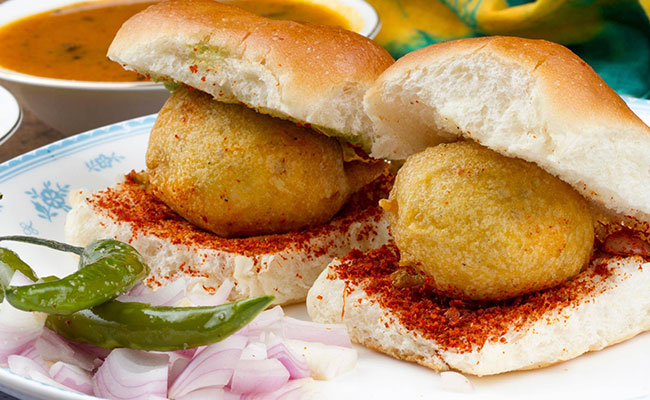 The famous dish from Bombay is quite popular in Bangalore as well. Vada pav includes a bun having a tasty vada in between. It is served with gunpowder chutney and fried green chillies. Tastes better when served with onion; this snack is so satisfying that it will surely satisfy your spicy cravings.
5) Rava Idli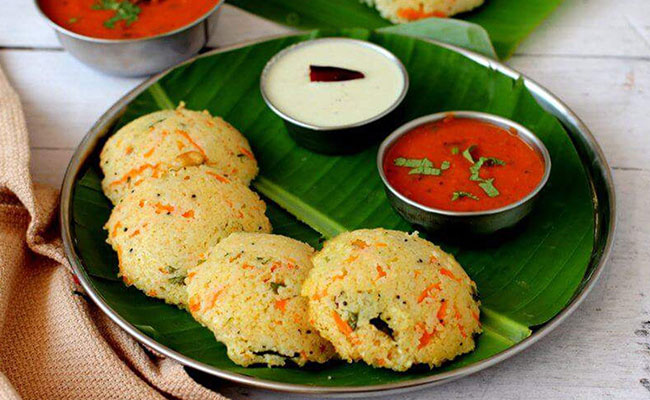 Rava idli is the speciality of Karnataka. Looking for Bangalore famous food? Count Rava idli in! The most delicious delight is served with saagu and coconut chutney. The dish tastes best when served with a dash of ghee poured on top of it. If you want a wonderful and authentic taste in the town, visit the street vendors. Rava idli is not only popular in Bangalore but is a nationwide favorite!
6) Choco chip cupcake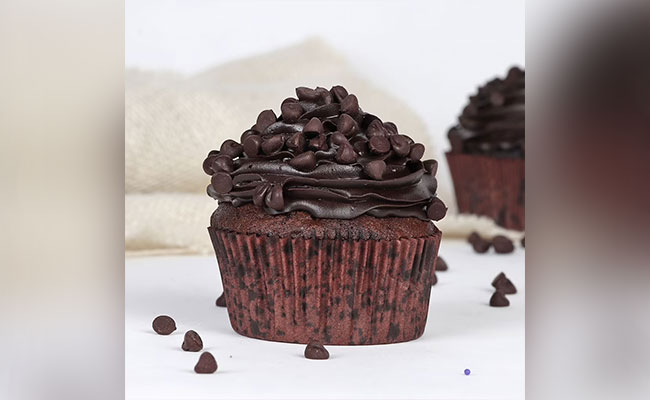 Happiness in the form of a cupcake! This choco chip cupcake is as delicious as it looks. If you are craving to eat something chocolaty, creamy, and delicious, then this cupcake can totally satiate your cravings!
7) Puliyogare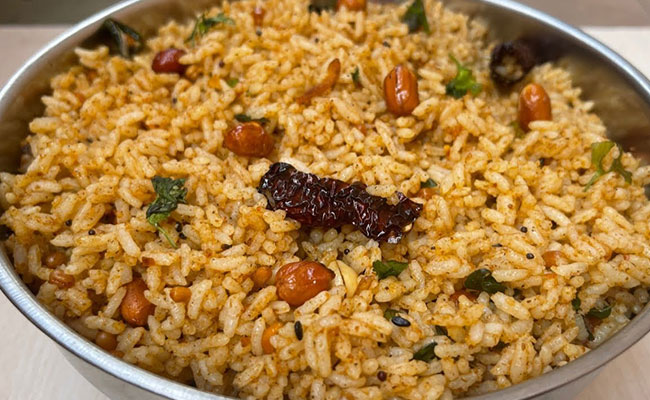 This mouthwatering dish has one of the most flavorsome tastes and is served best with curd and papad. This tamarind rice dish has a tangy and spicy taste and could double your cravings just by its very look and smell. Quite famous in Karnataka, puliyogare is a must-try.
8) Holige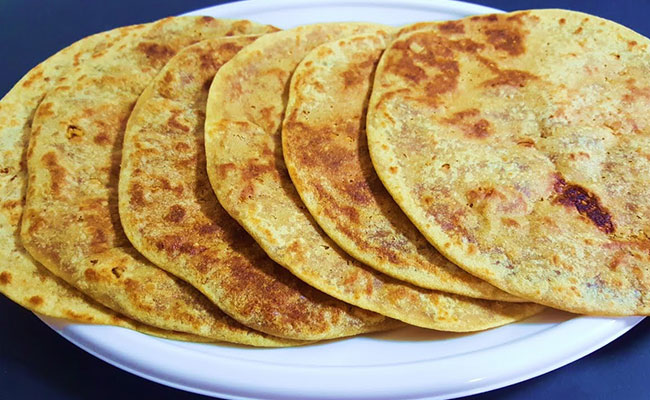 More than 25 kinds of holige are served in Karnataka. It is the traditional dish of Karnataka. Initially, holige used to be stuffed with coconut and jaggery, but a new variety of stuffings has emerged, like badam, dates etc. Experience this sweet delight of Karnataka and have the most flavorsome experience.
9) Hazelnut Chocolate Jar Cake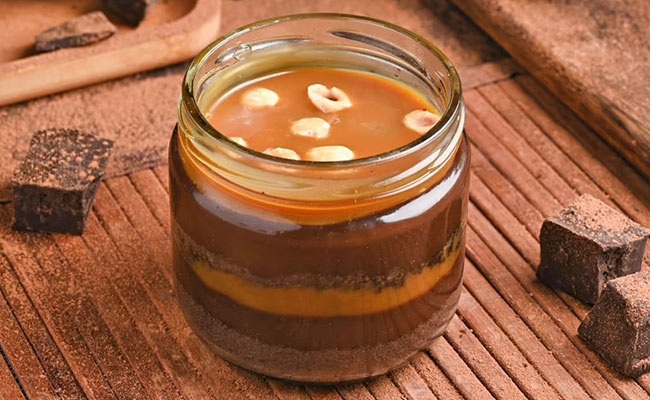 Open the deliciousness packed in this mini jar. You can satisfy your cravings with the hazelnut chocolate jar cake that tastes as amazing as the name suggests. You can order your cake from online bakery shops like Bakingo and get it delivered to your doorsteps through cake delivery in Bangalore.
10) Masala puri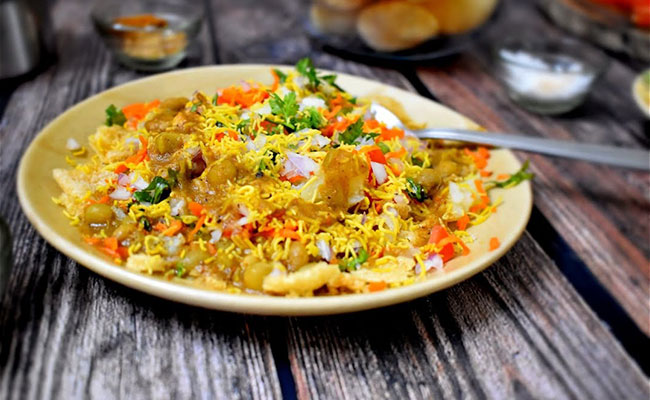 A famous Bangalorean street food: Masla puri, is as tasty as it seems. Garnished with coriander seeds, onion, chutney, sev and tomatoes, the chaat is quite famous and is served throughout the city.
11) Donne Biryani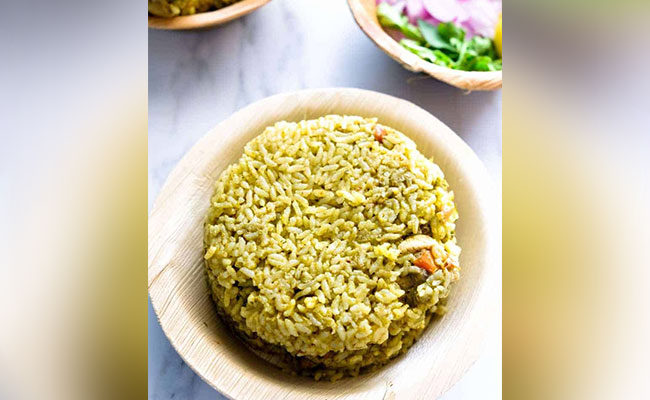 The most tempting dish in the entire Bangalore. Having the richest flavors served in this bowl, Donne biryani is perfect for treating your taste buds. It's the best food in Bangalore and is a must-try.
12) Obbattu or Puran Poli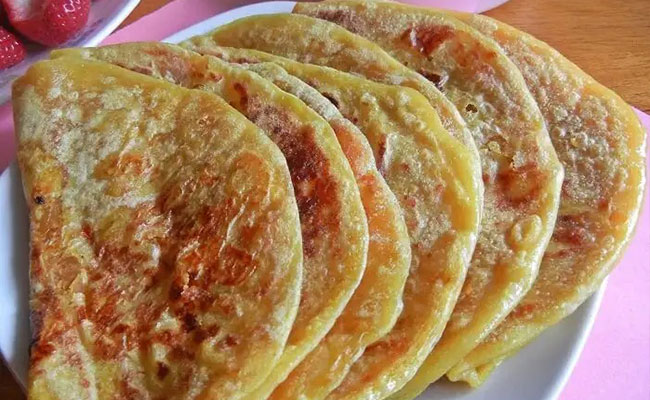 A famous and popular sweet dish of Bangalore. It is a local Mysore dish made with toor dal, jaggery, cardamom powder, flour, and rava. Served hot, you can easily find obbattu or dal obbattu on the street stalls.
If you are traveling to this beautiful city, get these twelve most famous dishes on your list and enjoy the delicious and flavorsome ride and get the most wholesome culinary experience.