Cakes are generally assumed to be unhealthy or simply to be high in sugar and fat. But not when made with a healthy fruit like banana. Banana is a superfruit as it contains tonnes of goodness to look forward to. From taking care of our heart to our digestive health to even boosting our memory, banana does it all for us. So, the next time you are wondering which cake should you be trying to bake, try out this banana cake recipe. This moist banana cake recipe can be tried out at some tea party to make your guests feel welcome. Without much ado and praise, let's get into discussing what we need and how to go by to try our hands on this easy banana cake recipe. This is a soft yet spongy fluffy banana cake perfect to be accompanied with some milk or tea. We are pretty sure you and all your loved ones are going to fall in love with this moist banana cake so much so that everyone is going to be left asking for a piece more.
Best Banana Cake Recipe
Prep time: 10 minutes
Cook Time: 40 minutes
Total time: 50 minutes
Serves – 16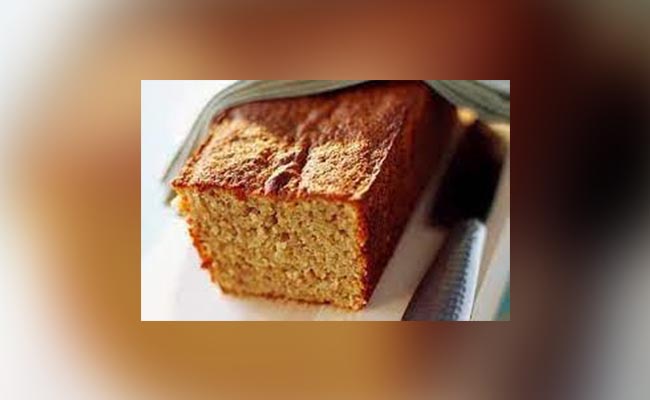 Ingredients
240 g of wheat or all-purpose flour
12.5 g baking powder
2.5 g of salt
200 g of fine sugar
100 g of unsalted butter
2 eggs
10 ml vanilla extract
160 ml of milk
1 cup of ripe mashed banana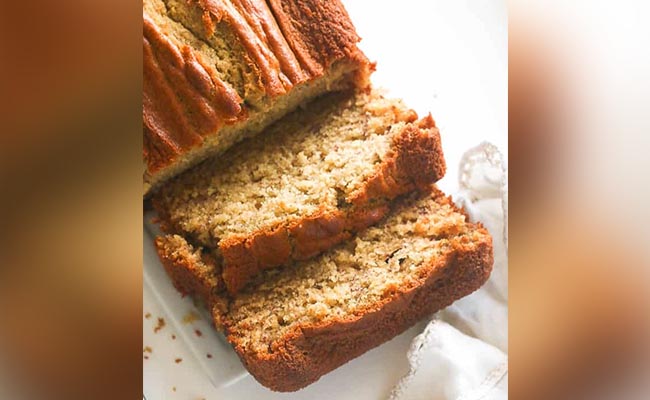 Let Start baking!
Before prepping up make sure every ingredient except butter is brought at room temperature.
Start by preparing a baking pan of 8 inches and line it up with parchment paper. Now preheat the oven to 170 C or 340 For at least 15 minutes.
Meanwhile, source flour, baking powder and salt together. Then set aside.
Now take another bowl and add butter and sugar to it. Now whisk these two until pale, light and fluffy in texture.
Now pour vanilla extract and add an egg. Whisk until creamy.
Then add the other egg and whisk again until creamy in texture.
Then add the sieved flour, salt and baking powder mixture and mix it gently.
Now adding milk in 2 batches on medium speed mix the flour until smooth. Don't overmix it though.
Further, add the banana puree to the mixture. And mix again.
Now pour this cake batter into the already prepared baking pan and bake for about 25 to 30 minutes.
Check its doneness by pricking a toothpick or skewer. If it comes out clean, then your cake is ready.
Let it cool down completely by placing it over a wire rack before serving or topping it off with something.
Voila! Your banana cake is ready to tempt you and your guests. Dig in people!