Kolkata is known as the city of joy as it comprises the real essence of euphoria. This blissful city has rich cuisines and mouthwatering desserts. The traditional delicacies truly make it a must-visit place. People tend to convey their heartfelt wishes with amazing sweet treats that are famous in Kolkata. Now you can please your loved ones in Kolkata by sending fresh cakes. Nowadays, people prefer to send fresh, creamy cakes to make a loved one's day more special. You can create blissful moments by sending creamy fresh cakes to dear ones residing in Kolkata. You can send a fresh cream cake by placing orders with online cake shops. There are so many cakes that can make your celebration and cake surprise more cheerful. Just read this blog if you are also looking for trendy and delicious cakes to make occasions memorable.
Heart-Shaped Cake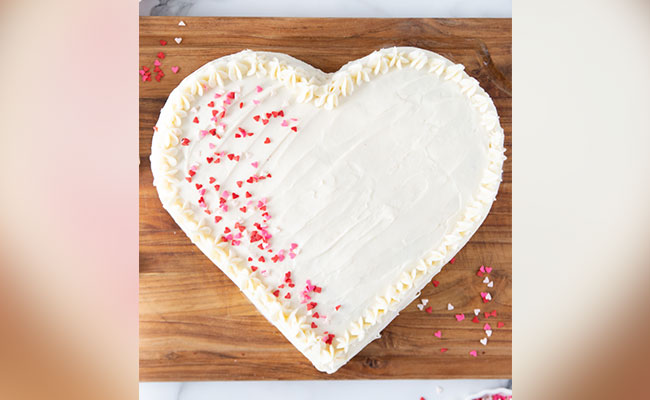 You can send a freshly baked red velvet heart-shaped cake to make an anniversary celebration more upbeat. A fresh cream cake loaded with red velvet will satisfy your taste buds instantly. You can fill the love and romance into your relationship with a yummy heart-shaped cake. You can choose any flavour and get it customised in a heart shape.
Photo Cake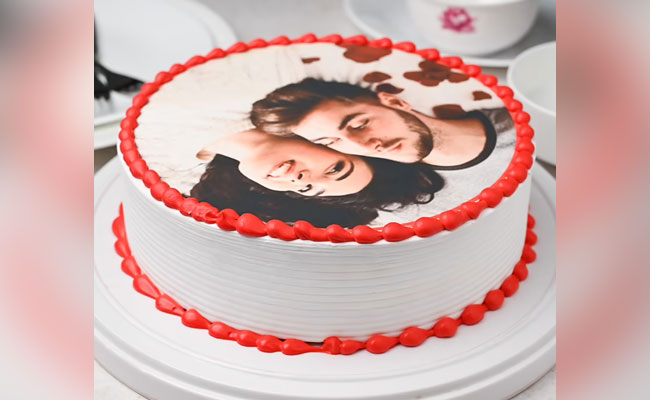 Send fresh cakes personalised with photos to your dear ones in Kolkata. Now you can seek online cake delivery in Kolkata and make it a wholesome celebration for your loved ones. Place an order for a fantastic photo cake comprising taste and emotions. You can choose a beautiful picture of the recipient and get it customised with their favourite cake flavour. In this way, you can touch your loved one's heart most blissfully. So, do not think twice and send a fresh cream cake decked with a photo print to your friends and family in Kolkata.
Chocolate Truffle Cake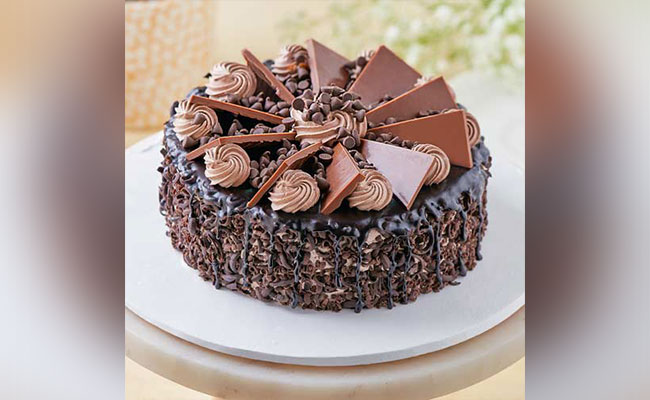 If you are looking for classy, fresh cakes to make your surprise more overwhelming, just go for a droolsome chocolate truffle cake. No one can say no to a tasty chocolate cake. For your chocolate lovers in Kolkata, you can make their day more blissful and memorable by sending a finger-licking chocolate truffle cake. This fresh cream cake will surely add merriness to your surprise and their celebration in Kolkata.
Tier Cake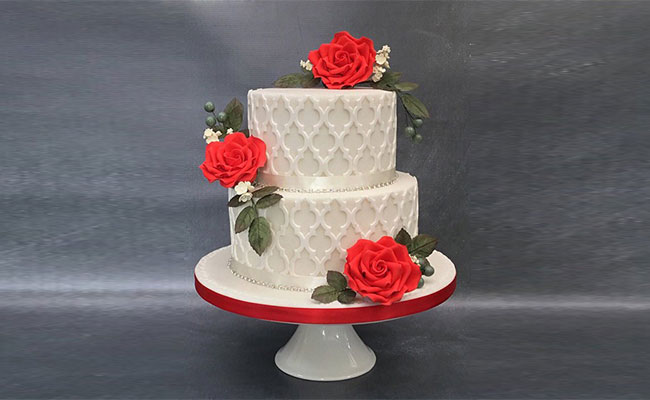 Celebrations must be grand and memorable. To send an impressive cake for an unforgettable celebration, you must choose a luxurious three-tier cake. These cakes are a perfect fit for any special occasion and celebration. You can get it customised with any favourite flavour of your choice. You can buy fresh fruit cake with three tiers to make the celebration overwhelming. These cakes are also ideal for wedding celebrations as they enhance the beauty of the centre table. These cakes can be prettied with floral designs as well. So, if you wish to tickle the heart of your loved one in Kolkata, just place an order for an exotic three-tier cake.
Yummy Fruit Cake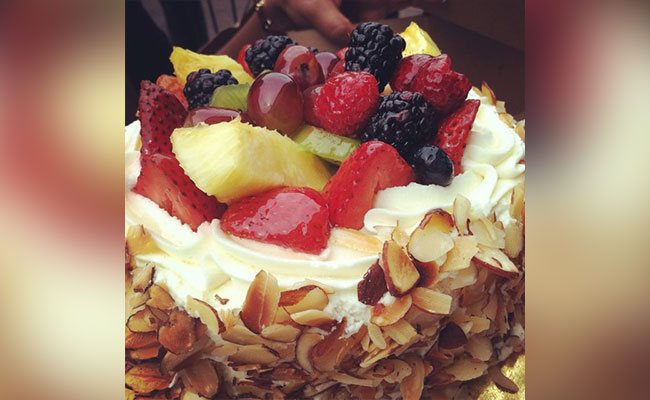 Whether it's a birthday of a dear one or an anniversary celebration of a lovely couple, a fresh fruit cake always proves to be a drool-worthy party rocker. A freshly baked fruit cake loaded with exotic and juicy fruits like strawberries, blueberries, cherries, kiwi etc., makes it a must-have dessert. You can easily send a fresh fruit cake to your special ones in Kolkata. However, you can also get midnight delivery of a fresh fruit cake in Kolkata to startle your dearies.
Flavoursome Jar Cakes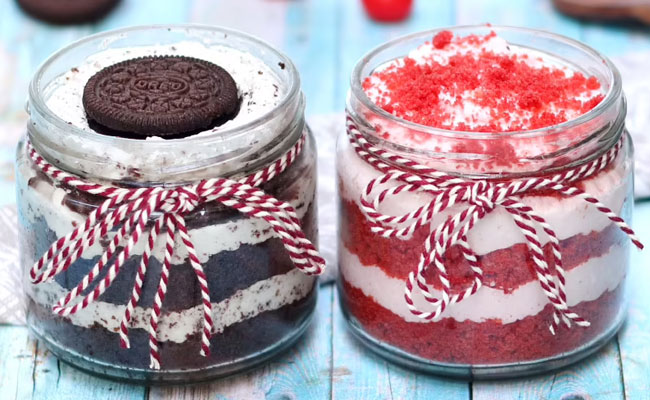 If you have your little ones in Kolkata, you can make them jump enjoy by sending fresh and flavoursome jar cakes. The most tempting thing about Jar cakes is that they are available in an umpteen range of flavours like chocolate, red, and pineapple. You can make their birthdays more exciting by sending assorted jar cakes. So, what are you waiting for? Place an order with just a few taps on the mobile screen and get swift doorstep delivery of the fresh cream cake and jar cakes.
Cute And Yummy Cupcakes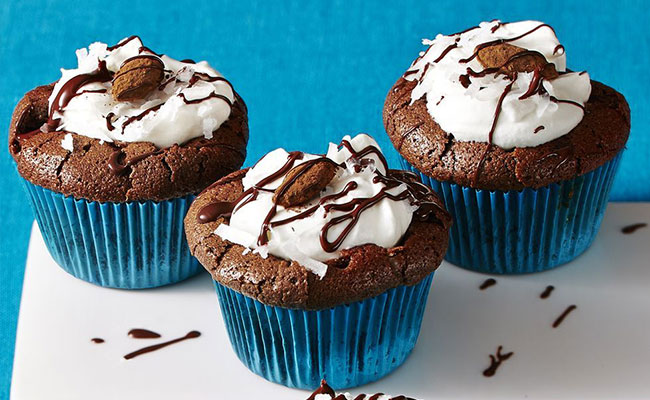 Cupcakes are sheer love and joy. The fresh cream cake decked up in cute cups is a must-have. If you wish to startle your naughty li'l ones in Kolkata, You can browse online cake shops and buy utterly cute cupcakes that taste heavenly delicious.
Bakingo provides you with a flavoursome range of cakes that will make your loved ones feel blessed in Kolkata. Choose any of the fresh cakes discussed above and make the celebrations unforgettable.