Desserts! Enough to delight your buddies on their special days. The sweetness of scrumptious cakes can stir love in your friendship and make you enjoy a special day with your dear friends to the fullest. Undoubtedly, you have lots of sweet and sour memories with your friends, but the happiness of being surprised by your friends on special occasions is your favourite one, right? Now, things have changed, you all are too busy in your own life. But, do you know even nowadays you can surprise your friend on special days? 
Well, the lip-smacking desserts are here waiting for you to add some more happy moments in your life. Now, it's time to polish your relationship and cheer your friends by sending delicious cakes on their special days. Some of the best desserts that can light up their mood and take them to the old memories are listed below. So, send a cake to your friends in Bangalore with all your best wishes and love on any special occasion and make them feel extraordinary.

1. Chocolate Cake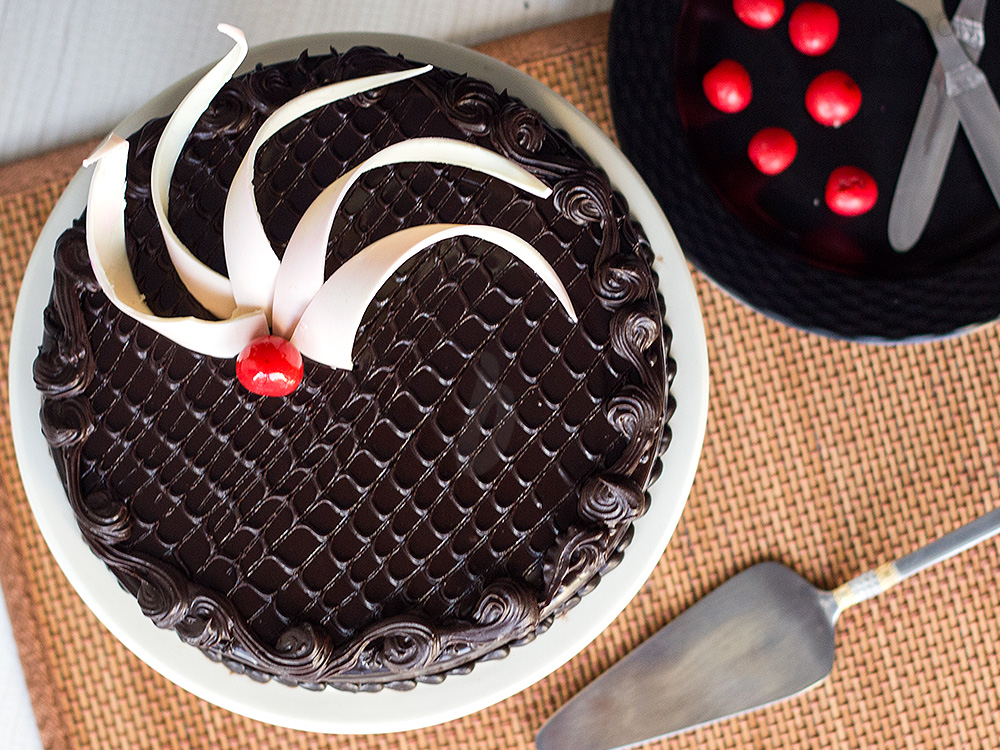 Chocolate cake can work as a therapy for anyone when it comes to light up their mood and make them feel energized. So, if it's time to cheer up your friend who lives in Bangalore, then send a chocolate cake to them from the best bakery in Bangalore and leave the rest. It will do magic and set their mood.
2. Chocolate Truffle Cake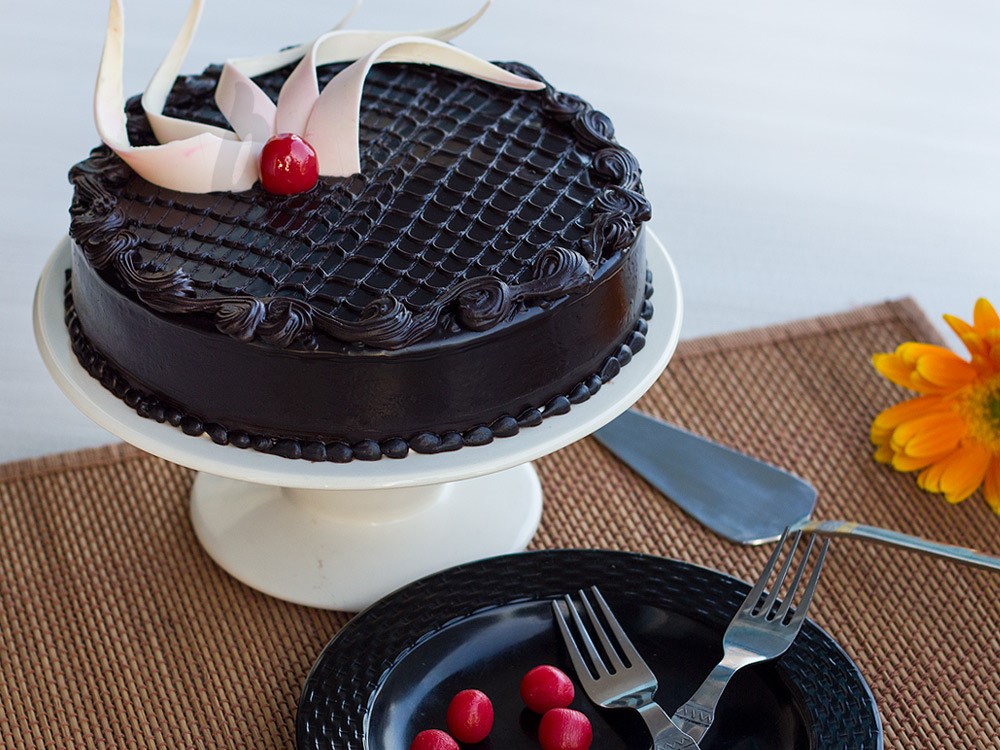 Now it's time to lift the mood of your dear friend with mouth-watering cake flavour that can also strike directly to their hearts. Send a yummilicious chocolate truffle cake on special occasions such as birthdays, anniversaries, friendship day, and so on and make them feel amazing.
3. Vegan Red Velvet cake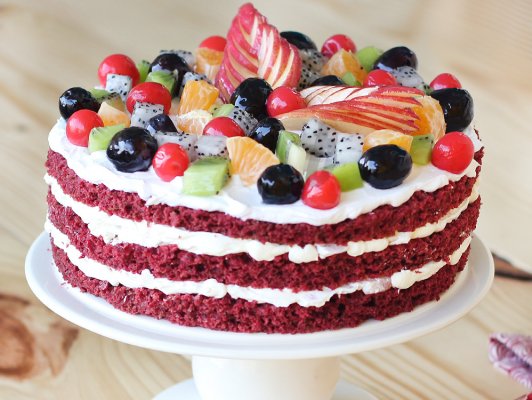 Pick the best dessert from a lot of options and surprise your friend with something more appreciable and delightful. Vegan red velvet cake is perfect for those who like to eat dessert free from the use of egg white and yolks. Order cake online in Bangalore and celebrate a day with your friends at the peak of happiness.
4. Photo Cake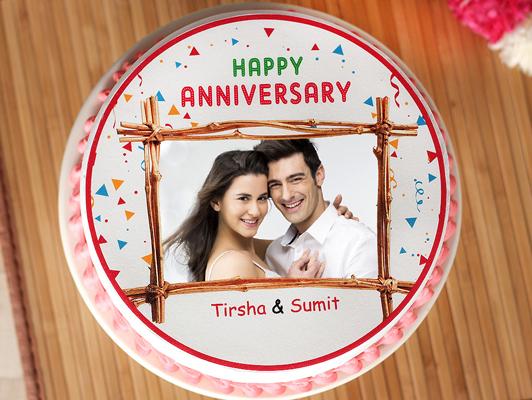 The craze of photo cakes can never be outdated. So, no matter what the occasion is, you can send a flavoursome photo cake to your dear friend without a second thought. It will take their celebration to another level of excitement. Such a thoughtful gift will definitely add a different meaning to your true friendship and make your bond stronger.
5. Strawberry Rose Cake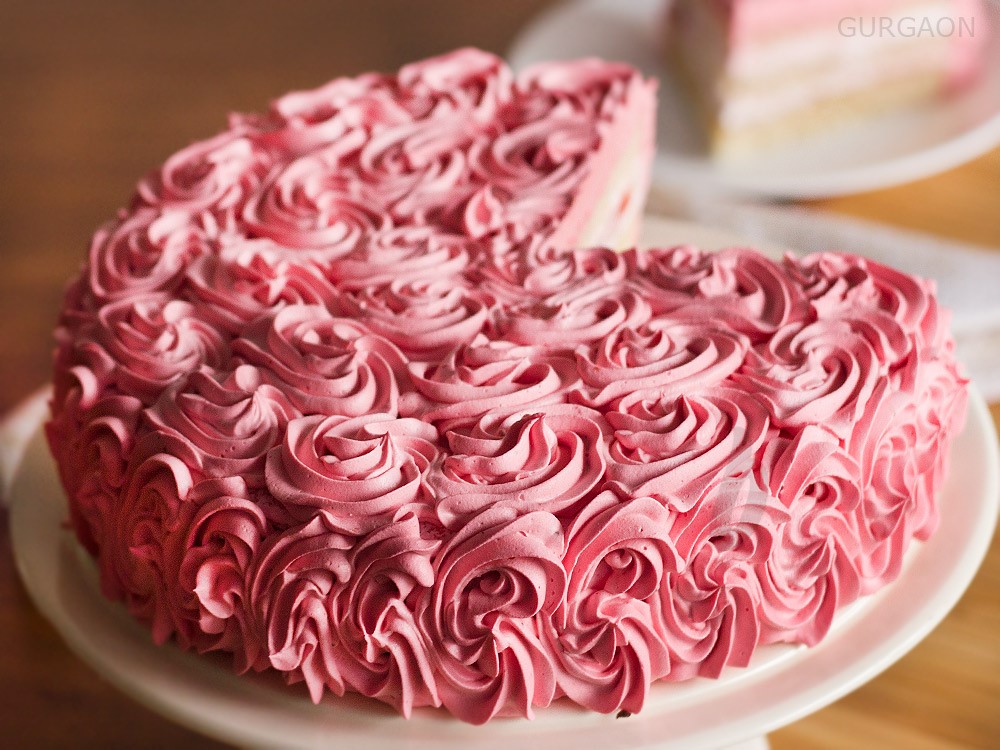 A cake decorated with delicious buttercream in the shape of roses can never be the wrong choice to send to your friend along with your best wishes on any special occasion. So, no need to wait anymore, avail online cake delivery in Bangalore from the best cake shop and add extra charm to the happiness of your friend.
6. Banana Cake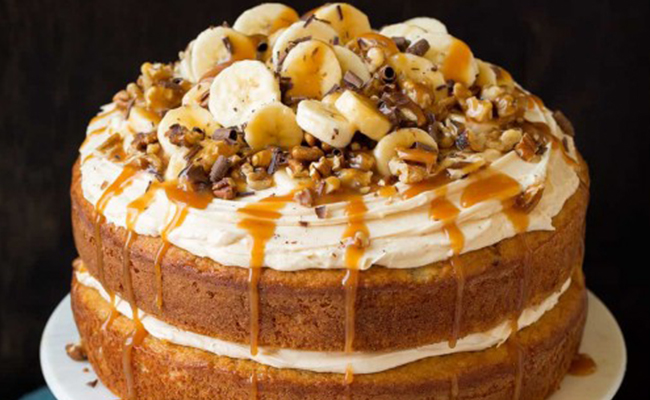 A scrumptious cake loaded with healthy banana slices will definitely make a good impression on your friends. So, what do you think about sending a luscious banana cake to them on their special days? Well, this idea can never fail. Try this once and see the magic.
7. Blueberry jar Cake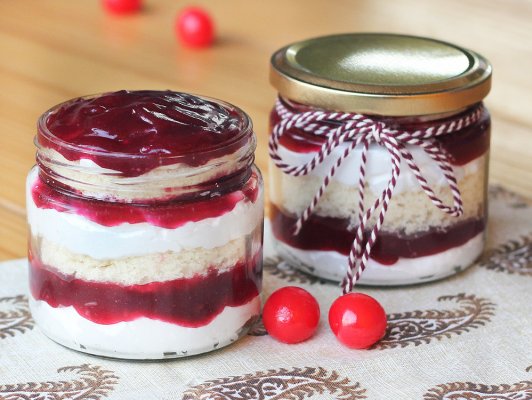 Well, jar cakes are also a great option to send to a friend on an occasion. It will become an ideal choice when you go for a super yummy blueberry jar cake, wouldn't it? A cake amazingly infused with blueberries will surely fill anyone's heart with true happiness of having even a single slice of it.
So, if it's been a long time to send a token of love to your friend who lives in Bangalore, then try to delight them with luscious desserts such as photo cake, heart-shaped cake, jar cake, and many more and make them feel the depth of your true friendship.