Balancing social, personal and work is very tough.
But during festive times and celebrations of special occasions, people get together to enjoy special occasions with utmost zeal.
What is the meaning of happiness if you can't share it with the people you love?
How about sharing your celebratory happiness with dear ones over a special celebration cake?
It might be difficult to take time out of your busy schedule, but it is not impossible. Make sure that you attend the celebration of your dear ones. Your presence will be enough to tell people that you are there for them, from the smallest to the biggest celebration of any significant occasion.
Desserts for Every Age Group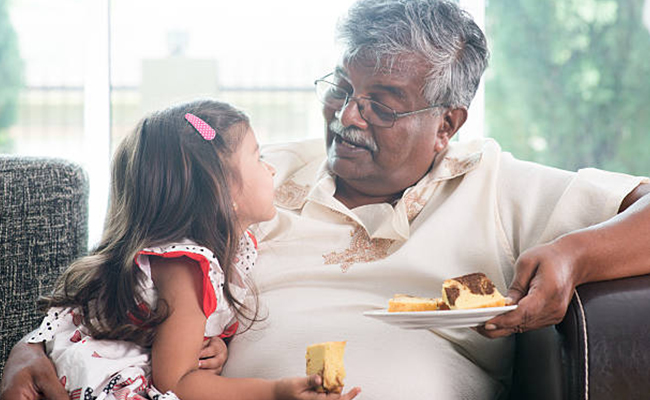 Cake cutting has become an essential part of celebrations; no party is considered complete without a celebration cake. Cakes make the perfect dessert for every age group, as a scrumptious cake will soothe your soul and satisfy your sweet tooth cravings. A vivid range of lip-smacking cakes in different flavours and designs are available, which you can order according to the type of celebration you are hosting.
During the celebration time, people enjoy delicious food and sweet treats, so make sure to get a cake which will be an ideal choice for children to elderly people.
Make any celebration Better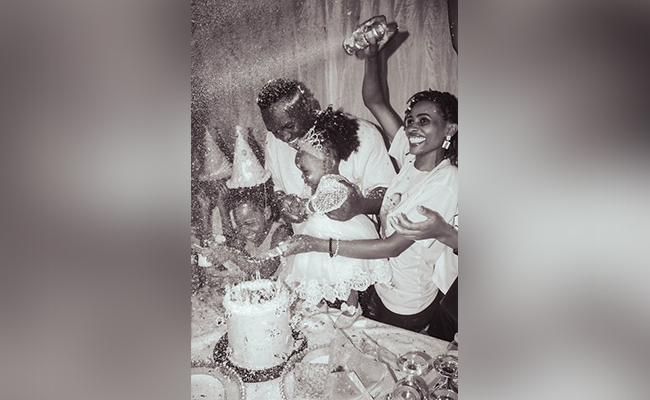 A toothsome cake with eye-catching decor will make any celebration better. Cakes are always the centre of attraction for any celebration. A variety of cake designs in delectable flavours are available these days, which will blow your mind. You can choose from different types of cakes like pinata cakes, pull-me-up cakes, red-velvet cakes, tier cakes, photo cakes etc. Surprise your loved ones with a freshly baked cake and capture the beautiful smile they will have on their face after seeing the cake. You can explore websites of online cakes to buy the best one for any remarkable occasion.
Brings people together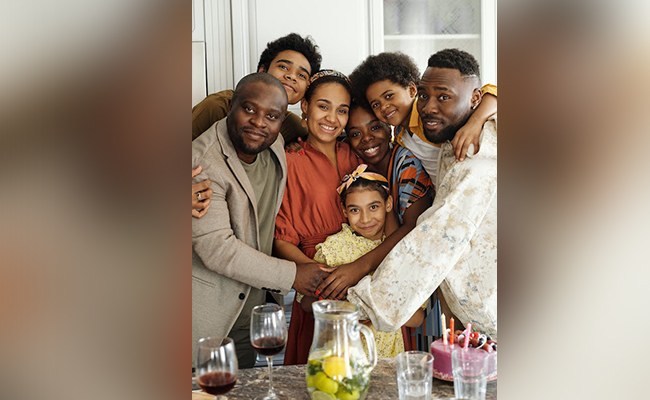 In the hustle and bustle of life, taking out time for friends and family becomes a little difficult. But the celebration of special occasions, milestones and accomplishments is the time when people get a chance to spend time with near and dear ones. Celebrations are a way to share your special moments with the people you love. It is not necessary to host a grand party or get-together, its all about making unforgettable memories with the people who are really important to you. In the end, all you need will be the support of people who genuinely care about you, your happiness and your success. Celebrations are just an excuse to spend time with your friends, family and relatives. When it's cake time, everyone gathers together and relishes the taste of the heavenly cake.
Gives an opportunity to be creative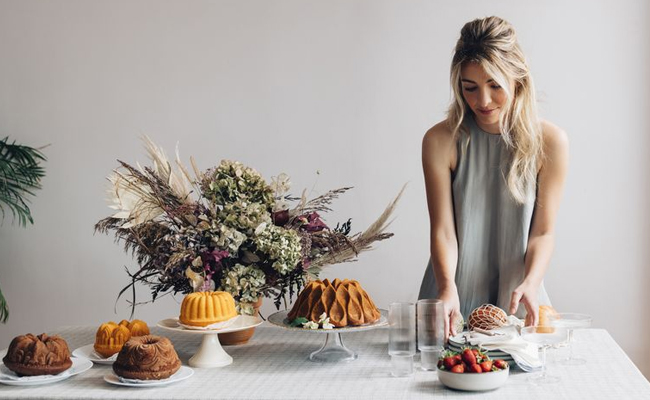 You will always put some extra effort into seeing a wide smile on the face of your loved ones on their birthday, anniversary or any other significant occasion. Arranging a party all by yourself activates your creative side. Everything should be up to the mark whenever you plan something for a successful bash. There are many things to do, from ordering cakes online to taking care of decorations, guests, food and all. The focus is only on making the day unforgettable with creative ideas instead of the regular celebration.
Moments of Pure Bliss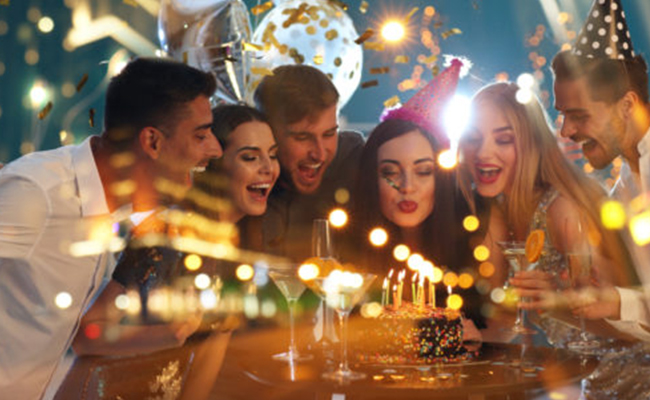 In the race of making money for living and taking care of family, it has become a task to take out some 'me time. Celebrating special events and attending the celebration of your loved ones will give you pure joy. When friends and family come together to celebrate the special occasion at that moment, you will realise the value of people who are always there for you always. Don't wait and enjoy a delish sweet treat to make your celebration extra special. If you haven't ordered a cake, do it right now with any online cake delivery app and get your box of happiness delivered right to your doorstep.
Life is too short to regret. Ensure that you are there for the people who are there for you no matter what. Mark your presence on their special occasions and make them feel important. During the celebration time, never miss a chance to express your heartfelt feelings. Preserve these memories for life, and whenever you remember these moments, you will feel nostalgic, and there will be a bright smile on your face.