Valentine's is all about love, care, and expressions. This time, express all that you have in your heart over a scrumptious and luscious Valentine's special cake. Below, for your ease is a list of Bakingo's best selling Valentine's cakes, that sells like hotcakes, every year. So, keep reading this blog for some of the best Valentines Day cake ideas.
Dark Magic- Well, whenever we talk about Love, the shape of a heart is what rolls in our mind and soul. And this left us with heart-shaped cake in huge demand. Upon that, if the cake is as heavenly tasty as this one, then the happiness knows no bounds. So, Dark Magic heart-shaped cake would leave the receiver in awe of your choice of cake and might work as an aphrodisiac on the occasion of Love.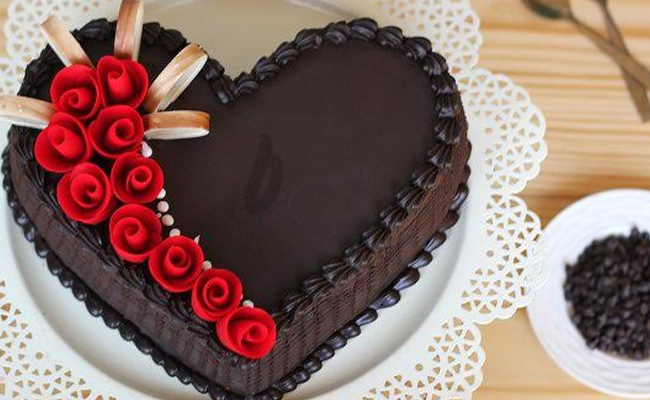 Be Mine Forever- The name of this cake is quite justifying and does not need any more clarifications. This heart-shaped Red Velvet Cake is a pure delight, both to the mind and the soul. Nothing would ever be able to beat the magic of this cake and the freshness and smoothness, this cake owns. Send this cake with Love and one of the sweetest messages to the Love of your life this Valentine's.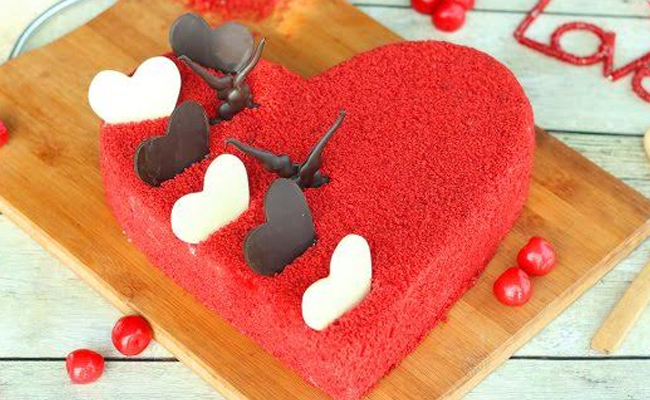 Queen of My Castle- Another name that does not need justification. This cake would be a perfect gift for your lady Valentine, be it your mother, your daughter, your sister, or your soulmate. This gorgeously designed photo cake is specially meant for that Queen of Hearts who is always there to resolve your issues and make your life an easy mess. Cherish her and her efforts over this Tiara wala cake.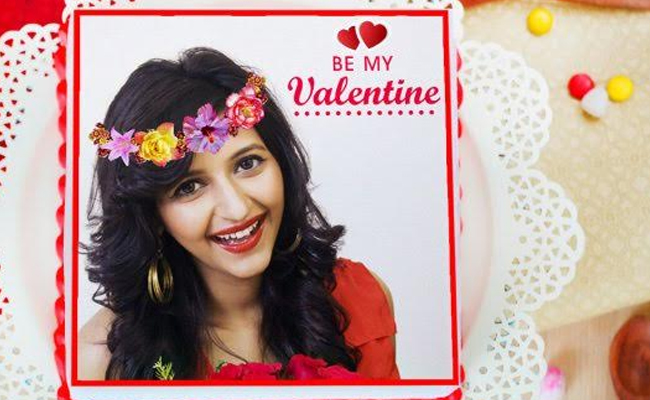 Symphony of Love- One of the best among all other Valentines cake ideas would be this one. The template of this cake is designed so beautifully that it will take away every grudge and anger from the mind of the receiver. And might refill their mind and soul with utter love, care, and closeness for you. Get not just a picture on this cake, but make it more personalised with your name on the cake.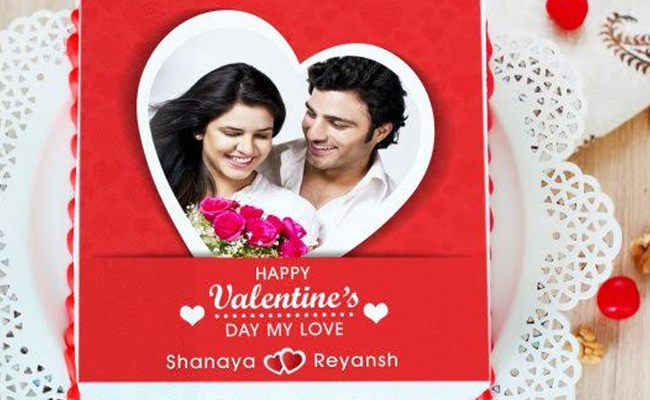 Choco Crunch Kitkat Cake- Now, if your Valentine is a person, who does not like to celebrate the day with extra efforts. And if for them, photo cakes, heart-shaped cakes are passe, then this cake would be Love in the form of chocolate for them. This cake, induced with KitKat crunch, and all filled with chocolate, is a must take-away of heart. Give this to a person who likes to keep it simple but loves chocolate way more than anything else.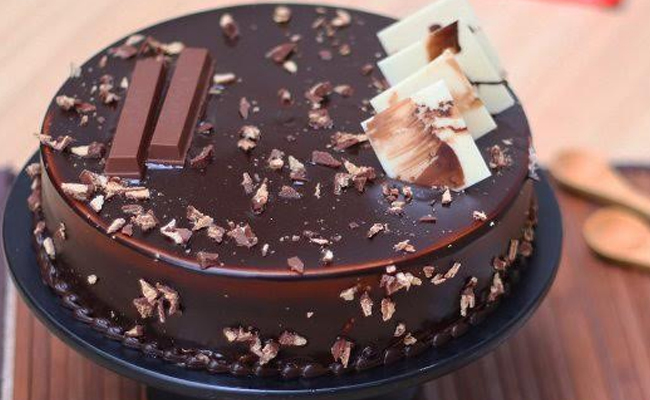 Fruity Frenzy- This one is surely for a Valentine, who is a firm believer of "cheating it the right way", i.e., bitching their diet over the right piece of delight- a Fruit Cake. This cake is topped with fresh and glazed fruits and is covered with crunchy nuts shavings, from all-around. A perfect pick for a healthy freak Valentine and surely has one of the sober and decent looking Valentines day cake designs.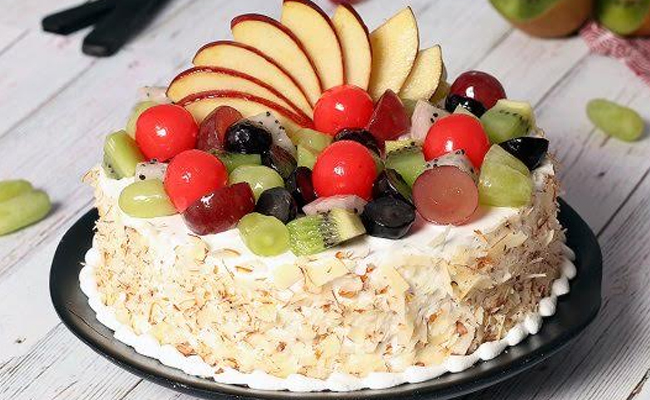 So, now that we have taken you to the ride of heavenly baked cakes make your Valentine more delightful, over any of these delectable cakes. Buy Valentine Cake online and cut the hustle short, by sending it directly to the doorstep of your Valentine. And do not forget to add a sweet note along with the cake, to make the moment more cherished.