Noida, a rapidly growing city located in the National Capital Region of India, is known for its diverse food culture. Street food in Noida is particularly famous for its mouth-watering flavours and affordable prices. From local delicacies to international cuisines to the best cakes in Noida, it has something for everyone.
Brahmaputra Market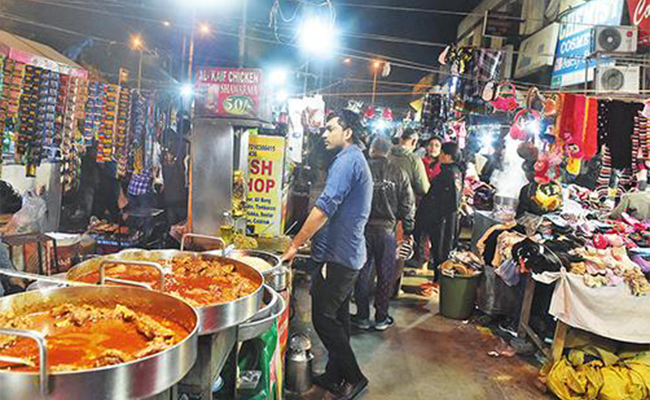 Brahmaputra Market, located in Sector 29, is a popular and iconic destination in the NCR region. It attracts food lovers with its wide variety of street foods such as Chaats, Tikkis, Kebabs, Biryanis, Idlis, Vadas, juices, flavoured milk, Momos, noodles, Paneer ki Jalebi and Gulab Jamun. Also, if you have a sweet tooth and you love to try scrumptious desserts, you can choose Bakingo Cakes Online.
Atta Market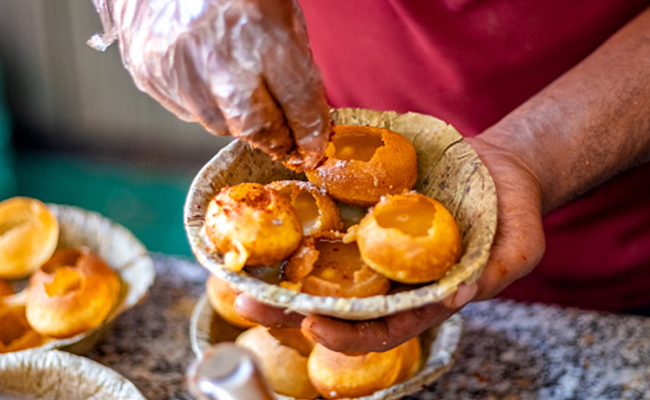 Atta Market in Noida is a shopper's paradise, offering a wide range of cheap and affordable items. But what sets it apart is the abundance of street food vendors offering a perfect break from shopping with their delicious Golgappas and Papdi Chaat. The spicy snacks are a great way to treat your taste buds with lip-smacking food in Noida.
Jain Tikki Wala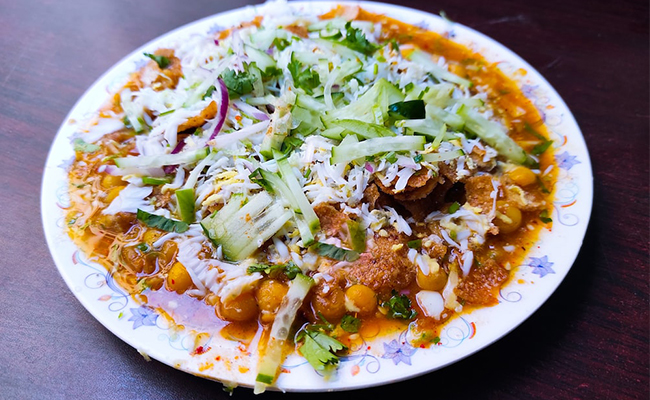 Jain Tikki Wala, located in Sector 27, is a must-visit for anyone who loves chaat. Here you will get to eat crispy and spicy Choley Tikkis, as well as other popular Chaat options like Papri Chaat, Bhalla Paapdi, and Dahi Bhalla. With such tasty options, it's no surprise that once you visit Jain Tikki Wala, you will be craving more.
Sector 18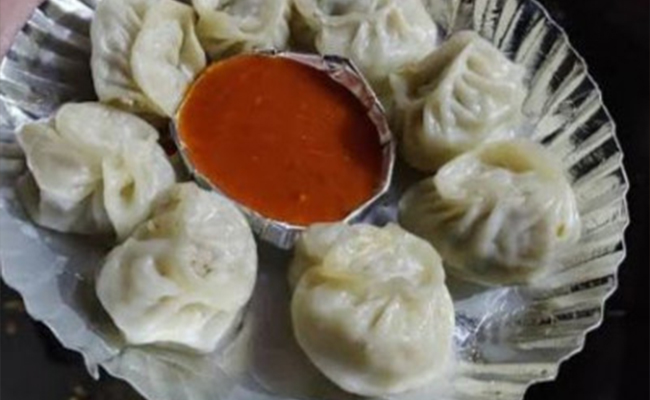 If you want to try the best street food in Noida then you should definitely visit Sector 18 in Noida. This place is heaven for street food lovers, with an abundance of food stalls at every corner. The area offers a wide variety of options, from Litti-Chokha to Indore ke Pohe to Choley Kulche. But if you're a fan of momos, you must try the delicious chicken steamed and fried momos at the street vendors. Vegetarians can also enjoy a great selection of veg steamed and fried momos.
Kapoors Balle Balle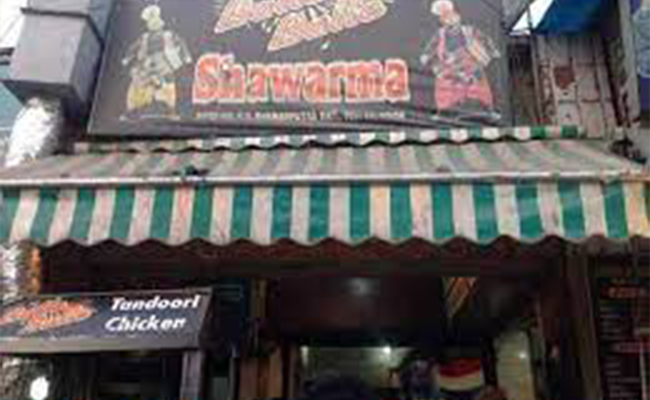 For those looking for a delicious North Indian meal, Kapoors Balle Balle is the place to go. This food joint is famous for its Chicken Malai Tikka, Butter Chicken, Tawa Chicken, Kadhai Murgh, Chicken Shawarma, and Afghan Chicken. Chicken lovers will be in heaven! In addition, their Shawarma is also a must-try. If you are in Noida, then you should not miss the mouth-watering food of this place.
Goli Vada Pav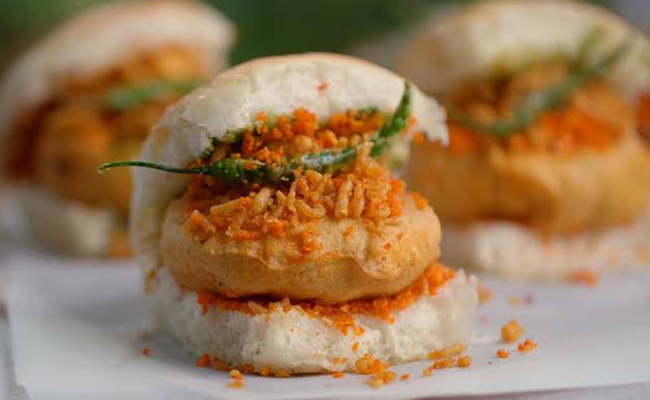 Another must-visit spot in Sector 18 is Goli Vada Pav No. 1, which offers a wide variety of vada pav, each with a high degree of deliciousness. In addition to this popular street food dish, they also offer a mean Paneer Tikka Sandwich & Paneer Roll on their menu. Their Pao Bhaji is loaded with butter, but their Maharaja Vada Pao is a standout dish that should not be missed.
Tikhi Gali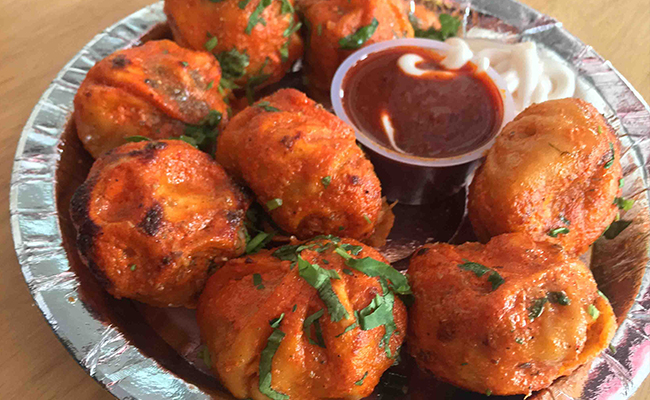 Tikhi Gali, located in the B-Block Market, is a must-visit for momo lovers. Known for its wide variety of momos, with Tandoori Momos being their speciality, Tikhi Gali has a loyal following of customers who come in droves to indulge in these delicious delights. The secret to the success of this place is said to be the gravy used in their dishes. This place will be your one-stop destination for best street food in Noida to satisfy your cravings.
Khan's Kathi Rolls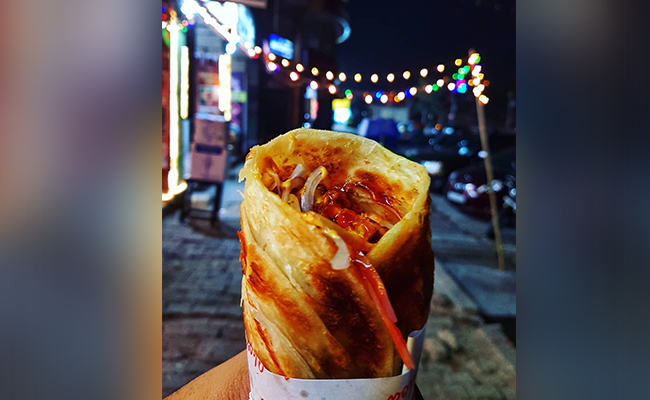 Khan's Kathi Rolls, located in the Savitri Market at Sector 18, is a street food joint famous for its namesake dish. They offer a wide range of over 20 variants of Kathi rolls, filled with dollops of sauce and onions, to add a lot of flavour to your meal. Their Chicken Kebab Egg Kathi Rolls are particularly popular and filling.
Godavari Complex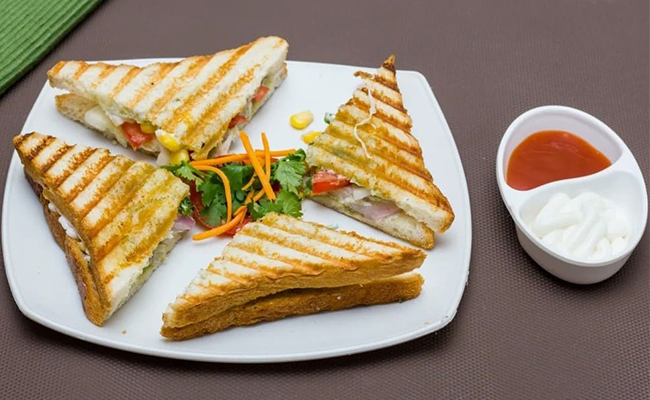 Godavari Complex, also known as "Tea Shop" among locals, is a popular hangout spot for the youth in Noida. This complex is a haven of cafes, music and good vibes, offering a wide variety of food and beverages from the many eateries. Some recommendations include SoHo, Teasta and Bistro 37.
Chanda Food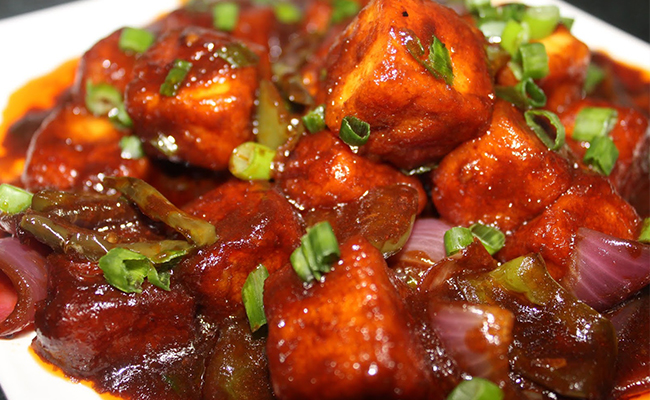 For those looking for comfort food, Chanda Food is the place to go. This Indo-Chinese fast food spot serves tasty "Chinjabi" dishes such as chilli paneer, Tandoori Momos, kurkure momos, and more. It's mainly frequented by young people, who can be seen swarming the area on their two-wheelers with plates of momos in hand.
Kulfi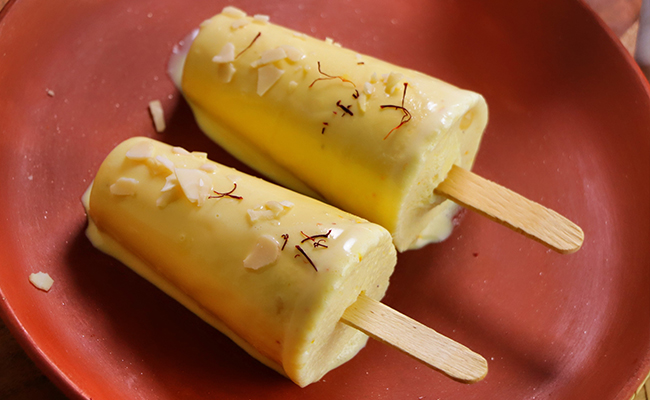 Kulfi is another popular street dessert people love to enjoy in Noida. Kulfi is made from sweetened condensed milk and flavoured with various ingredients such as almonds, pistachios and saffron. And if you are craving for droolsome dessert after reading this, you can get doorstep delivery Cake Delivery in Noida and enjoy your sweet treat.
One of the best things about street food in Noida is its affordability. Most street food options are very reasonably priced, making it easy for locals and tourists alike to enjoy a delicious meal without breaking the bank. Another great thing about street food in Noida is its accessibility. Street food stalls and street vendors can be found all over the city, making it easy for anyone to find a delicious meal no matter where they are.
When it comes to street food in Noida, there is something for everyone. Whether you're looking for a quick snack, a satisfying meal, or something in between, the streets of Noida have something to offer. So next time you're in Noida, be sure to try out some of the delicious street food options available.