"Jab Khaane Ki Ho Baat, Intro Ki Kya Zarurt Hai Sahab"
Just pardon us for writing one keyword, "best street food in Gurgaon", before we start because Marketing wale nahi manenge.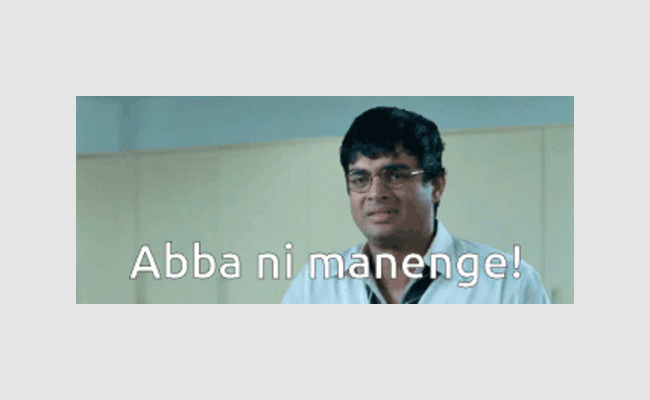 Chole Kulche
Bhaiya, ek plate Chole Kulche laga do! Extra Kulcha kitne ka diya?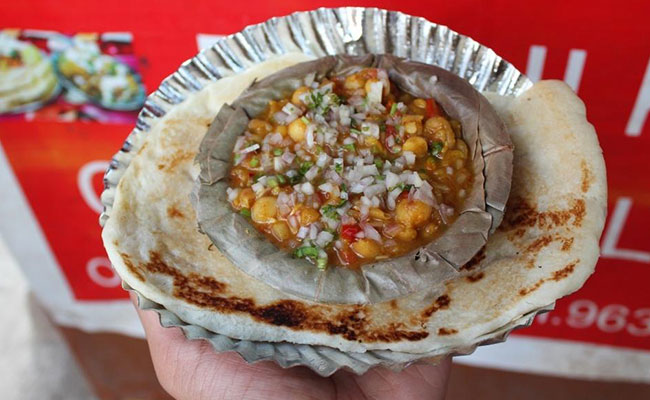 From breakfast to dinner, so many people vouch for Chole Kulche to satisfy hunger pangs. The reason why they are so famous in Gurgaon is that it requires only a few minutes to serve. Chole Kulcha stall owners cook Chole before and serve them Kulchas on demand within a few minutes. The affordable price and the capability of Chole Kulche to kill hunger also make it the best street food in Gurgaon. Some do serve Chole Kulche with green chilli, vinegar onions, and a glass of Lassi.
Maggi Noodles
Mann to kar rha hai phle Maggi khalein phir likhein!!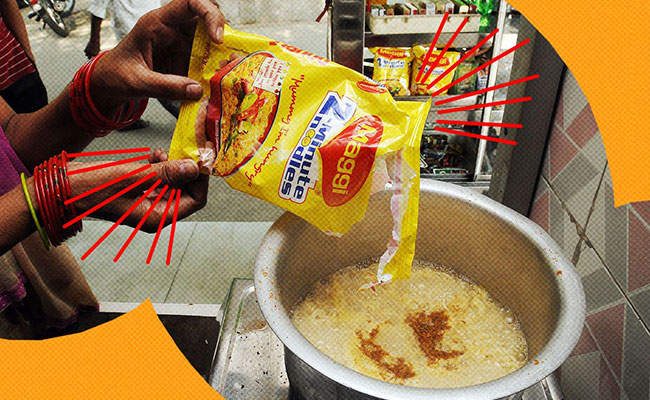 But we are a little bit more into words than food, so we will write first. You go to any corporate building in Gurgaon, and you will find a Maggi Wala Bhaiya around it for sure. You can say that Maggi is the chew fuel of the people working in corporates, just second after the coffee and chai holding the #1 spot together. And what makes Maggi noodles the best street food is the variety that you can enjoy; vegetable Maggi, egg Maggi, cheese Maggi, mint Maggi, Maggi ye, Maggi vo, like so much Maggi.
Momos
Teekhi wali chutney thodi jyada daal dena!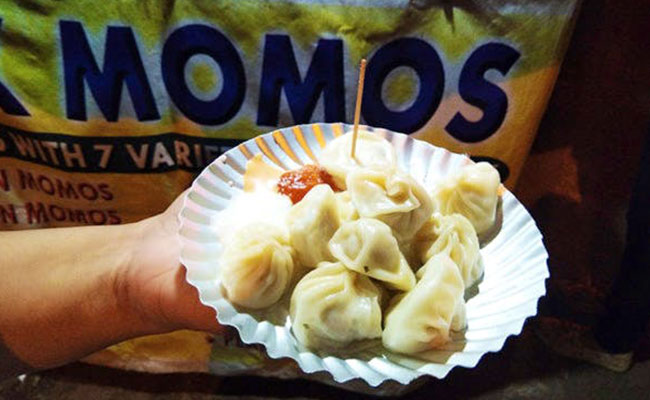 And that's how you buy a plate of Momos! You might think that we tell about the origin of Momos and how they went viral across Asia, but bruh, we don't know! Like there will not be a question coming up in the KBC or UPSC exam for Momo. But still, aaiye Momos ki hot seat pe virajman hojaiye. Because Momos always stay seated on hot steam until they are served. Mint Mayonnaise, Plain Mayonnaise, and Hot Chilli Chutney; you can enjoy varieties of Momos in Gurgaon like Tandoori Momos, Veg Momos, Paneer Momos, Non-Veg Momos, and more.
Chaap
Chaap ke sath rumali roti hojayegi kya?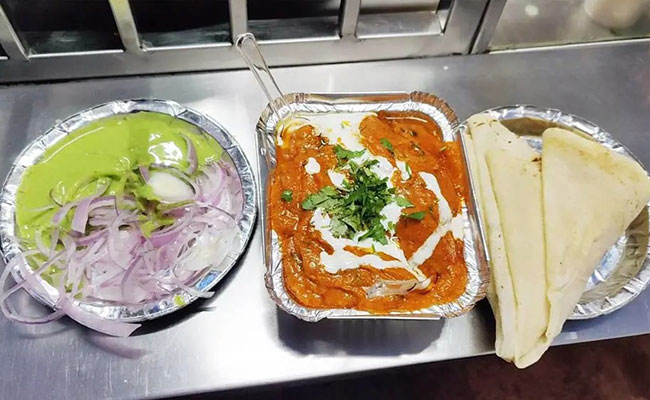 In Gurgaon, Chaap isn't only famous among Gym boys looking for veg options to pump their Dolas, but has become one of the most popular and the best street food in Gurgaon. From being a dish that was only available at restaurants, Chaap has made it to the stalls now. See, apko Malai Chaap pasand ayegi ya Afghani, we don't know, but it is surely an ummm-worthy food full of protein. Don't skip the hand-tossed Rumali Roti because it shares a love story with Chaap.
Paranthas
Le Breakfast Exist:
Parantha: "Main nahi to kaun be, haan, hai kaun idhar. Main. Nahi. To Kaun?"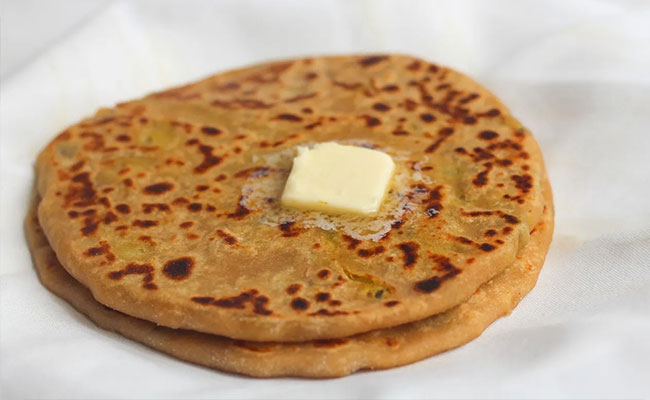 The perfect killer of hunger and one of the tastiest foods that are famous in North India, including Gurgaon, is Parantha. And it made its oily journey from the home kitchen to the street food stalls like a snap of the fingers. Words like heavy, stuffed, and big are adjectives for Paranthas. Actually, Paranthas are stuffed Chapatis cooked and fried at the same time.
Speaking Speed 10x – Aaloo Parantha, Gobhi Parantha, Paneer Parantha, Pyaaz Parantha, Mix Parantha, Laccha Parantha, bolo konsa lgau?
Do ask for complimentary Butter & Pickle.
Pizza
Yeh mera pet meri or bohot saare pizzas ki aulaad hai. Kuch toh log kahenge!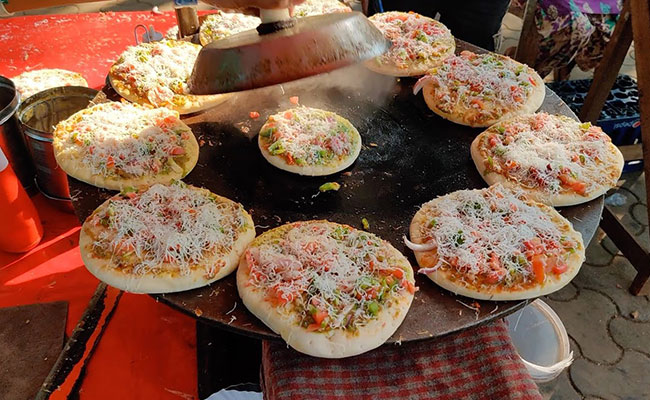 Did it sound offensive? Well, for clarification, the mind behind these words stays in a progressively fatty body, so take a Pizza pill, guys. Amazing ambience with quality seating arrangements and presentation in wooden plates; this can be a Pizza thing, but street Pizza is love. The love for Pizza has pushed it to break the barriers and be there around the people to be also known as street food. Around Gurgaon, there are more Pizza vendor stalls than outlets. And pro tip: Street pe milne wala Pizza has more cheese than the ones in outlets.
Dosa
Sun bro, aaj lunch me dosa khaane chalein?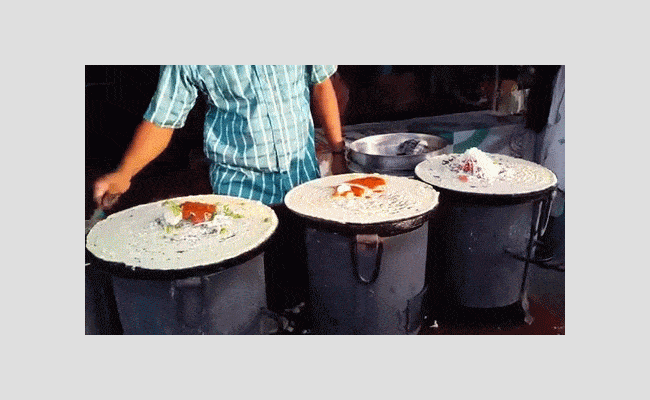 Frankly, the health factor and the easy-to-digest element have made Dosa a very famous street food in Gurgaon. From corporate parties to date nights and friends' outings, Dosa can be a perfect food to have. Potato Stuffing and Onion stuffing are surely the famous variants, but Plain Dosa ki baat hi kuch or hai. And complementaries like Sambhar and Coconut Chutney just enhance the galloping experience. You can easily enjoy a DOSA in any food market, and it starts at an average cost of Rs. 40. It seems like South Indian movies have taken inspiration from South Indian food. Just saying, you know!
See, we can mention many street foods to try in Gurgaon par janaab pet to aap ka hi hai.
And when you have a few options to select from, you always make a better choice!
After all the Masaledaar and spicy food, you can try cakes in Gurgaon for a sweet indulgence.
Before we take your leave,
Here are some best street food places in Gurgaon
Sector 14 Market
Sector 14, Old DLF Colony Market
Sadar Bazar Market
Sohna Road
Sector 46 Market
Opposite Medanta Hospital
Sweet street foods like Rasmalai and Gulab Jamun got a modern tweak into cakes. Order online cakes to try the sweet fusion!