The capital city of South India, Chennai, is often called the "Detroit of India". Known for its temples and religious monuments, Chennai is undoubtedly the country's cultural centre. The exotic locales, wonderful food and friendly people attract tourists from across the globe. How about some yummy eggless cakes from some of the best bakeries in Chennai? There are many places for delicious eggless cakes in Chennai with online cake delivery. Cakes are always supposed to be outstanding and delicious. And, who doesn't like to enjoy an eggless cake on special occasions or just for the sweet tooth? When a special occasion comes, we usually want to eat a delicious cake to make the occasion memorable and more enjoyable. Add a cherry on top of your celebration with online cake delivery in Chennai to your doorstep! Here's the list of the best places where you can get eggless cakes in Chennai.
Bakingo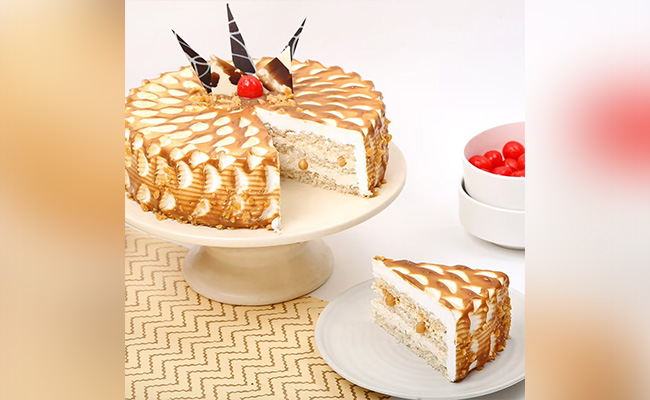 Bakingo is a leading bakery store that offers eggless cakes for every occasion. The company established its first bakery shop in Gurgoan and now boasts multiple successful outlets across India. Their cakes are made using high-quality ingredients and innovative techniques to ensure they are fresh, healthy and delicious. Bakingo offers a wide variety of cakes, jar cakes, cookies, brownies, cup cakes and pastries. They are the best eggless cake shop in Chennai, and their range of flavours begins with creamy vanilla and chocolate and progresses to the trendiest cakes such as bomb cake, pinata cake, pull me up cake, and many others. You can order a cake from their online cake delivery app and deliver it to your doorstep without stepping out of your house. You can even choose from various shapes, including round, square, alphabet cakes, numbers cakes, and heart-shaped cakes to suit your needs.
Not only that, but Bakingo also offers customised cakes for every occasion. The customised cakes come in different flavours, decor & sizes so that you can choose the perfect cake for your special occasion. You can even order a photo cake by sending your favourite picture to them to be printed on the cake. Bakingo has been delivering freshly baked since 2017.
Fresh Baked Goodness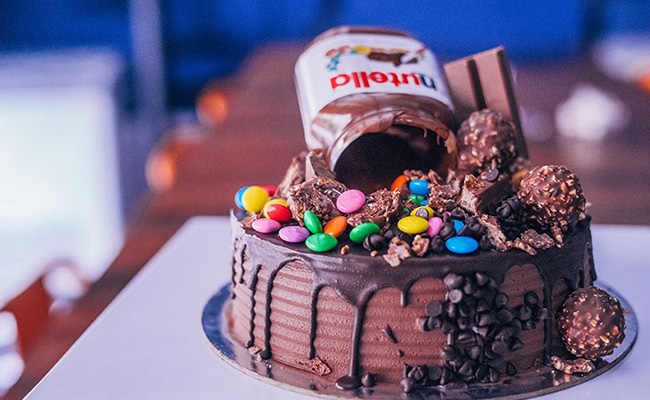 Fresh Baked Goodness is a bakery that offers eggless & vegan cakes in Chennai. They are known for their mouth-watering and wide variety of cakes, jar cakes, pies, puddings, brownies and cookies. The bakery offers both take away and delivery options, so order and get your favourite eggless cake delivery in Chennai to your doorstep easily. Their priority is to keep the taste and texture high always. They have something for everyone, from petite desserts to decadent cakes to wedding celebrations. Their products are made from fresh ingredients, so you know you're getting the best of everything. Their bakery is full of eggless delicacies and is a heaven for vegetarians. Something you must try out there is the chocolate fudgy cake, brownies and cookies.
FlowerAura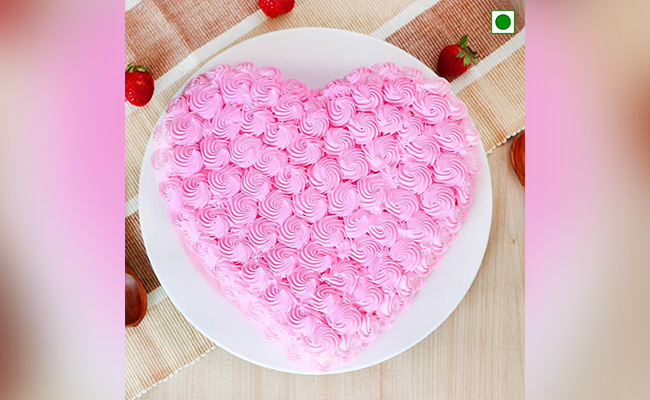 FlowerAura is an online bakery that offers a variety of eggless cakes and pastries. They make sure that their products are fresh and tasty. FlowerAura is your one-stop shop for all kinds of cakes, pastries, cookies, cupcakes and much more. So, order eggless cake online in Chennai and satisfy your sweet tooth or give a sweet surprise to your dear ones. They also offer to customise your cake according to your choice of flavours and designs. You can order a cake through their website or download the application. Explore their large collection of delicious cakes and enjoy them at budget friendly prices.
Creative cakes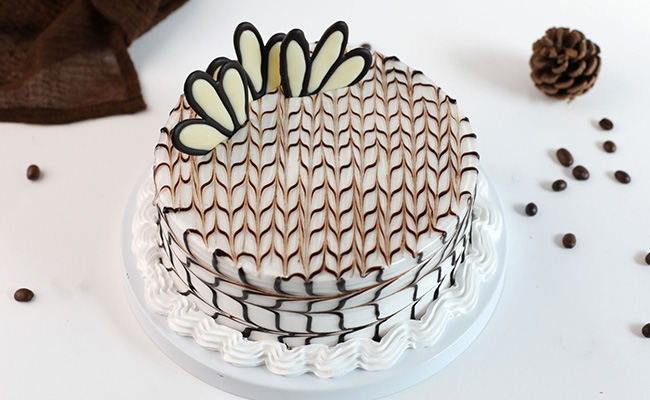 Creative cakes bakery offers all kinds of cakes for every occasion like Birthday parties, Weddings, Baby Shower and other Engagements. We have a wide range of Eggless Cakes, including Chocolate Cake, Strawberry Cake, Pineapple Cake, Black Forest Cake, Red Velvet Cake, etc. You can also customise your own Eggless Cake by choosing the flavour of your choice. The cakes are baked using premium quality ingredients and fresh cream. Their Rasmalai cake is a must try!
Sangeetha's Baker's Cafe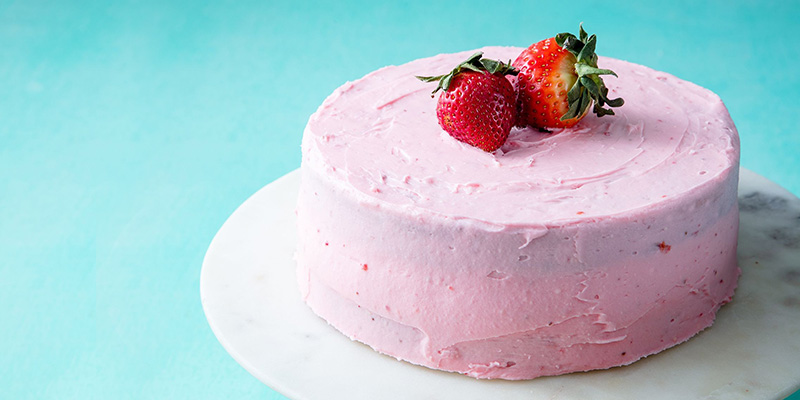 Sangeetha's Baker's Cafe is one of the most famous bakeries in Chennai for its variety of cakes, pastries and other confectionary items. It also offers eggless cakes in different flavours such as chocolate, blueberry and many more. The eggless cakes are available in various sizes, like round, square, heart-shaped, pineapple, etc. The best part about these cakes is that they have a soft texture, unlike most eggless products, which have a tough texture due to a lack of eggs.
You will also find a wide variety of eggless products, including cookies, cupcakes and brownies, which are equally delicious as the regular ones made with eggs.
The above mentioned are some of the best shops for Eggless Cakes in Chennai. We hope these recommendations help you find a suitable place to buy your next eggless cake.