We adore our avid readers to the core, so we have rounded up the list of the best bakeries in Patna. Desserts are love, and we can never get over binge-eating our favourite ones. Summer is in full swing right now, and to bring you much-needed relief, we've come up with a satisfying list of top bakeries in patna. Droolsome cookies, fresh cakes, toothsome jar cakes, dainty cupcakes etc., are enough to make you drool over them. Patna has numerous bakeries that provide you with fresh and delicious desserts. If you are looking for the best bakery in patna, just read this blog.
Bakingo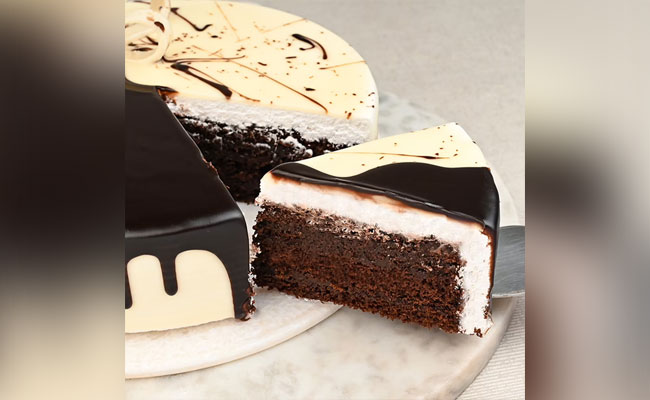 Get the most reliable online cake delivery only by Bakingo. Are you in the mood to soothe your taste buds with heavenly desserts and sweet treats? If your answer is yes, you must try Bakingo's divine desserts. It is the right choice to tickle your sweet tooth, as Bakingo provides top-notch quality sweet treats. The best cake shop in patna provides you with the most sinful cakes. You can binge-eat the freshly prepared desserts such as cakes, cookies, brownies, cupcakes, jar cakes etc. You can woo your loved ones by surprising them with midnight cake delivery and early morning cake delivery in Patna, which Bakingo fulfils. They provide umpteen flavours of cakes and pastries. The most exciting thing that makes Bakingo the best is the vivid collection of cakes for every occasion.
FlowerAura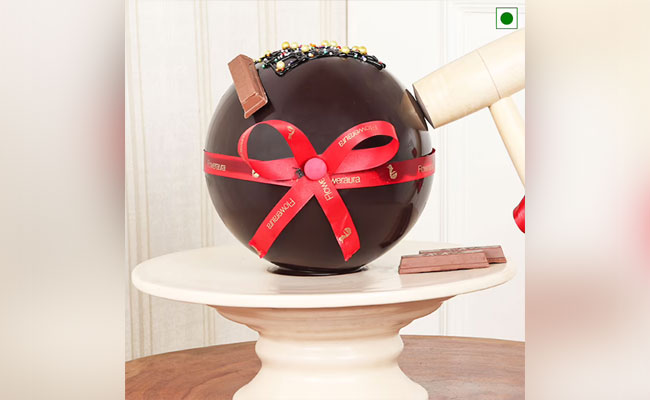 FlowerAura is the most loved bakery as it serves you the best dessert experience. Yes, you read that right. You can enjoy blissful sweet treats like cakes, cupcakes, cookies, jar cakes etc., in a budget-friendly price range. You'll be amazed at the endless options to choose from. Make your sweet moments extra sweet with exquisite desserts only by FlowerAura. There is no need to wait for long hours as FlowerAura assures you the steadfast same day, midnight, and early morning cake delivery. Now you can enjoy exotic cakes without getting your pockets bombed.
Monginis Cake Shop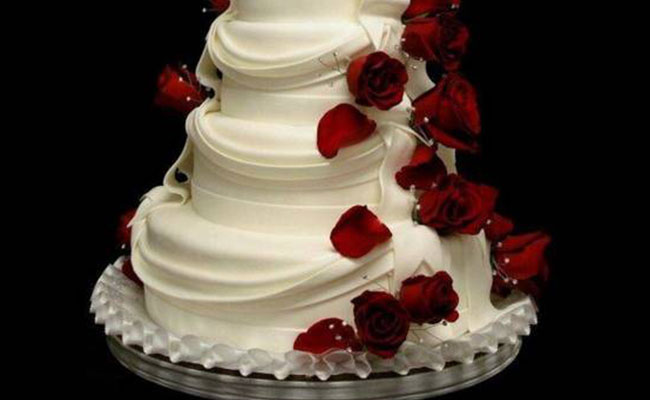 Monginis cake shop in Patna is immensely famous for its fresh and unique cakes, pastries etc. They assure you quality cakes and pastries and that too within budget-friendly prices. You can shop for the best sweet treats at Monginis round the clock. You can simply make your celebrations extra cheerful with fresh cakes and pastries. They take pride in serving customers with reliable online cake delivery across Patna. You can also bag great discounts and offers at Monginis.
The Cake Factory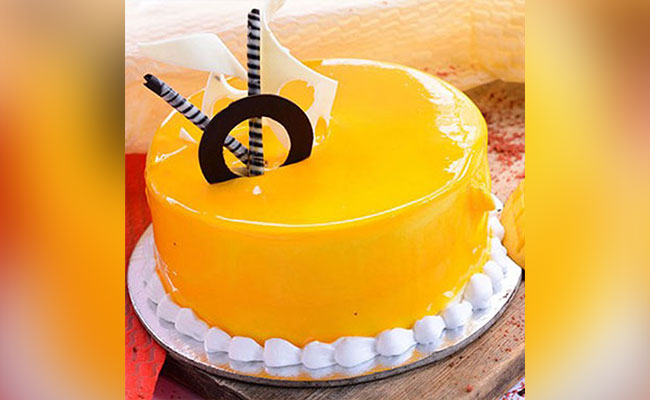 If you are longing for a homemade cake, you must place an order with The Cake Factory in Patna. They are famous for providing fresh homemade cakes by using top-notch quality ingredients. Here you can pick a simple yet delicious cake to celebrate your special days with friends and family. The Cake Factory assures you of on-time delivery of your favourite sweet treats. So, do not wait anymore and experience the heavenly desserts offered by The Cake Factory at affordable prices.
Cake N Flake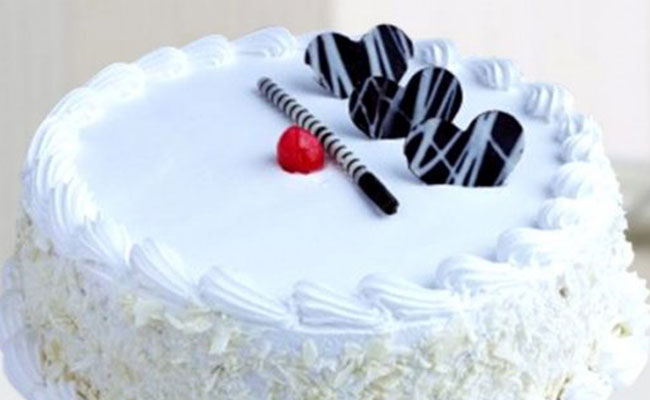 Cake N Flake is another addition to the list. It is a well-known brand name in Patna that has been providing delicious desserts since 2021. It is one of the most reliable bakeries that assure quality ingredients in their desserts like cakes, brownies, pastries etc. They ensure customer satisfaction, which is why they offer fantastic discounts. The freshly baked cakes will instantly sparkle up your celebrations. Connect to Cake N Flake and binge-eat the most droolsome desserts ever.
Cherry Sweet and Confectioners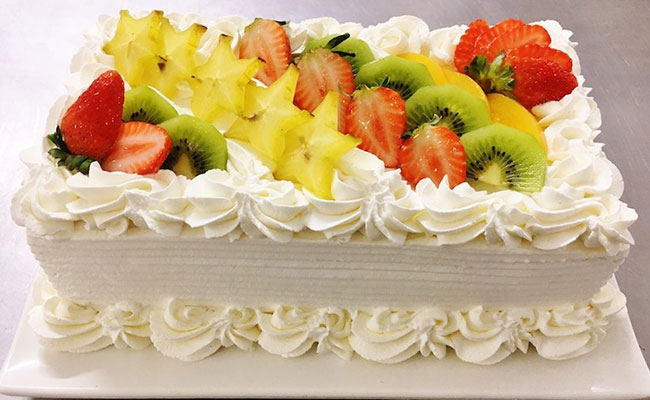 Cherry Sweet and Confectioners in Patna is indeed a must-visit for every dessert lover. It is one of the most trendy bakeries in Patna that streams fresh cakes, pastries, brownies, cupcakes, cookies, muffins, doughnuts etc. It is a well-known bakery people as they assure high-quality sweet treats to satisfy your cravings.
So, now you know the best bakeries in your area providing heavenly desserts. They take pride in serving customers with reliable online cake delivery in patna. Let us know if we have skipped your favourite dessert paradise.