Before we move ahead it would be better if we establish that we all share a great love for desserts. We know that a delicious dessert can compensate for an average dinner and that's a fact at least for people who love desserts. When you take your desserts seriously you are not at all willing to compromise with their quality. You deserve the best desserts and you always have your go-to places when it comes to desserts. We are with you in this. This is why we decided to help you with a list of all the best bakeries in Noida. This will improve your experience of cake delivery Noida. So, enjoy!
Bakingo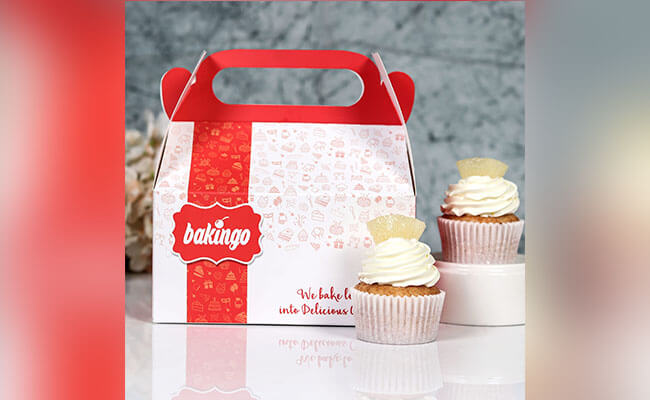 If you are all about the chill at home with your favorite desserts in your hand kind of vibe, then Bakingo is going to be your best option. They offer the most deliciously made desserts at reasonable prices and at the right time. Their delivery services are truly commendable and they have a lot of dessert options for you to choose from. They also make midnight delivery of cakes and early morning delivery of cakes possible, making them one of the best bakeries in Noida. It also makes them your first preference for birthday cake delivery Noida.
FlowerAura
FlowerAura is known and loved for its endless options not only when it comes to cakes but other things as well. They give you a whole list of options for addon with your desserts. That's a beautiful touch. You must already know about their cakes that always have an amazing look and a premium feel. They never compromise with the quality of their desserts and that's the best part about them. Flower Aura also offers same-day, fixed time, early morning, and midnight delivery of cakes.
Theobroma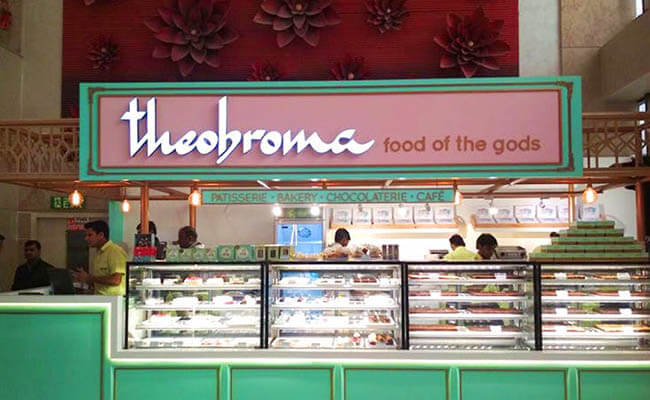 Theobroma is going to touch your heart with its mouth-melting cakes. Offering delicious cakes at mid-range prices, Theobroma has become the top choice of many people. Their brownies are something that you need to try. Brownies are one of their most popular desserts.
The Big Chill Cakery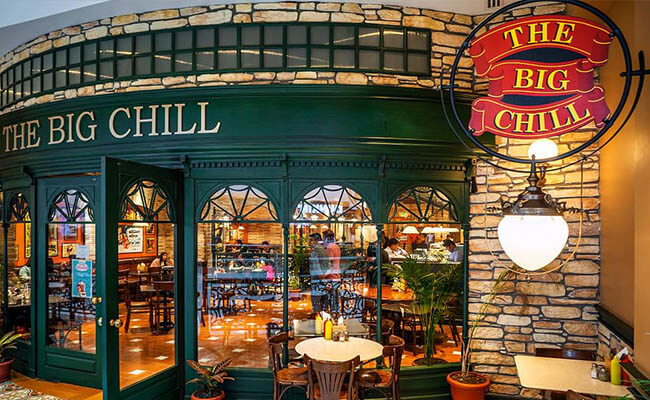 As the name suggests, The Big Chill Cakery is going to send you into the big chill mode. The moment you enter the bakery, you are enticed by the sweet smell of cakes. You can't resist all that they have to offer you. We suggest you try their mud cake as it tastes way too good.
Theos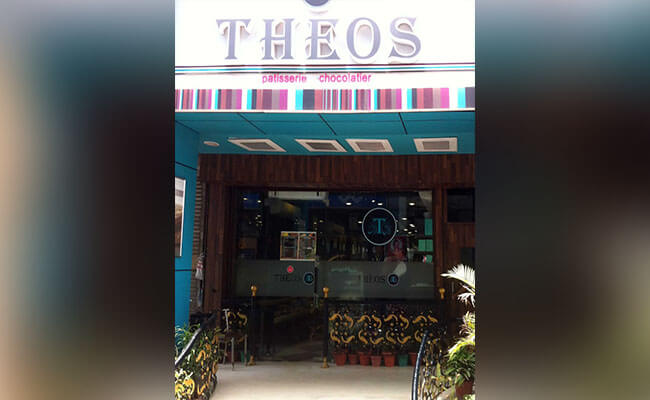 For people who are looking for Italian desserts, Theos is the best place. They have everything on the Italian dessert menu and never fail to impress with their chocolate fudge.
Mr. Brown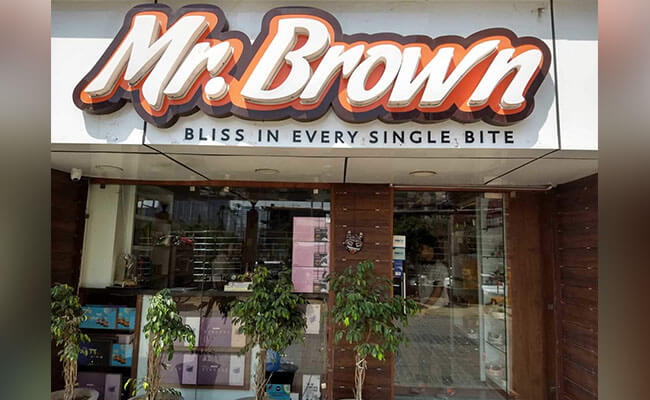 This cozy bakery located on a busy metro station is all you need on the go. They might not be as big as the other popular bakeries but they deliver one of the best desserts that you will ever have. Their chunky chocolate chip cookies are a must-try.
Ka Éclairs & Kafe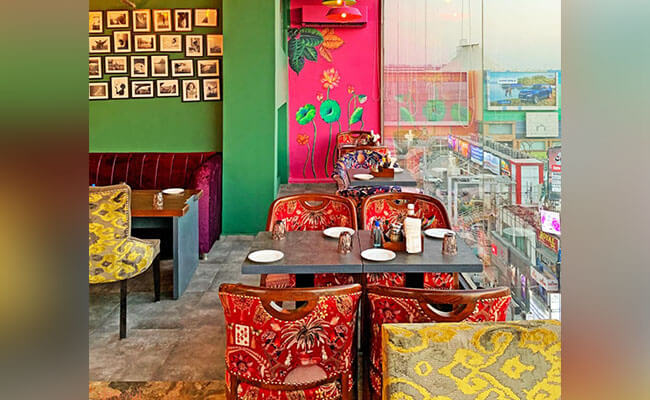 This bakery might be slightly heavy on the pockets but their eclairs are next-level delicious.