Summer is the overwhelmed time for all, as you get enough spare moments to get delighted with your desired cravings. And, if it an anniversary celebration, then it gets to be vibrant and grander. We know what you were waiting for!! Must be scratching your heads of what cake to order considering the weather. Here, we have prepared a great and fun list of wedding cake ideas only for you.
Floral Cake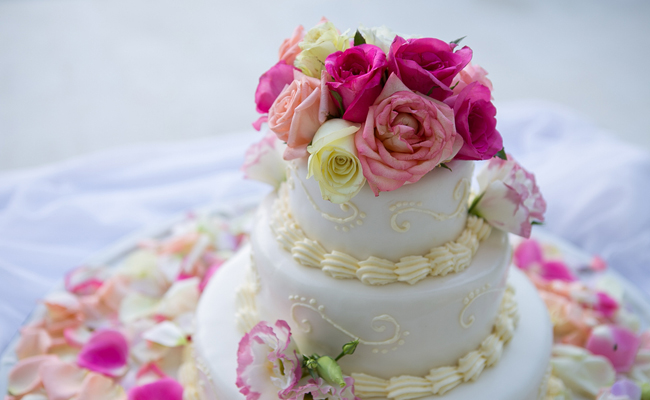 The most delectable cakes for a summer celebration are the floral themed cake. Floral is the best and most common anniversary cake idea when in doubt. There is an endless amount of flower styles and colors you can pick as a centerpiece of your wedding cake to make it stand out in the crowd. After all, summer is all about peonies, sunflowers, orchids, lilies, etc.
Vintage Cake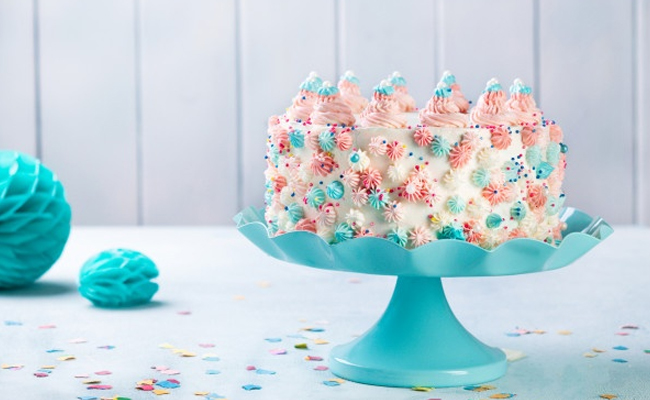 As the name says, timeless and elegant, vintage cakes never fail to make space in the crowd. If you are old and classy types, then a vintage cake is a perfect choice.
Chalkboard Cake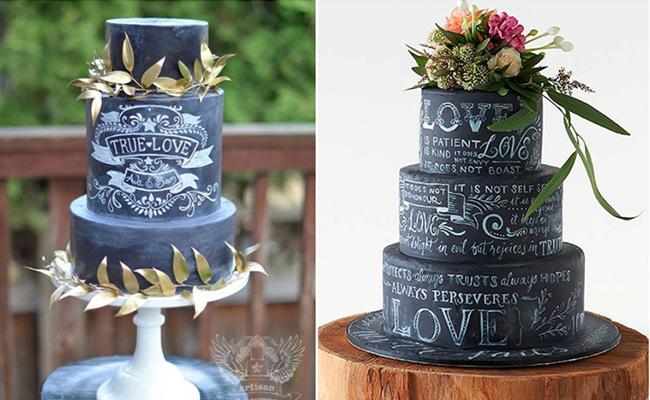 Striking chalkboard cakes have been a growing trend for a while with lots of quirky chalkboard wedding cakes that allows you to add your personalized message. If you are the one who has never seen a chalkboard cake then, do it now. 
Naked Cake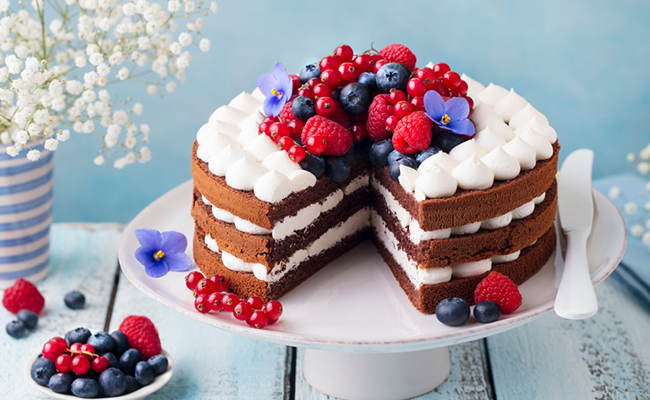 Naked cakes are in trend, in fact, most showcased wedding cakes in today's era. They are found in yellow and white colors with an often less or very little frosting. These cakes are generally recognized by their color and minimal garnishing. If you are looking for a simple cake without any buttercream or frosting, then this makes an excellent choice for your wedding celebration. 
Metallic Cake
If a floral cake is too fancy and vintage cake is too old, then a metallic cake is what you are exactly looking for. Embellished with all shimmery gold, silver or copper, these make an excellent choice for your wedding celebration. Metallics have a modern feel, and they are a great pick to decorate any cake. For example, if you are celebrating your 25th anniversary, then a cake topped with metallic silver be a great pick. 50th for gold and 7th for copper.
Flavored Cake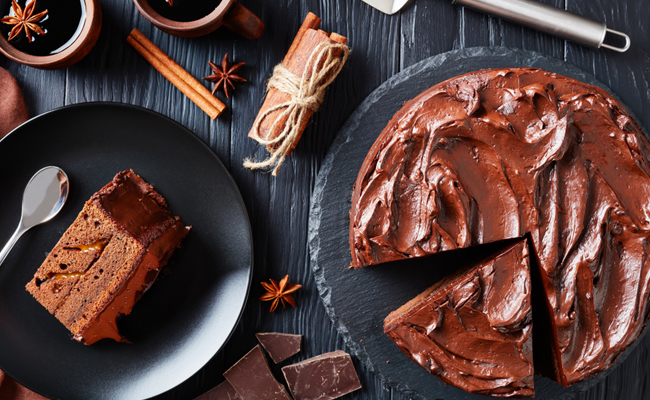 Have you ever heard anyone say that wedding cakes should only be restricted to a certain flavor? There is a plethora of summer wedding cake flavor ranging from vanilla butterscotch, blueberry, red velvet to chocolate, pineapple, butterscotch, etc. If you are planning to get married this year, then find your best summer wedding cake flavors and make it as a centerpiece of your celebration.
Tall Tiered Cakes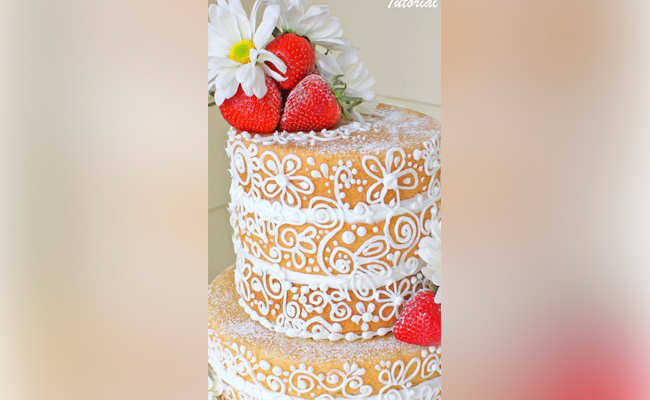 Tall tiered cake, like 2-tier, 3-tier, 4 tier and so on are the perfect way to have a long-lasting impression at any wedding reception. If your guest list is a way too long, then a tall tiered fondant cake perfectly fits the bill.
Watercolor Cake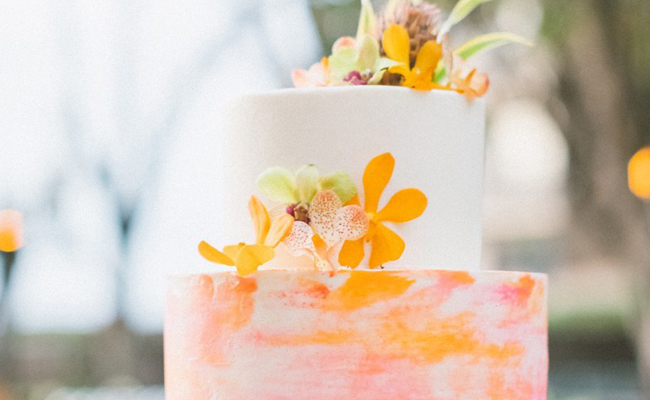 It is the latest trend in wedding functions. These cakes are sure to take you back to your childhood days. If you are getting married this year, especially to your childhood friend, then this should be your perfect pick. Decorated with beautiful brushstrokes of all shades, the edible works and one of the best summer anniversary cakes and desserts of art are a sure way to uplift your wedding day dessert.