Ever dreamed of making flawless cakes, but not sure how? What you may not realise is amazingly achievable. The cake decorating world is filled with fancy piping tips, clever cutters and special tools that you can use to create amazing effects. But this does not mean that you have to buy the whole store. Start with these basic cake decorating tools that can help you bake a flawless cake
Cake Decorating Turntable
A baking turntable makes the cake smoother and more efficient, as well as gives you a complete 360-degree view of the cake without handling it too much. Ice, decorate and serve your cake on this multi-purpose turntable. Great for icing on smooth edges or piping borders on its edges.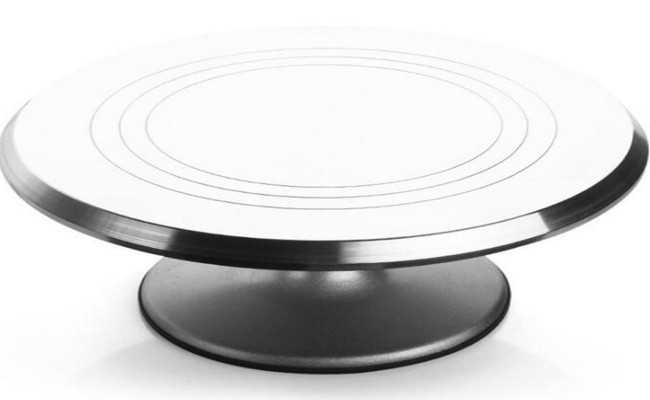 Cake Leveler
Ever wondered how the bakers get that perfectly leveled cake surface? The answer is a 'cake-leveler'. A 'must have' tool for creating the smooth surface and also in the creation of multi-layered cakes. This will help trim your cake very easily so that you are left with a perfectly flat, level surface.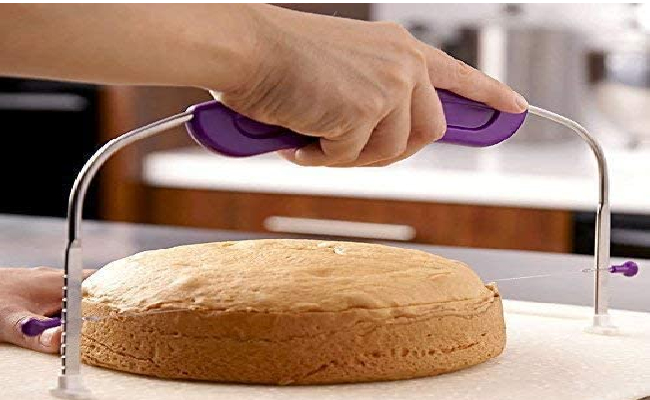 Cake Pans
To make beautiful cakes, you need professional cake pans. They have straight sides instead of chopped, which helps after keeping the sides of your cake straight so that they pile up so that you don't have to cut the edges down.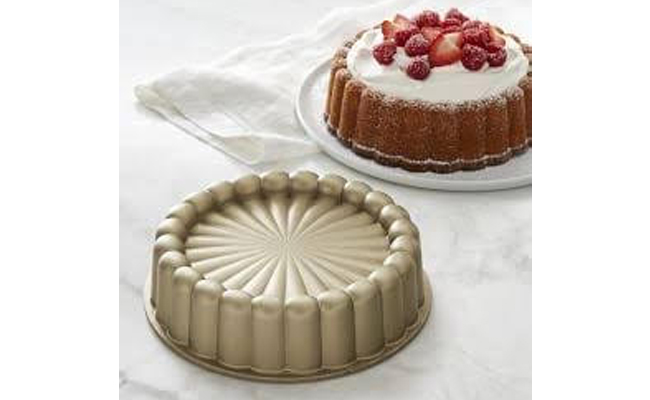 Piping Bag
Piping bags are an essential cake baking tool when you decide to decorate your cake. They are used to swirl buttercream on your cake and make it more appealing. However, you need to learn how to use them appropriately. Piping bags are available in a range of sizes, styles, and materials.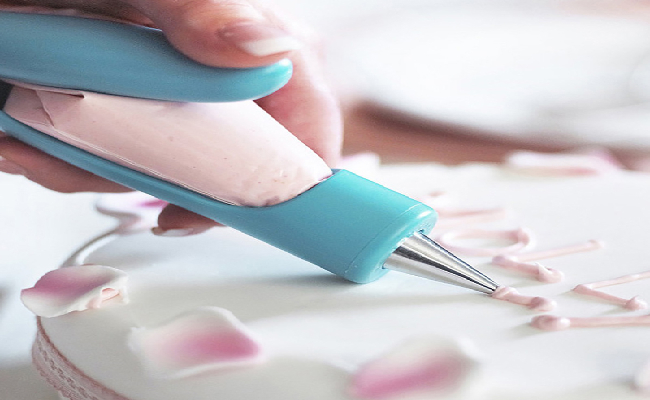 Air Brush
An airbrush is one of the most important and essential tools a cake decorator can have. Being equipped with a variety of airbrushes opens up a world of creative possibilities for your cake decorating projects.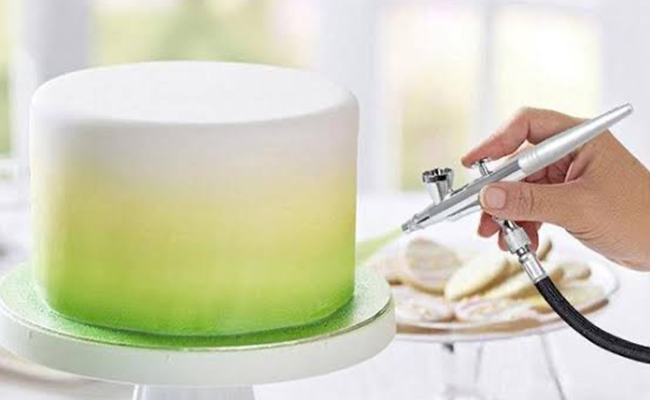 Spatula
An offset spatula is a cake decorator's most reached for tool. You can use it to scoop, swoop, spread, and swirl frosting and meringue. It's a perfect tool when it comes to lifting and stacking tiered cakes.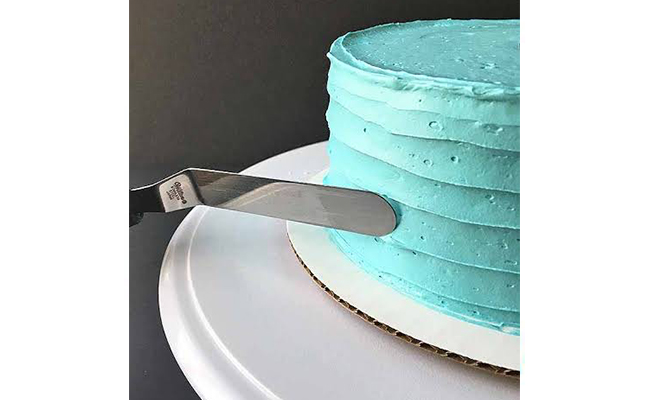 Rolling Pin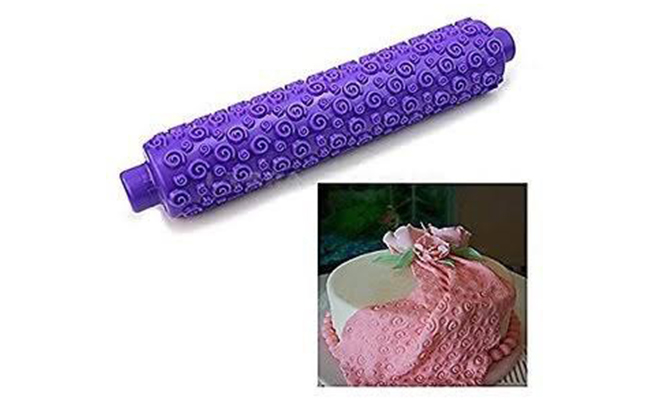 Cake batter doesn't require leveling out with a rolling pin like cookie dough, but when you're decorating a finished cake with fondant, you'll need to get it flat. A classic wood one will do.
Decorating Tool set
If you don't already have your own modeling tools, a set of fondant cutters has all the basic shapes to get you started on your cake decorating journey. If you wish to bake a cake at home then this decorating tool set will help you bake a flawless cake.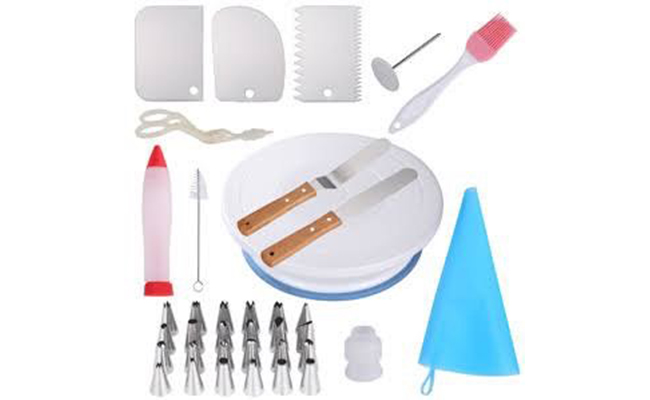 Piping Nozzles
Piping nozzles can turn a plain cake into a rich masterpiece. A nozzle can be used in many ways from cupcakes to small details on large cakes, piping nozzles are a great introduction to the world of piping.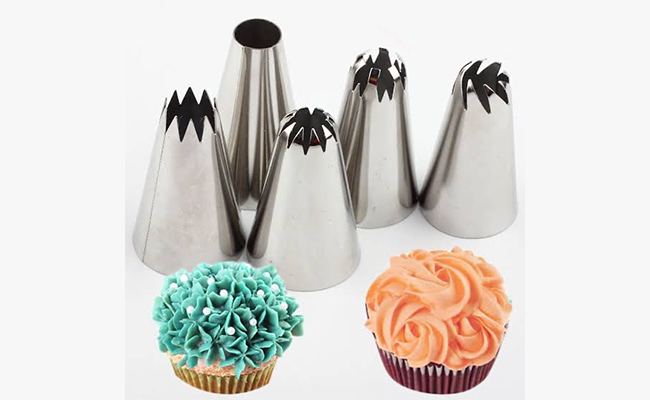 Cake Icing Smoother 
Give your cake a polished finish with an icing smoother. This stainless steel blade features a comfort grip in the center, so it's easy to hold. Use this smoother with a turntable for near perfect icing edges every time!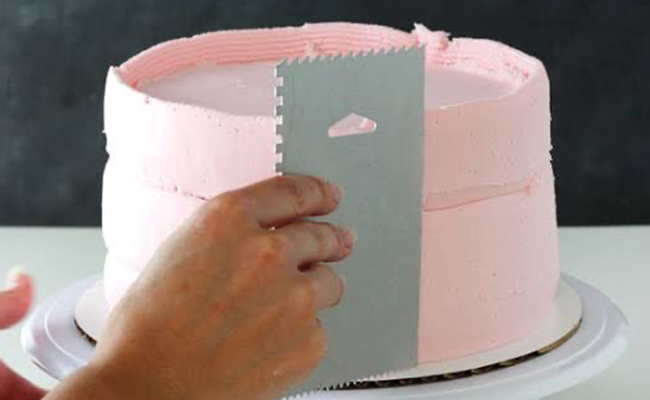 Frosting Tips
Frosting bag tips come in many different sizes, styles, and are made from different materials. Metal frosting tips are the most popular because they will last longer, even though they are slightly more expensive than plastic.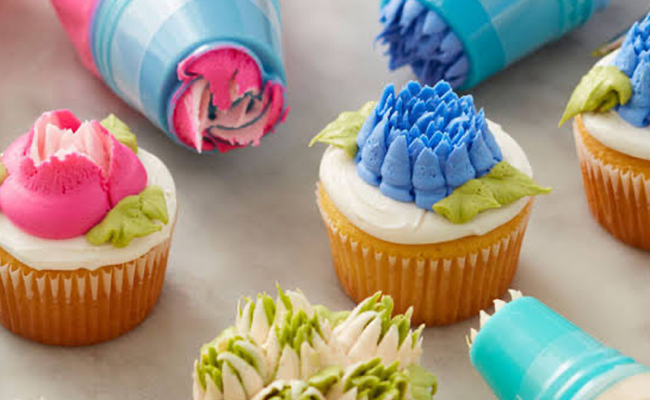 Fondant Cutter
Fondant is a great way to decorate your cake, and, if you want to make sure that you are completely fond of the shape while decorating, then choosing a fondant cutter is a good idea.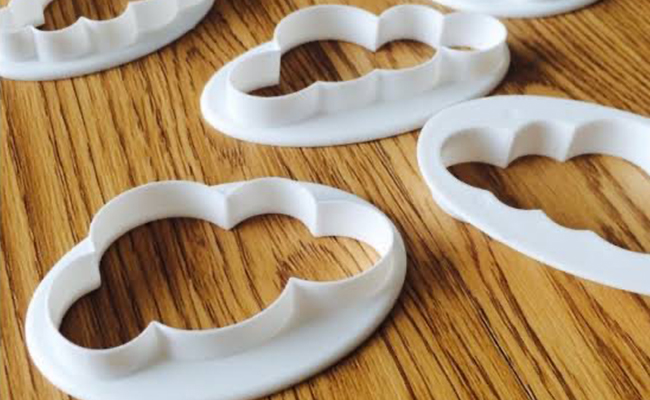 These were some basic tools for decorating cakes! Either try baking at home or order a luscious designer cake online, the choice is yours! Let us know on our social media which tools you love and have been most useful in decorating your cake. Happy Baking!