A husband plays plenty of roles in your life, from playing personal beauty and fashion consultant to lending you an ear to listen to all your work gossip. Your husband is your boyfriend and best friend combined and no one knows you better than him. Such a sacred and amazing bond deserves to be celebrated in the best way and with the best possible birthday ideas. If you are having trouble coming up with some unique birthday ideas for husband, then don't worry just keep reading cause we are here with some fantastic ideas to help you plan the perfect birthday gift for husband, so keep scrolling through;
Big Balloons with Nostalgic Photos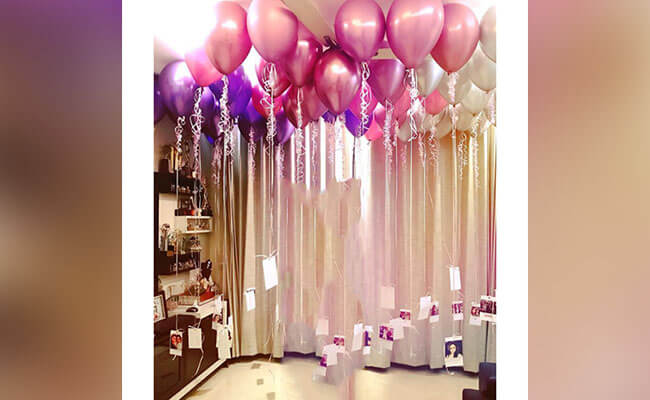 "No gift can be greater than the gift of time", you must have heard that right? So put this proverb in use and take your hubby on a trip down memory lane. Get some helium balloons and tie pictures of the time you both spent together, having fun. The best part is you can take as many pictures as you want and it doesn't need any other decoration.
Get Together with Old Buddies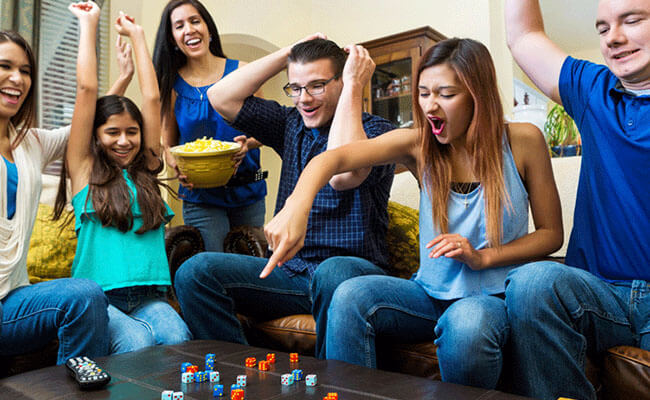 Friends are truly one the most important people of anyone's life and are truly one's greatest blessing. So the next idea on the list of birthday gift ideas for husband is a get-together with his best buddies. Invite all his old school and/or college friends and put together a small gathering or a barbeque for them to spend some time together and relive the good old days. Trust us he will definitely appreciate this thoughtful gesture.
A Thoughtful Cake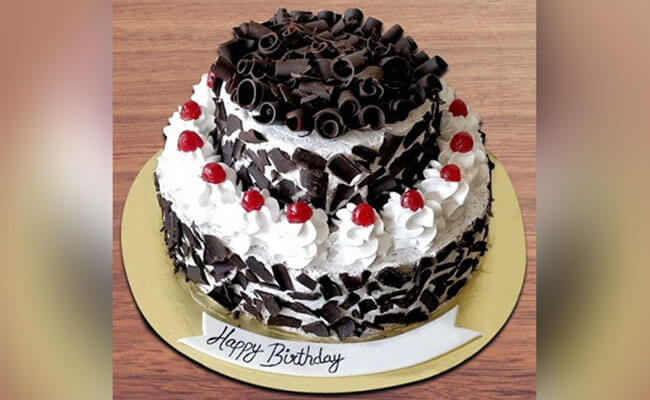 The most important element of a birthday celebration, except for the birthday guy or gal of course, is the birthday cake. Don't be lazy while choosing a birthday cake for husband and put some thoughts into it. There are plenty of options available for designer Birthday cakes that are thoughtful as well as fun, so take your time to find the best birthday cake for your partner.
Take Them on a Ride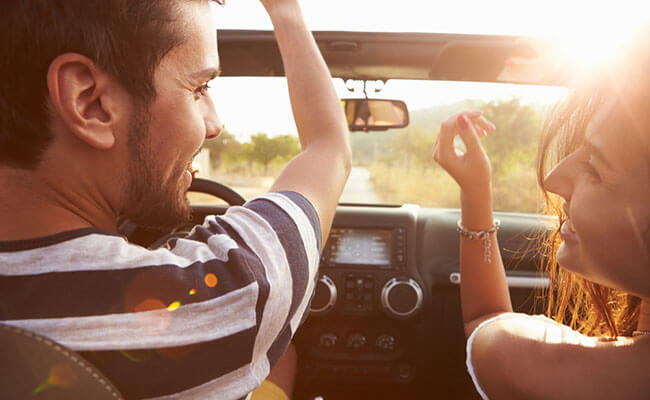 If you and your partner share love for long drives and peaceful times, then a birthday road trip may be exactly what you want. Plan a drive for you, pack a bag, make a playlist and get the birthday on the road. It can be described as the best and most unique birthday gift for husband and can also work as a rebounding romantic getaway for you both.
Morning Birthday Surprise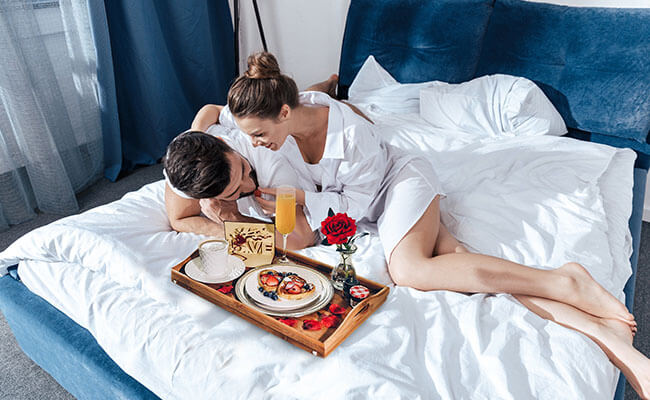 Make your honey's birthday special from the minute he wakes up by planing a special early morning surprise for him. It can be anything from a wake-up birthday cupcake with coffee to breakfast in bed, including all his favorite breakfast cuisines. You can also plan an early morning pajama party for him and his friends, which in our opinion is an awesome idea.
To conclude…
A birthday is an occasion when you celebrate the day your loved one was born and show how grateful you truly are to have them in your life by different gestures. No matter how small or big that gesture is, the only thing that matters is your emotions behind them, happy birthday to your hubby!