An event or occasion is a specific time which gives you an opportunity to celebrate a special day with your near and dear ones. It is a day which carries a ton of past memories with it and furthermore creates loads of sweet memories for a lifetime. Then, why not to make them more unique and memorable just by sending a sweet little token of love and affection? Well, keeping this in mind, here are some of the flavorsome cakes mentioned below which are perfect for specific occasions in Gurgaon. These captivating and lusciously rich cream cakes will surely make your events incredibly exceptional for you as well as for your dear ones.
A Birthday – German Black Forest Cake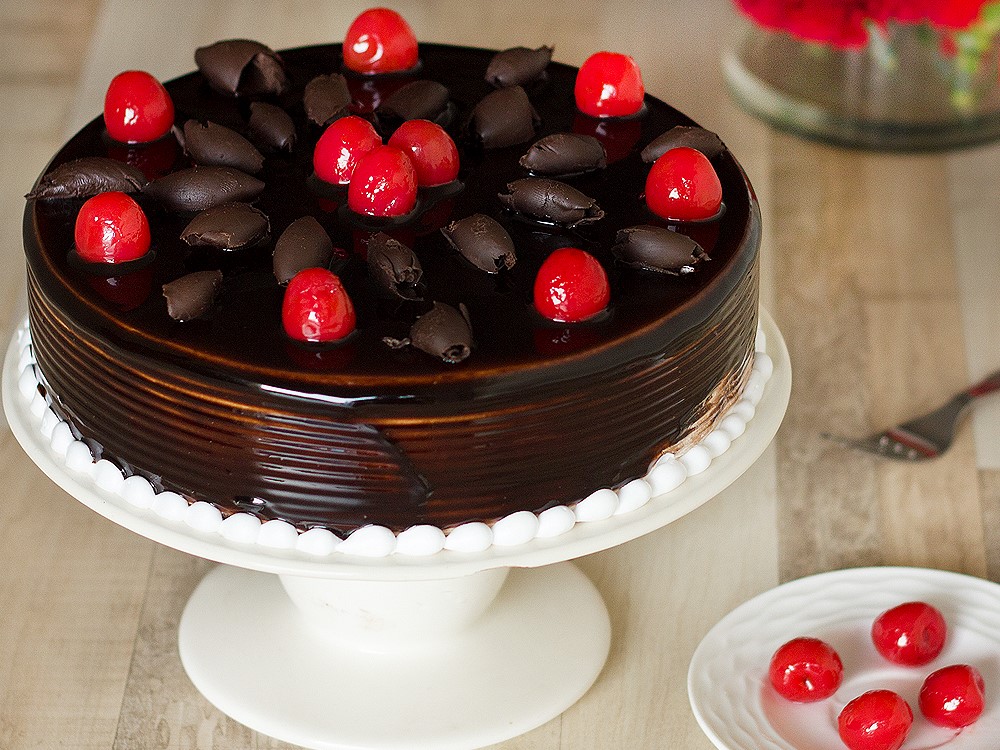 Let your loved ones dive in the pool of sweetness by sending a delicious German Black Forest cake on their special days. Its rich taste and fabulous appearance is enough to make them fall in love with it heartily. So, if you are looking for one of the best birthday cakes in Gurgaon, then go for a lip-smacking original German black forest cake and send it to your dear ones on their birthday. It is that delicious which does not let them take their hand back.
A Marriage Anniversary –  Heart-Shaped Red Velvet Cake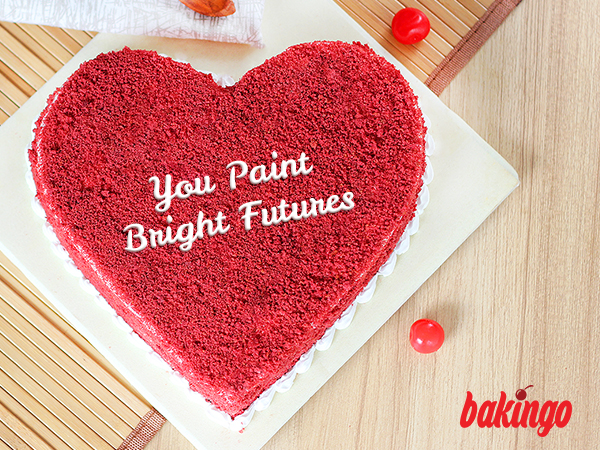 A heart-shaped red velvet cake is one of the best anniversary cakes in Gurgaon which can make your anniversary an unforgettable day for a lifetime. Give a sweet token of love to your spouse on your wedding anniversary and make them feel extra special. The deliciousness of a red velvet cake will surely be the perfect sweet to describe your love. It will make your celebration an unforgettable one and also make your darling feel fabulous.
Mother's Day – Pineapple Cake
Mother's day is a special day to show your love for your mother and tell her how special she is for you. Show your love and regard to your lovely mother on the special occasion of Mother's day with an unforgettable sweet treat. Send a delectable pineapple cake to your mother in Gurgaon and make her feel very special. This sweet treat will really mean a lot to her and also make her feel the world's best feeling.
Friendship Day – Blueberry Cake
Are you looking for the best friendship day cake in Gurgaon to celebrate your friendship? If so, then choose a super delicious blueberry cake and celebrate this special day with your gang. A blueberry cake can add wonder to the celebration of your strong relationship with your friends. Additionally, you can also send a token of true friendship to your dear friends with the help of the best online cake shop in your city.
Valentine's Day – Heart-Shaped Chocolate Cake
As Valentine's day is a day of expressing love, then give a mouth-watering surprise to your special one by sending a delectable heart-shaped chocolate cake in Gurgaon on the special day of love. A delicious chocolate flavor along with the vibes of your pure love will make them fall in love with you madly. So, go ahead and place your order for a super delicious heart-shaped cake to delight your loved ones on this very special day.
So, these special cakes for specific occasions will truly mean a lot to your near and dear ones and also help you to make a special place in their hearts.