As summer knocks on the door, there is no better way than indulging oneself in delightful summer desserts. With the rise in temperature, we want some cool, refreshing drinks and desserts that make us feel better. In this season, you can find certain fruits like mango, Jamun, raspberry, watermelon and lychee that adds a pop of colours. And you can make decadent desserts like granita, pannacotta, custard, mousse, parfaits, popsicles, jellies, cassata, ice cream and many more such delights. You can add honey drops in it, serve it with finely chopped fruits or have it with different sorbets post and pre meals. This adds a kind of pleasure to our life that we love to enjoy. So, today, we are going to discuss some summer desserts that are perfect for melting your heart and saving you from the rise in mercury. So, let's whip into the delectable summer desserts we have covered for you.
Jamun Mint Popsicles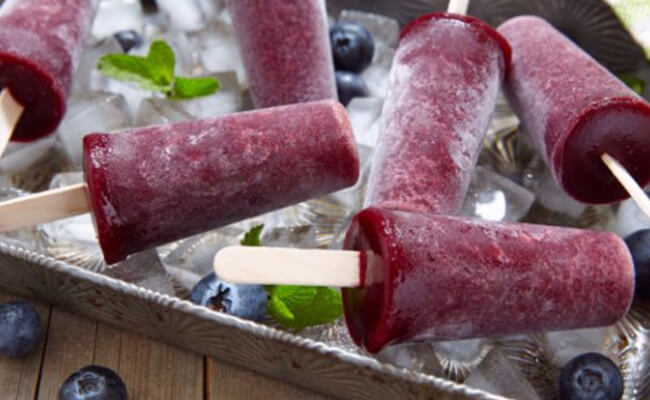 Summers and popsicles go hand in hand, and therefore, you need a delightful popsicle that you can binge eat this summer. Jamun Mint Popsicle is easy to make summer dessert that you can have with a pinch of black salt and chaat masala. This will give a desi touch to your popsicle, and you will definitely enjoy the distinctive flavours this lip-smacking summer dessert offers. Not just kids but adults will also fall in love with Jamun mint popsicles.
Mango Mousse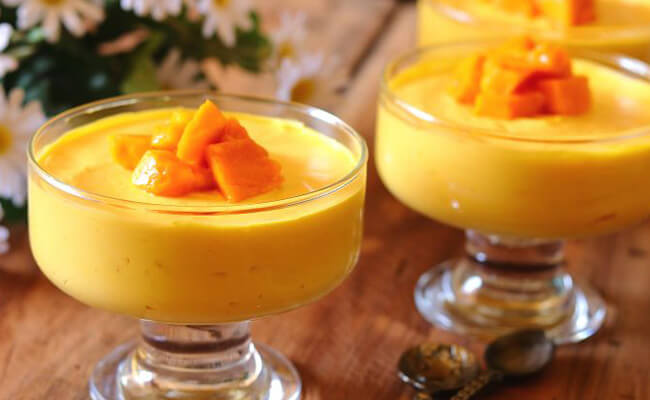 As mango is a much-loved summer fruit, why not make an easy-peasy mousse of it. The decadent taste of sweet mangoes will blend perfectly with cream, and the texture will look very delightful. Mango mousse is a must-have summer dessert that you can serve fresh and after refrigerating as well. Garnish with mint leaves and serve it with finely chopped mango pieces. This summer dessert will be an excellent treat for your beloved ones.
Fruit Custard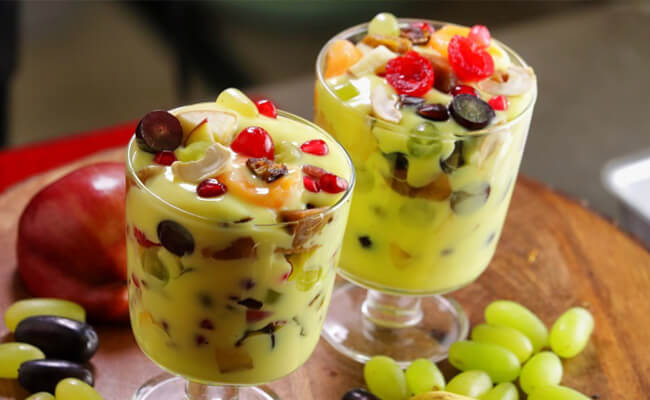 Fruit custard, there is no person who does not binge eat this irresistible summer dessert. Made with milk and custard powder, this delightful dessert is served after refrigerating for hours. It consists of fresh fruits that add a peculiar taste to the dessert and make it heavenly delightful. So, you see, preparing this summer dessert is not at all challenging. Just some fruits and the proper technique, and this dessert is ready to serve.
Watermelon Lychee Granita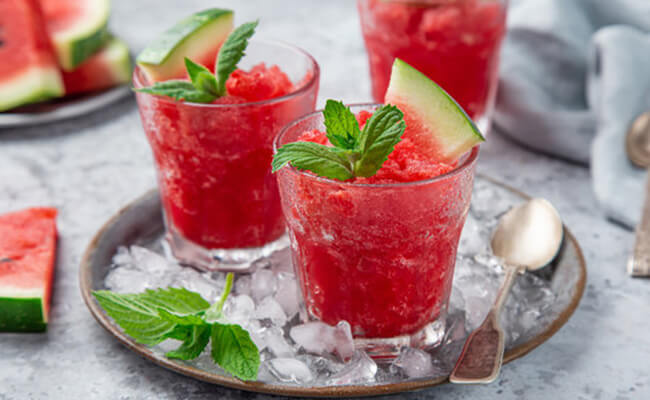 Perfect to beat the rising temperature, this cool icy granita made of watermelon and lychee is here. Savour this summer dessert and leave no chance to delight your loved one's heart with it. Making it at home is pretty accessible, so you need not think much about it because both the fruits are easily available. Sip and enjoy the delightful flavours this granita offers and make it a part of your summer desserts.
Summer Raspberry Cake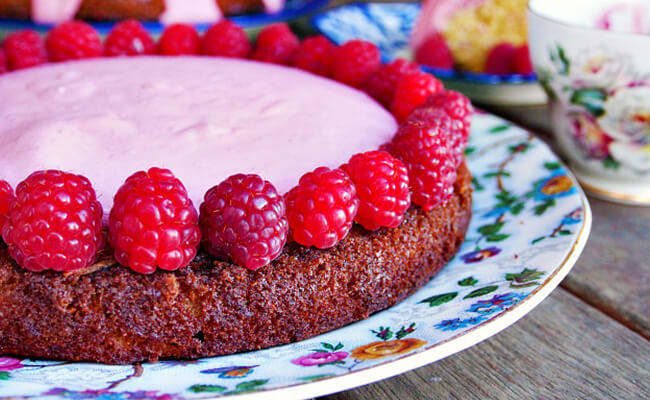 We might opt for online cake delivery, but nothing can beat a dessert made at home with love for our dear ones. Summer raspberry cake is a summer dessert made of cornmeal, almond flour, ricotta, fresh raspberries, and whipped cream. This lemony sponge cake is a perfect dessert to serve post-meal to your guests. Also, the flavours will delight everyone and baking it is pretty easy.
Mango Coconut Pannacotta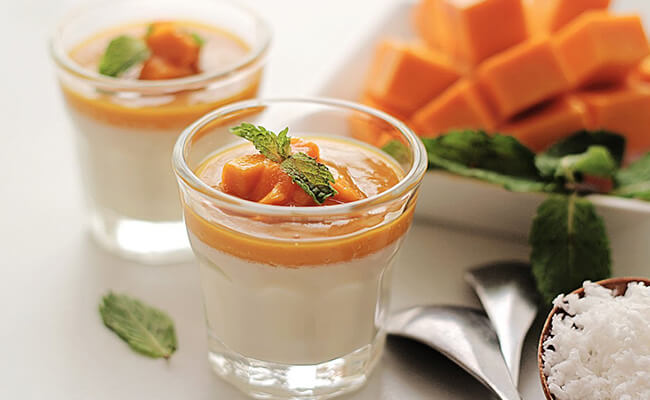 The king of fruits – mango can be used in making a delightful summer dessert Mango Coconut Pannacotta. Made with fresh cream, gelatin, mango, and sugar, this delightful summer dessert is a great pick to beat the scorching heat. This summer dessert is topped with mint leaves, and the freshness is heavenly pleasant. Try making this delicious mango dessert at home and melt your family member's heart with it.
Apricot And Mango Ice Cream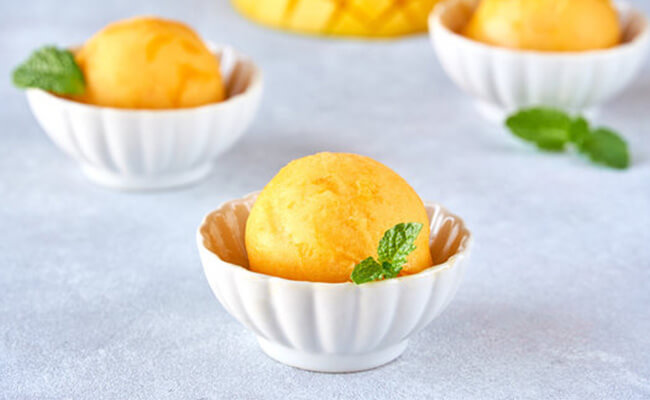 Mango ice cream is quite an everyday treat in summers, but how about giving it a twist with apricot and almonds. The fresh apricot will add distinctive flavours to this dessert and will be a great addition to summer desserts. You can top it with a spoon of honey and sprinkle the finely chopped almonds, making it look appetising. Make this treat at home and consume it before and after your meals.