When is Father's Day?
Father's Day is falling on June 18 this year.
Well, since Father's Day is approaching soon, it's high time that you zero down on the Best Father's Day Cake that you wish to celebrate your Dad's efforts with.
Check out these 7 amazing Father's Day cake ideas and make your pick:
1. Corporate Life – Fondant Cake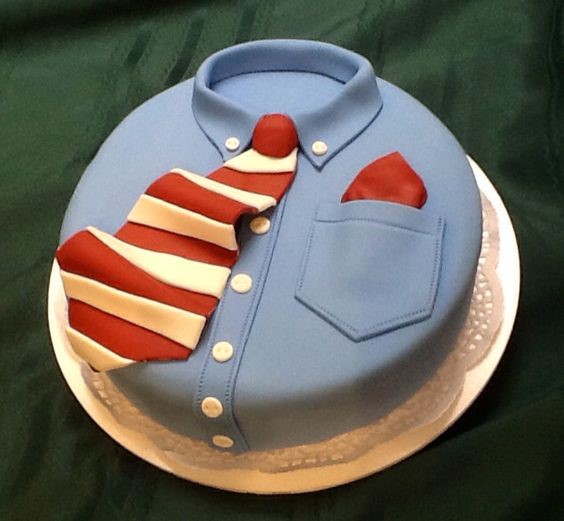 Perfect for Father's Day, this amazing fondant cake is the best way to surprise him.
2. Luxurious Fantasy – The Red Velvet Fruit Cake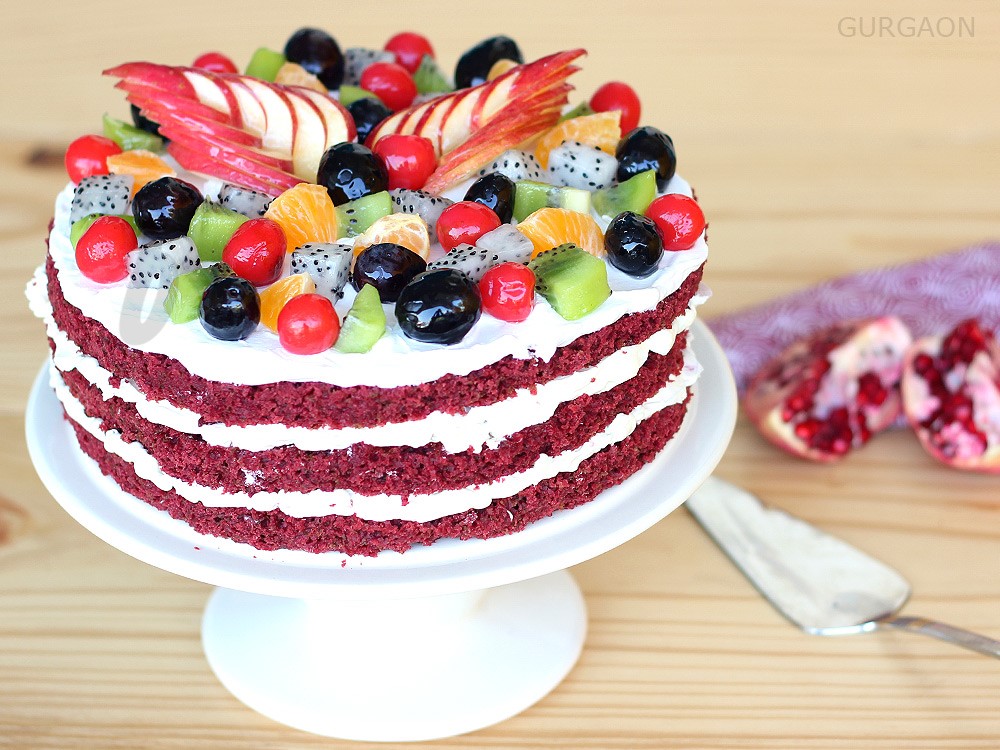 An exceptionally creamy Open-layered Red Velvet cake with a topping that tastes like a MASH UP between the tropical fruits is truly a luxurious treat. See Red Velvet Cake recipe. You can also order it here.
3. Creamy Twist For Dad – Fondant Cake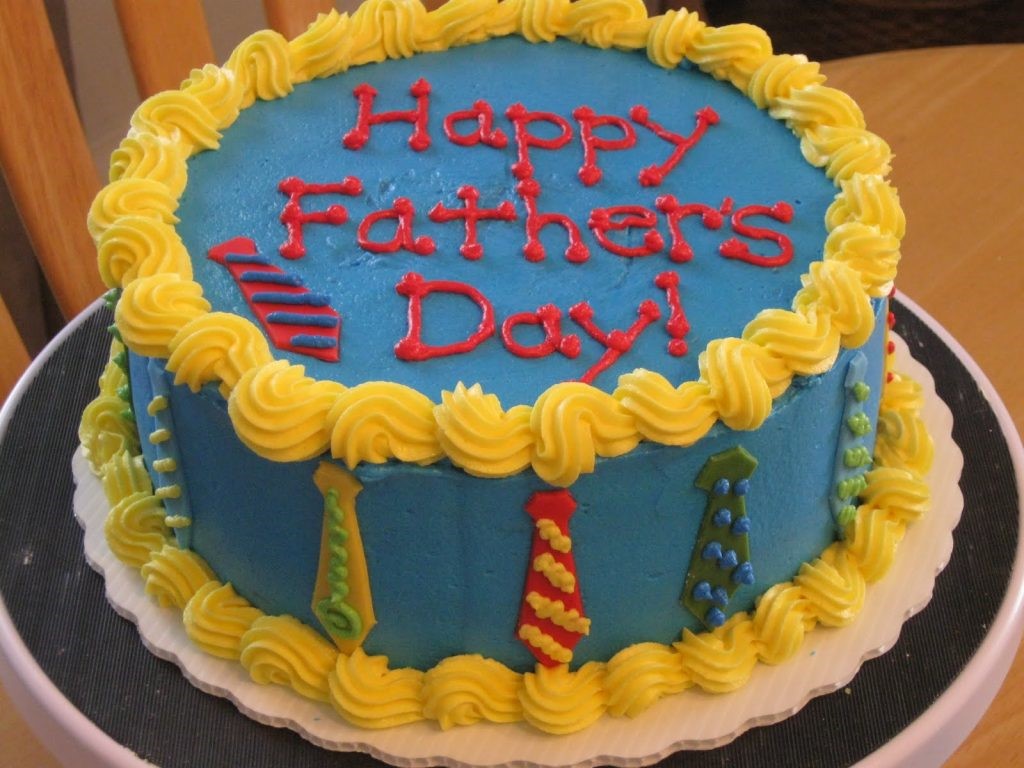 A creamy and twisty delight for Dads on Father's Day. This cake will surprise him to the core and bring a smile on his face.
4. Twin Temptation – Choco-Vanilla Cake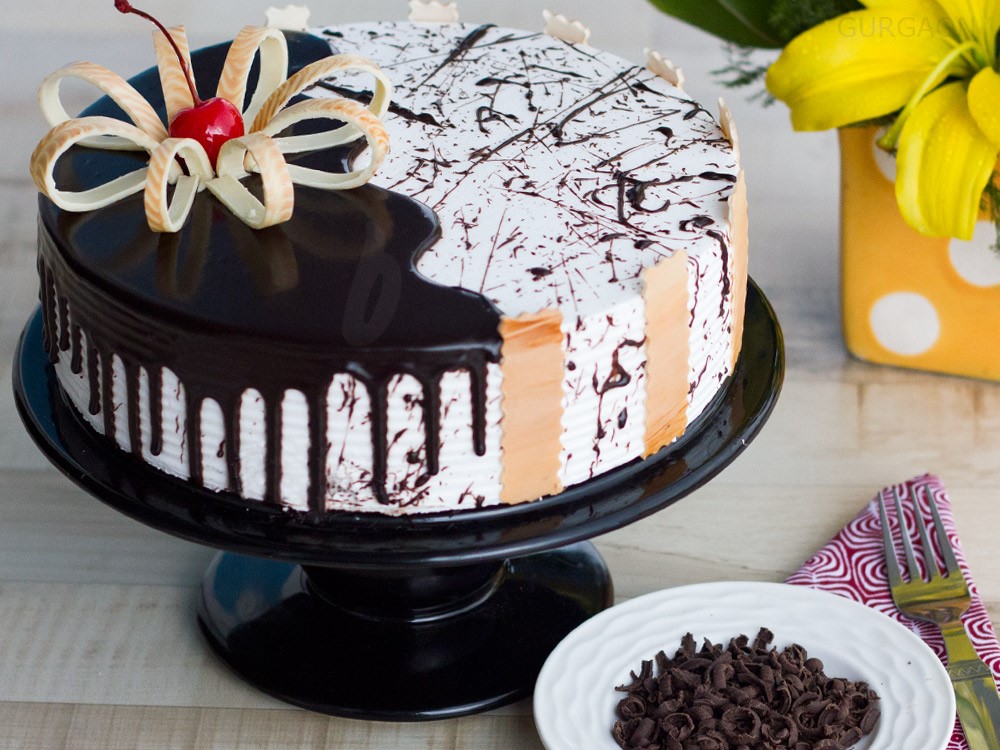 A delicious choco-vanilla cake which is not just visually interesting, but also satisfying to the senses comes with a delicately moist texture. This twin temptation is sure to treat your Dad on Father's Day. Order here.
5. Cute Cookie Cake – Great Cookie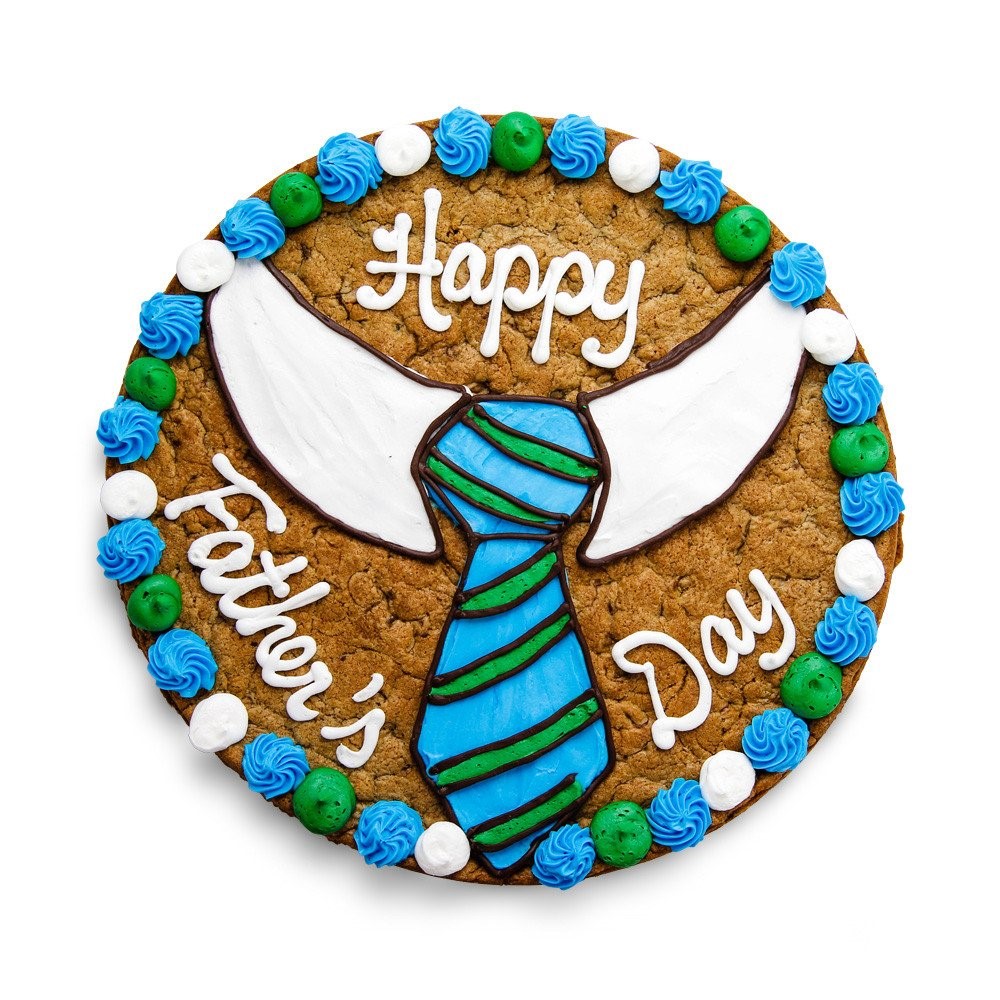 Img Credits: Great Cookie
An incredibly adorable treat to be presented to fathers on Father's Day.
6. For the King – Royal Cherry Cake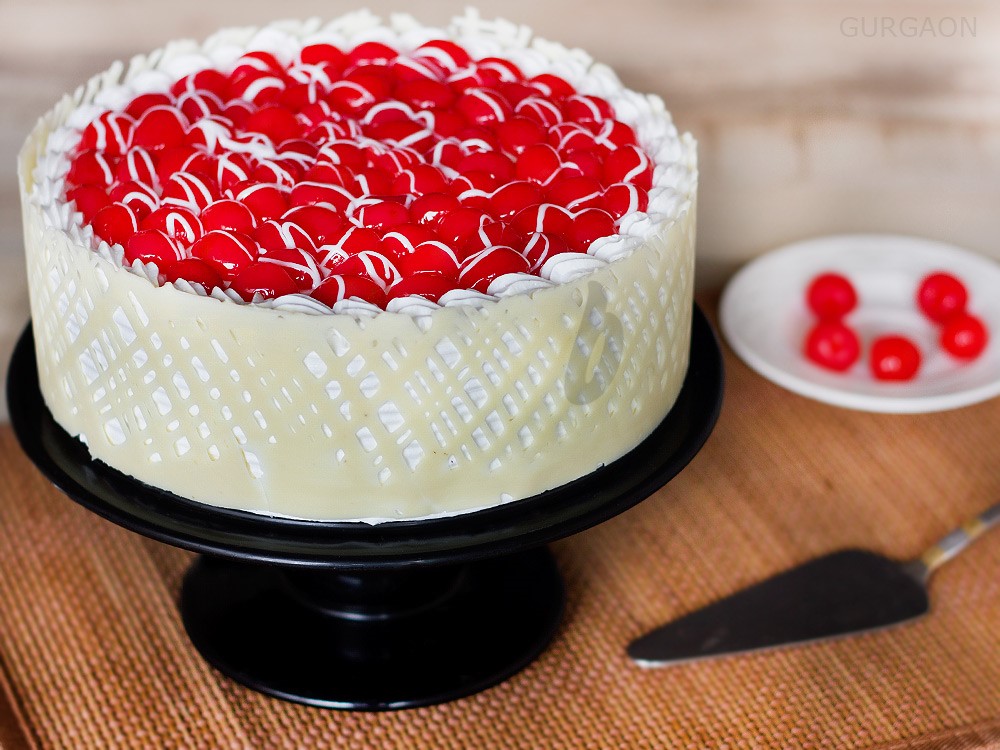 With two layers of richly whipped cream crammed with the sweet taste of maraschino cherries, its time to make way for this beautiful and rich cherry treat. Order here.
7. Kiwi Fruity Fiesta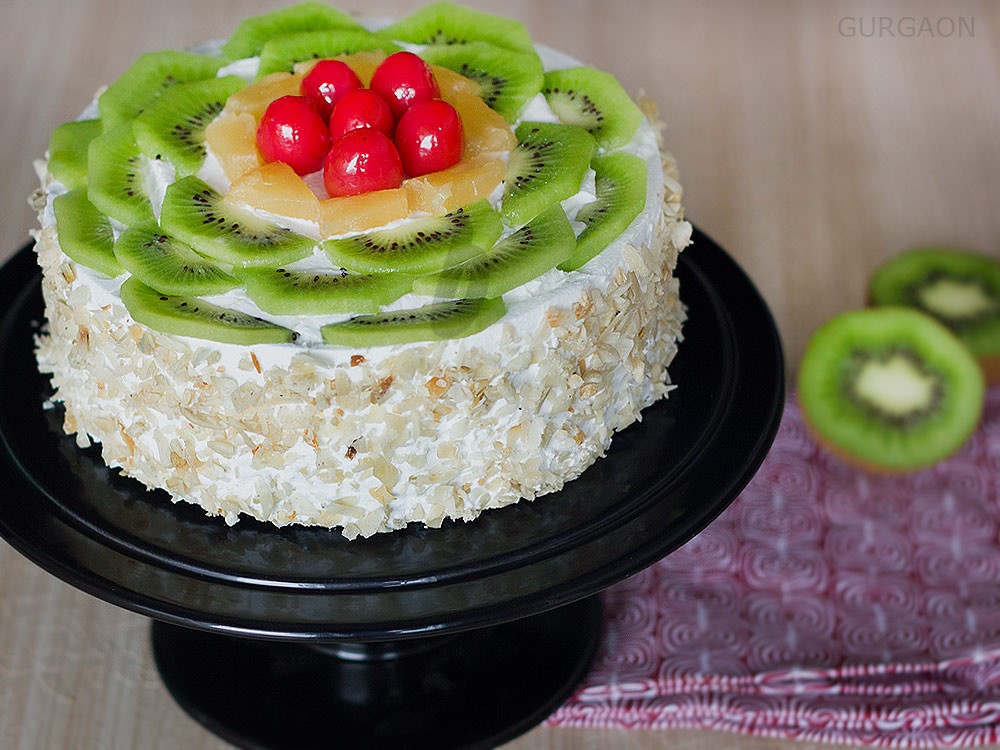 This modern beauty embodies festival spirit making a perfect finale to every joyous celebration. Order here.
You can also have a look at the amazing Father's Day Cakes collection at bakingo.com