While baking a cake, eggs are known to make the batter smoother with more stable air bubbles. They give the cake structure and consistency. Conventionally, eggs help in binding the other ingredients together that them super light and fluffy.
However, if you believe that eggs are an integral part of the cake and a fluffy, moist, airy eggless cake is a myth, here are 6 tips to help you bake an eggless cake with the most amazing results. Take the guide:
1. Because of the absence of eggs in the batter, there are more chances of eggless cake not turning super spongy. Therefore, make sure you preheat the oven and place the cake as much as possible, in the center of the pan.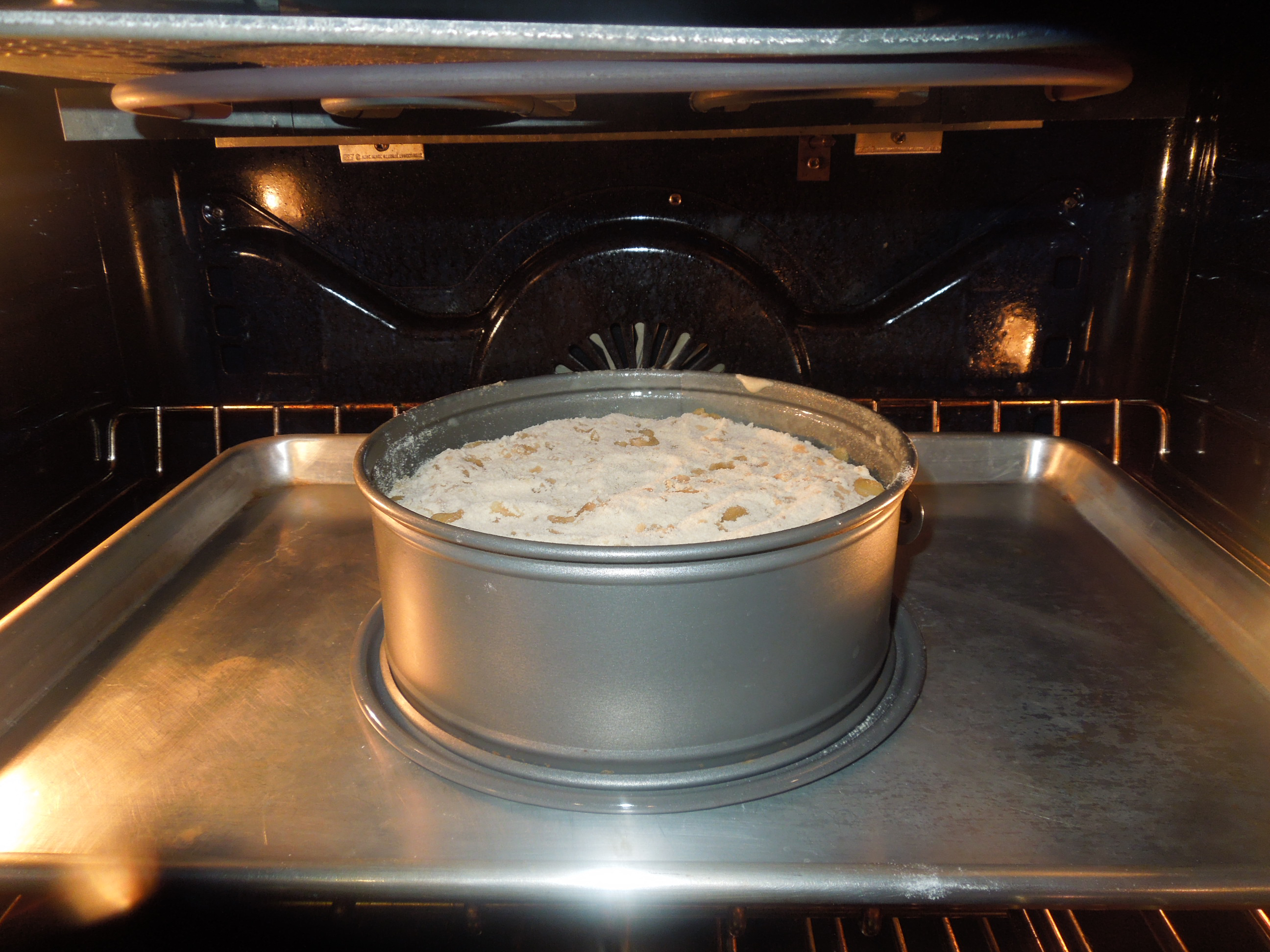 2. In the absence of eggs, the substitutes of the same could be baking soda, applesauce, mashed bananas, flax seeds, vinegar.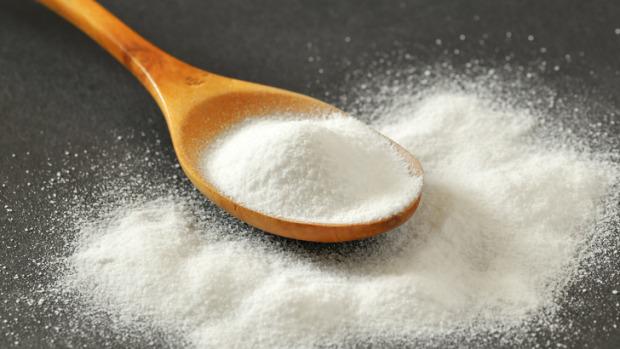 3. While you are not using the eggs, do not overbeat the batter lest the cake should sink in the middle when baked. However, make sure you beat the fat and sugar batter for a frothier texture.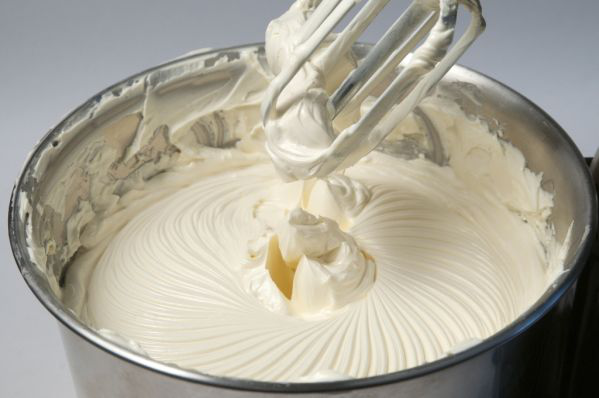 4. For an added rise in the baked cake, use sour curd. It provides a good amount of moisture and fat in the batter and prevents the drop and dip of the cake.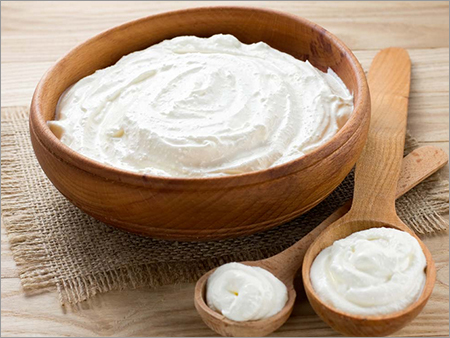 Also Read: 9 Essential Tips To Make Your Cake Spongy, Fluffy & Moist
5. Once the cake is baked, remove it from the mold as soon as you take it out of the oven. Cooling it for long will make the cake dense and flat.
Note: It is ideal that you cool the cake on the wire rack to allow the flow of air from the top to the base of the bread.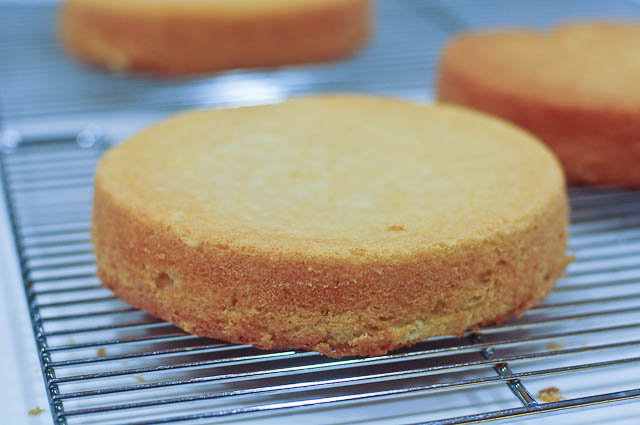 6. Prevent the deflation of the cake or rising of the air bubbles by not adding dry ingredients into the cake mixture all at once. Use a separate bowl to mix both together and make sure the batter is poured and mixed slowly with the dry ingredients.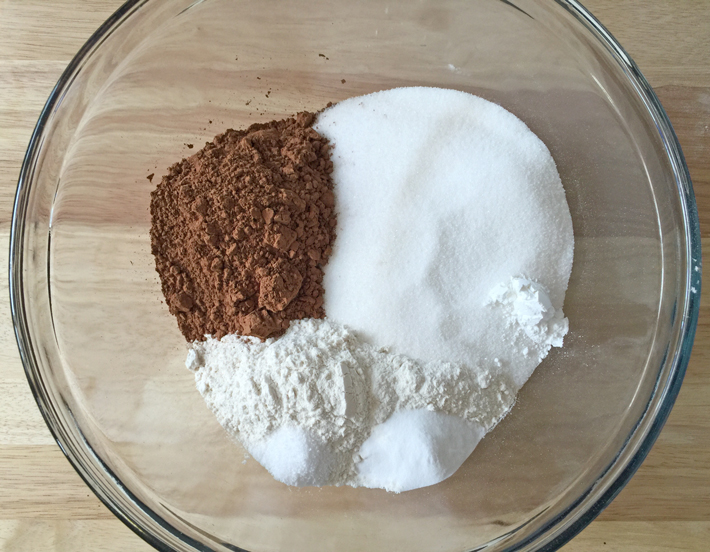 With these amazing tips to bake an eggless cake, you are sure to bake a cake that not only tastes yummy but looks perfect too. Therefore, it's time to fulfill your ultimate cake craving with your desired kind of cake.