Birthdays are great occasions as you've got the chance to make wishes come true. Wishes to be left awestruck, desires to make unforgettable memories, and cravings to be fulfilled in the most delightful manner.
For moments like these, delectable birthday cakes are the main highlights. Each one of these is capable to drown anyone into the waves of fresh whipped cream and flavor and can take them to the delectable ride into the world of sugarliciousness. While the effect remains the same, some of these may be simple or extravagant, a single-storey or a tower-sized, a themed one or a personalized designed one. These visually appealing treats say "happy birthday" in their own way and while one gets excited over a simple butterscotch cake, others get to delve into birthday bumps with funny and weird cakes.
Following are few funny yet fun-filled cakes that can simply make you light up the candles and leave your birthday pal awestruck.
1. To A Friend Whose Stomach Has Been A Bottomless Pit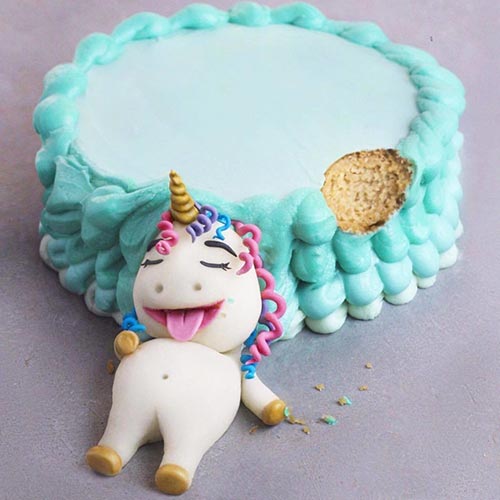 2. Thanks For Being Born. It's A Great Excuse To Get Drunk And Eat Cake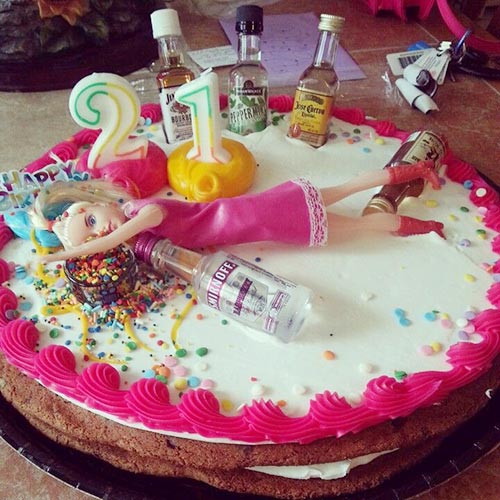 3. A Sweet Reminder That Your Friend Is An Old Hag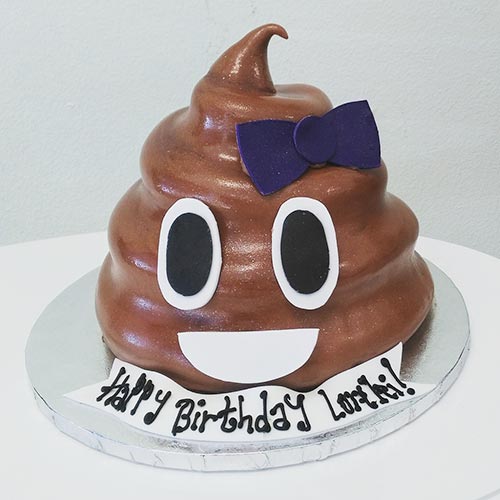 4. You're So Hot That We Couldn't Help Ourselves But Send Fire Trucks On Your Birthday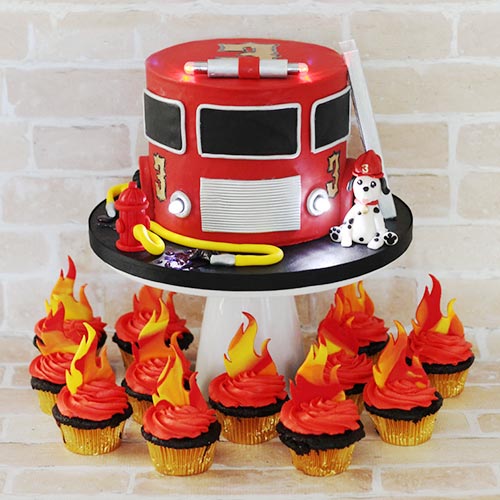 5. To A Friend Who Has Been A Regular Mouse In Your House, Grate Him A Cheesy Treat Right Away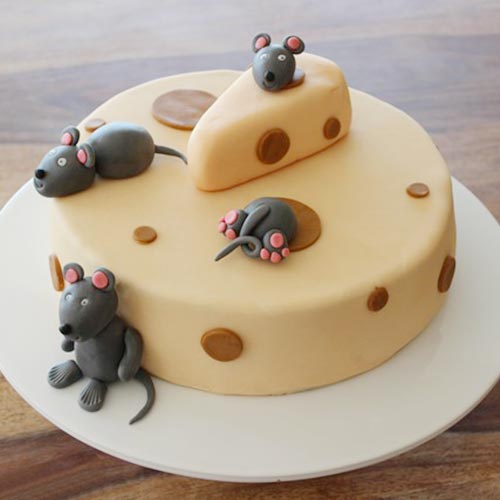 6. Congrats On Being The Fastest Sperm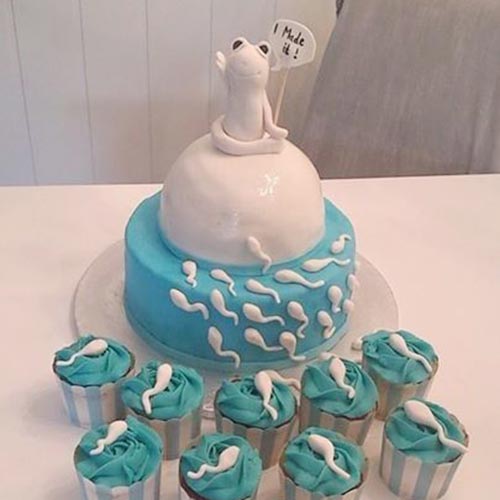 7. Sorry To Hear You Are Old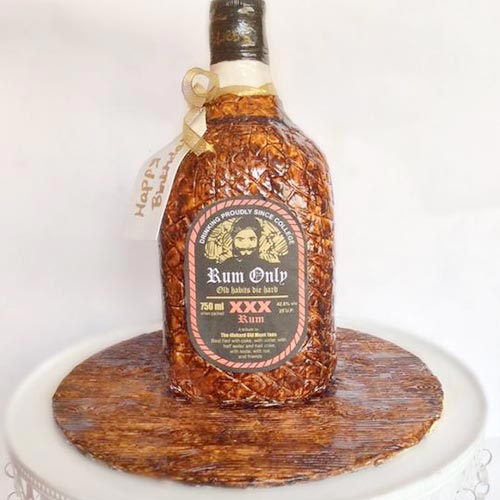 8. Lettuce Celebrate!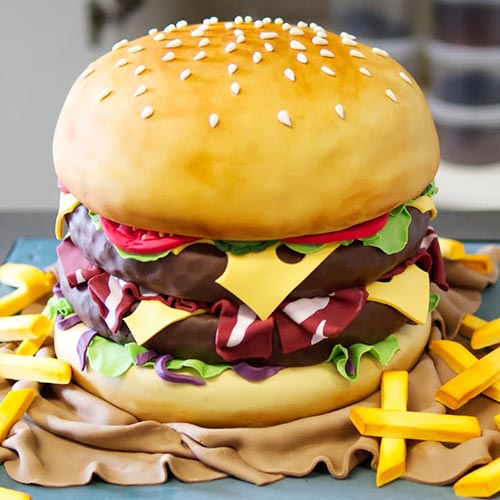 9. And Today Is When Your Youth Dies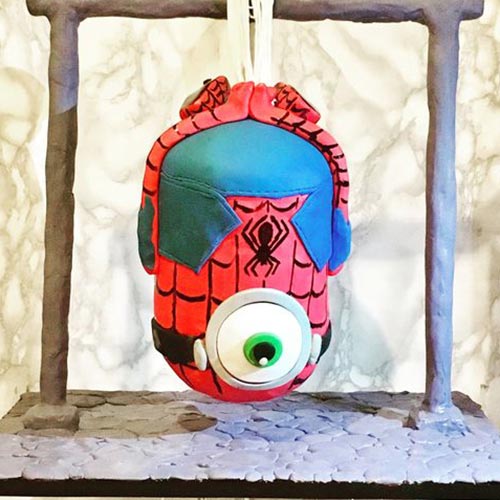 10. Happy Beerday To My Old But-Wiser Friend

11. A Helluva Surprise That Will Make Them Say "Holy Crap!"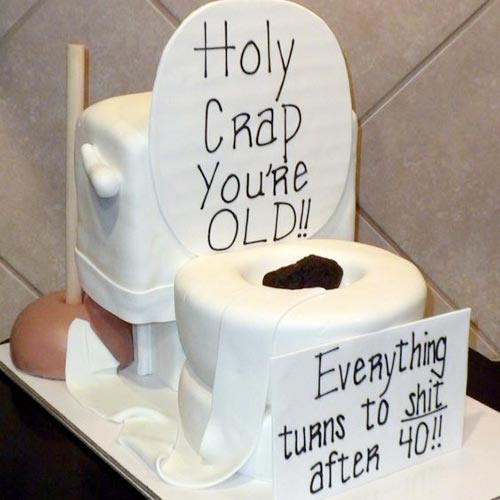 12. In A World Full Of Cakes, You Are The Cupcake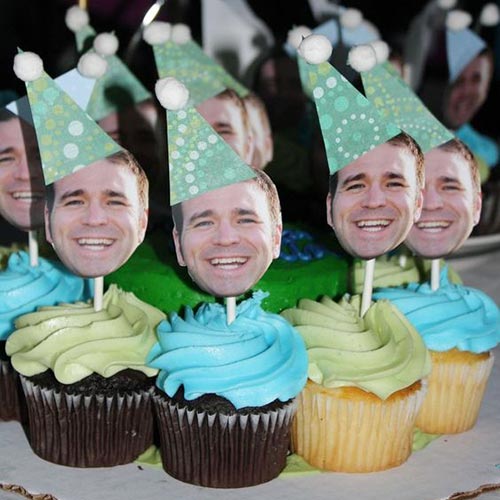 13. Nobody.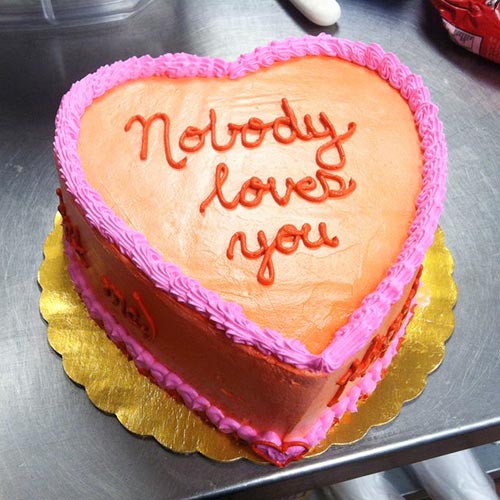 14. Kissing Your Youth Away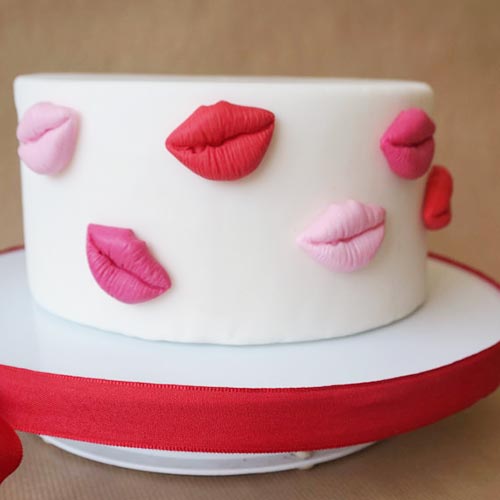 15. Well, We Care For You And We Don't Like You Fat