Having something sweet after a proper meal makes people feel satisfied. You can also improve your mood by having a delish sweet treat of your choice, as desserts increase the production of happy hormones called dopamine. So, here are some of the best cakes you can try to experience a delicious sweet delight.
1. Red Velvet Cake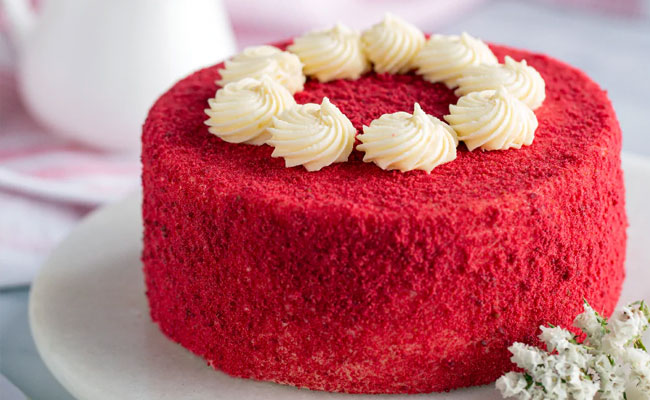 Red Velvet cakes are always in demand; people love the taste of this heavenly cake. On any special occasion, people prefer red velvet cake over any other cake. The flavour of red velvet cake is very mild cocoa with a slightly tart edge. There is no doubt that cream cheese frosting is the most forward tasting of this delectable cake. It is probably more important to consider the texture than the taste: smooth, soft, tender, light, with creamy icing.
2. Rasmalai Cake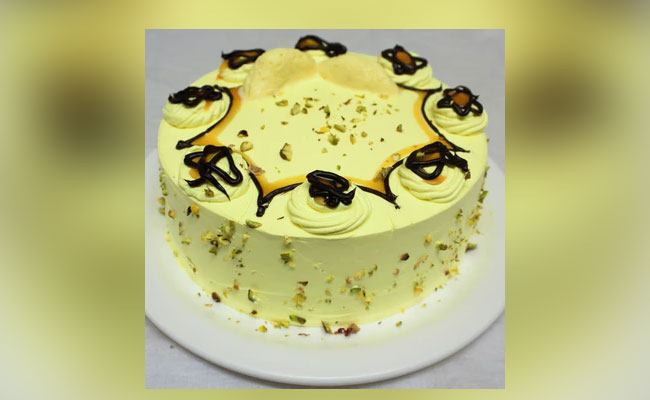 Rasmalai is one of the favourites after dinner desserts of every Indian. Rasmalai cake has been introduced in the market for some time, and people are going crazy for it. The rich flavour of ras malai and its creamy texture are to die for. If you haven't tried this, you are missing out on something very delicious dessert.
3. Chocolate Truffle cake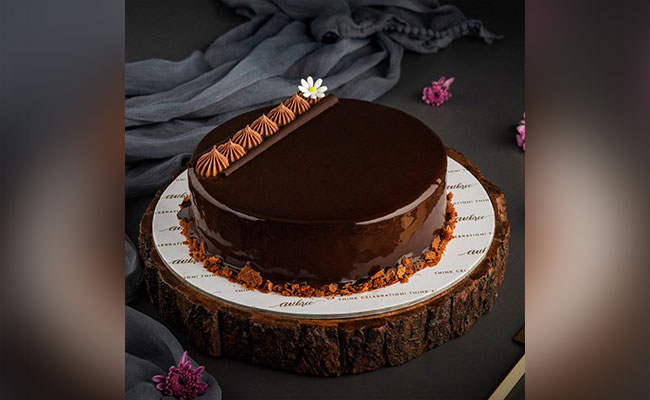 If you are a chocolate lover and you haven't tried a lip-smacking chocolate truffle cake, you should definitely order this cake right away. There is nothing better than a chocolate layer cake filled with fluffy, smooth whipped chocolate ganache, then frosted with rich, silky smooth chocolate ganache. Place your order right away for dessert after a meal right away.
4. Coffee Cake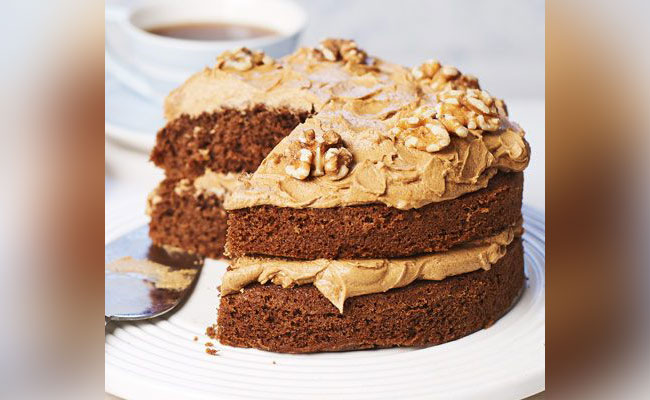 If you are a coffee addict and you are always looking for coffee desserts, a flavoursome coffee cake will be the right choice to satisfy your sweet tooth. There will be an explosion of flavours in your mouth which will soothe your soul. You'll appreciate the richly whipped cream and engaging flavours of caffeine in this anytime refreshment. Order this mouth-watering flavour cake for after dinner desserts.
5. Ferrero Rocher Cake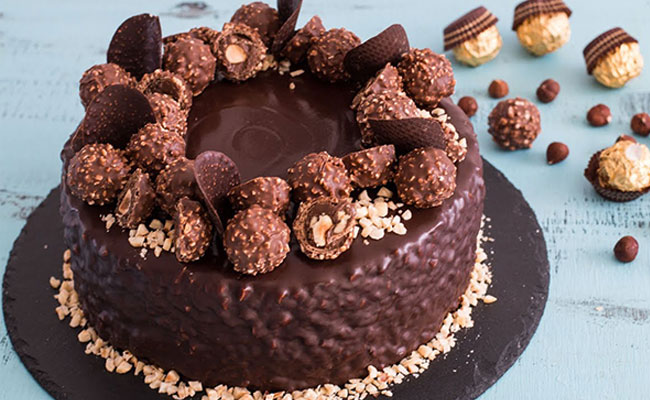 If you are a fan of Ferrero rocher chocolate, then you will love Ferrero rocher cake without any doubt. Try Bakingo dessert if you want to have something which satisfies your sweet tooth cravings. In a Ferrero Rocher cake, fluffy chocolate is stuffed with hazelnut praline chocolate ganache and frosted with Nutella buttercream.
6. Cup Cake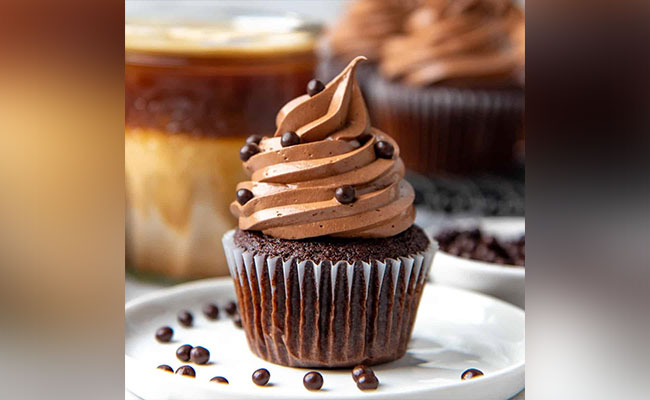 If you don't feel like eating a whole cake, you can order delicious cupcakes for your dessert after meal. You can have vanilla, chocolate, red velvet or any other flavour you like as per your taste. Cupcakes look super cute and taste heavenly.
7. Jar Cake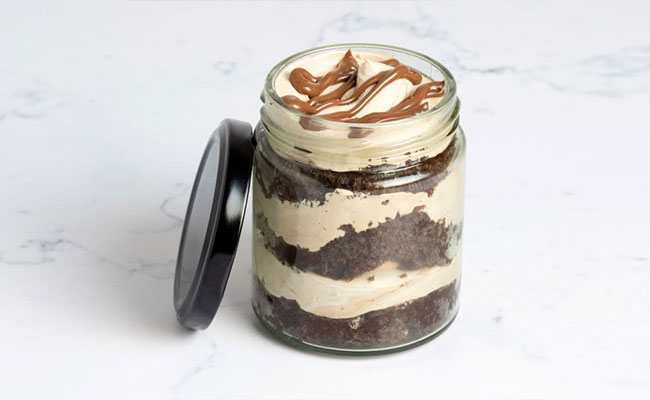 This cake is made from layers of Madeira sponge, buttercream, jam, and fruity pieces flavoured with Percy's. Percy sweets and freeze-dried fruit are incorporated into the dessert. If you don't want to order a whole cake, you can have delish jar cakes for your after-dinner dessert.
8. Kitkat Cake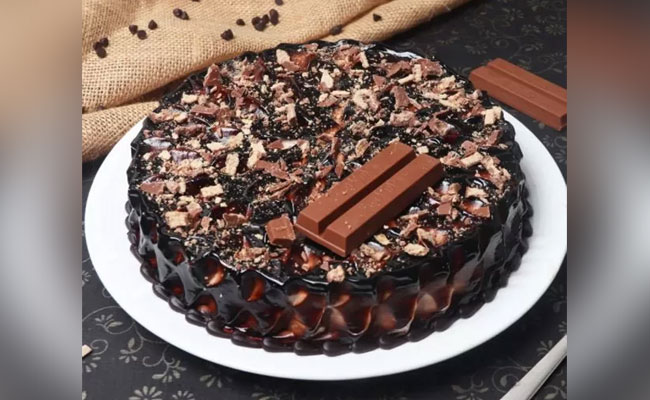 Kitkat cakes are a feast for the eyes they look gorgeous and are very yummy in taste. You can enjoy pieces of KitKat in a freshly bakes KitKat cake. For any special occasion or your dessert after meal, this delish cake flavour will be the right choice.
9. Black Forest Cake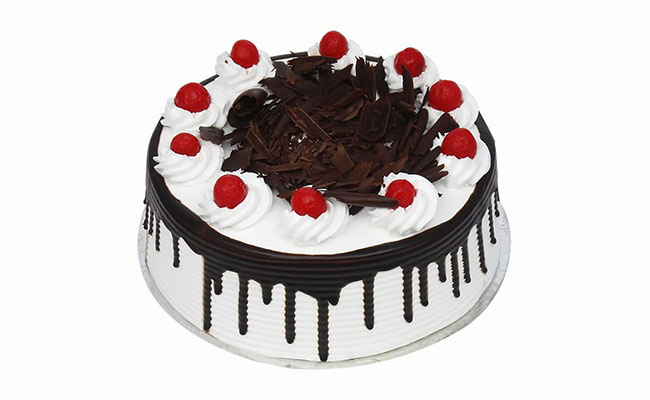 Black forest cake is loved by people of all age groups, from children to elderly people. Traditionally, a Black Forest gâteau is a chocolate cake with a cherry filling similar to Schwarzwälder Kirschtorte, a German dessert. chocolate sponge cake sandwiched with whipped cream and cherries. Don't wait and place your order for a black forest cake now enjoy a flavoursome sweet treat.
10. Fruit Cake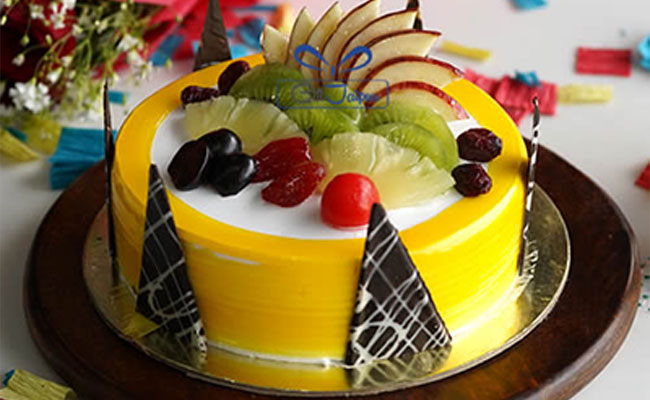 A freshly baked fruit cake made with top-notch quality ingredients is scrumptious. The pieces of fresh fruit between the layers make it more delicious. Make sure that you try a fruit cake once in your lifetime.
11. Pineapple Cake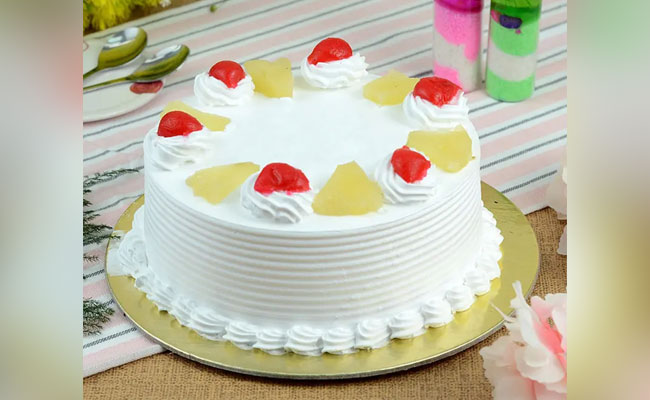 Choosing a cake for children as well as elderly people can be a difficult task. Here pineapple cake comes to the rescue; everyone loves this common flavour. Pineapple cake will make the ideal choice for any celebration or if you are craving something sweet.
12. Dry Cake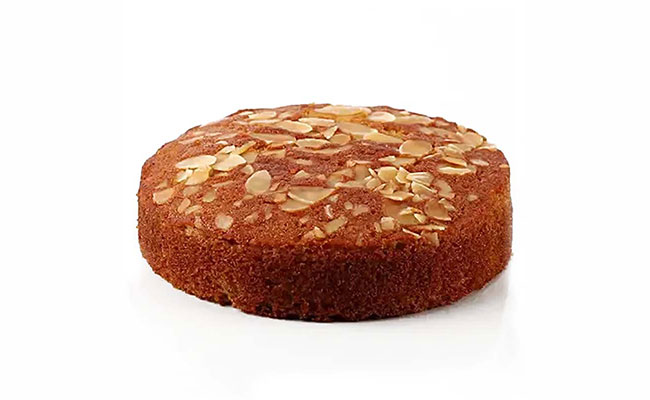 Whole wheat flour and jaggery combine to create a healthy dry cake. Depending on your preferences, you can add eggs, baking soda, and baking powder for fluffiness. Considering the health factor, combined with taste, makes dry cake an unmissable dessert after meal.
13. Cheese Cake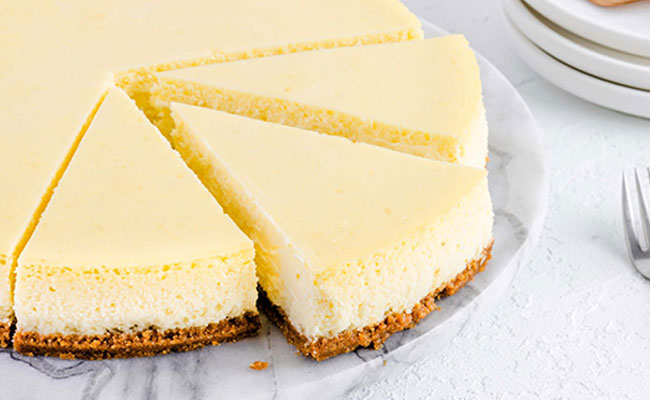 Cheesecake consists of one or more layers. The main layer of the cake, which is thick, consists of a mixture of fresh cheese, eggs and sugar. If there is a bottom layer in the cake, it consists of a crust or base prepared from crushed cookies, pastry or sometimes sponge cake.
The range of desserts available these days is mind-boggling. If you are a person who can't survive without sweet couse every day. Try these some of the most enticing cakes and relish the different flavours. After reading this, you must be craving a sweet treat, so what are you waiting for order a cake online and enjoy your day with your friends and family.