Indian festivals mean the house being swamped with the most delicious sweets!
It's the time when your entire health regime takes a back seat and you cannot stop gorging on the plethora of sweets dishes around you.Oh, that sweet heaven!
With Raksha Bandhan round the corner (let's call it another amazing excuse to savour delicacies) and your brother being a gym freak, make sure you do not keep him deprived of the sweet joy.
This Rakshabandhan, we have got you covered with 7 healthy desserts for your health conscious brother that are the best alternatives to high calorie sweets. Take the guide:
Also Read: 9 Irresistibly Healthy Cakes That Would Not Hamper Your Fitness Goals
1.  Cake Pops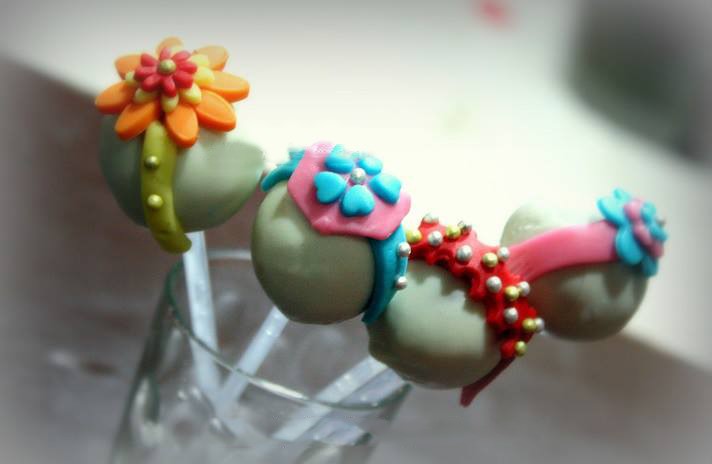 Cake pops are as healthy as delicious. Made with crumbled cake dipped in delicious frosting and fine sprinkles, cake pops are an amazing alternative to high calorie cakes.
2. Blueberry Pie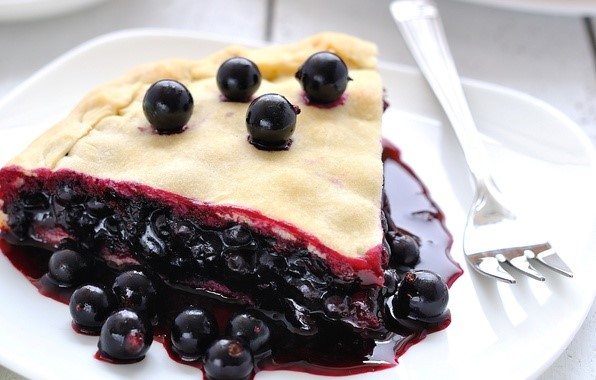 Oatmeal, whole wheat flour and anti-oxidant rich blueberries, the perfect combination for a healthy treat! Rich in fibre, blueberry pies is one sure healthy dessert to delight sweet snackshim.
3. Chocolate Date Oat Balls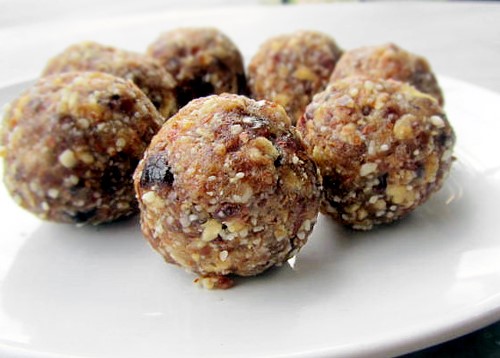 chocolate date oat balls
Satiate his sweet cravings with chocolate date oat balls, a perfect healthy snack that are vegan and gluten free. These are much like energy balls that can be enjoyed guilt free.
4. Golden Milk Latte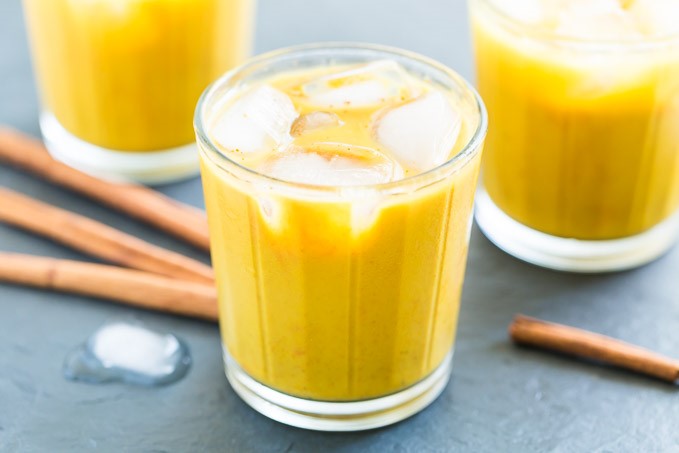 Guess what's golden not just for its colour but also its magical health benefits? Turmeric! Touted for its antioxidant and anti inflammatory properties, turmeric latte is a surprise package with a scoop of vanilla and banana frozen before being served.
5. Apple Tarts With Peanut Butter Drizzle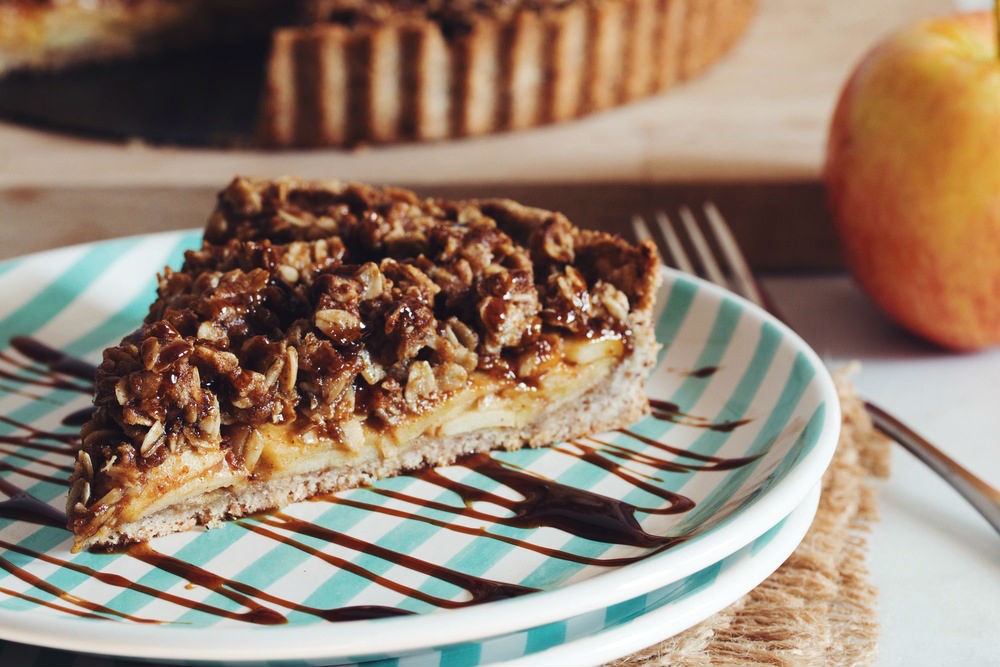 Pre made pie crusts are available in the market. Drizzled with warm peanut butter and honey sauce, this makes a uniquely perfect sweet treat that is healthy as well as delicious.
6. Dark Chocolate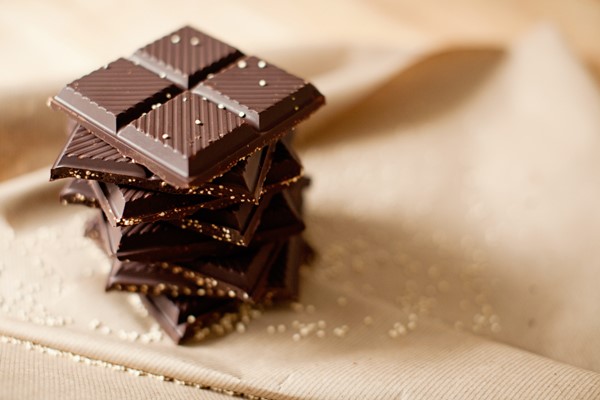 Cheers friends! Chocolates are a healthful heaven for gym freaks who are cutting down on sugar. But not all chocolate bars are going to give you the result. Dark chocolates packed with antioxidants come to your rescue when you wish to satiate your sweet tooth desires and regulate the level of hormone and coristol.
7. Pudding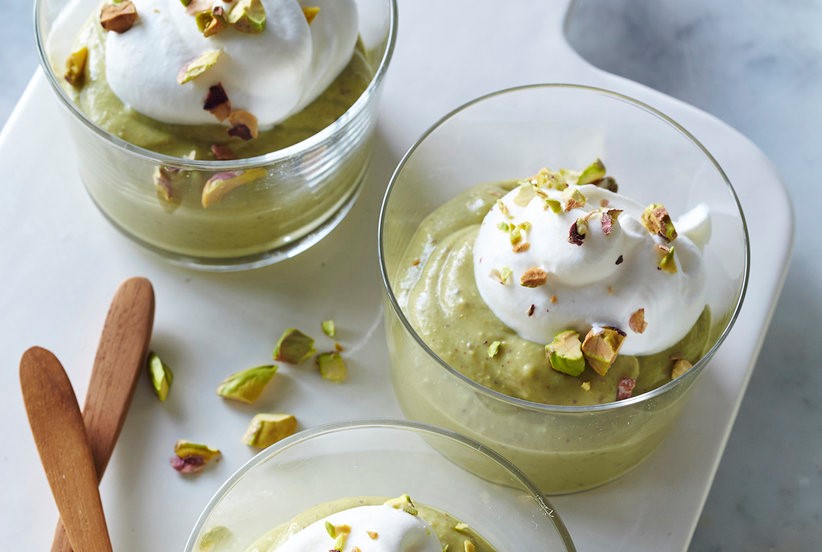 So what flavour would your brother like? Chocolate, Pistachio, Vanilla, Lime! Whatever flavour you want, whip the pudding recipe with skim milk and let your brother enjoy this fat free healthy treat guilt free.