The long symphony that began from the night of 31st December generally lasts all the way to 31 days of the month of January. That's right, a merry month of celebration, January is the happiest month in the little world of the calendar. Embarking on new beginnings of resolutions, people celebrate this month as the first chapter of their personal book and wishes to pen down a beautiful picture on every page. There's winter, new dreams, and let's not forget there are birthdays asking for your attention.
A  simple Vanilla cake might give the picture of winter, but would it delve everybody into the sweetest symphony of celebrations? Well, you know the answer already! So, scroll through the following January cake ideas and pick the one that best conveys your warm wishes.
Ice cream cake
Are you really going to let winter stop you from enjoying your favorite treat on your birthday? Well, even if you are planning to do so, this ice cream inspired cake is sure to give a delicious turn that screams love and happiness in every scoop.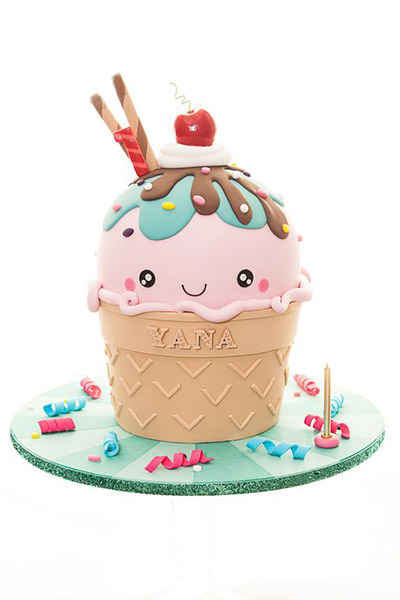 Capricorn Cake
A zodiac cake is a must when it comes to January peeps! Symbolizing the birth sign and portraying the January born personality in a delicious manner, a January zodiac sign cake cannot be just thoughtful but really thoughtful.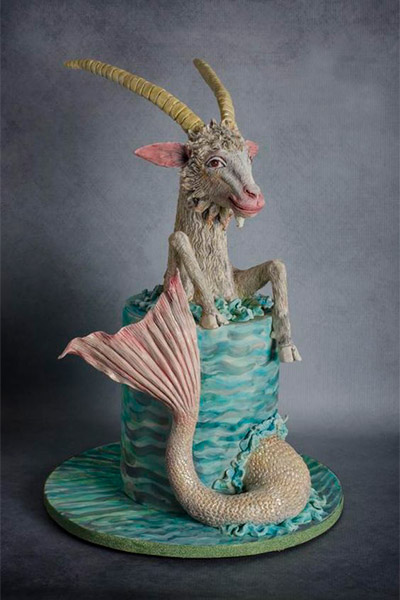 Snowflake Cake
People born in January believe in the magical chills of the new beginnings, the icy fun that comes along with new year resolutions and birthday wishes. And to raise a toast to both of these, there can be no better choice than a snowflake birthday cake.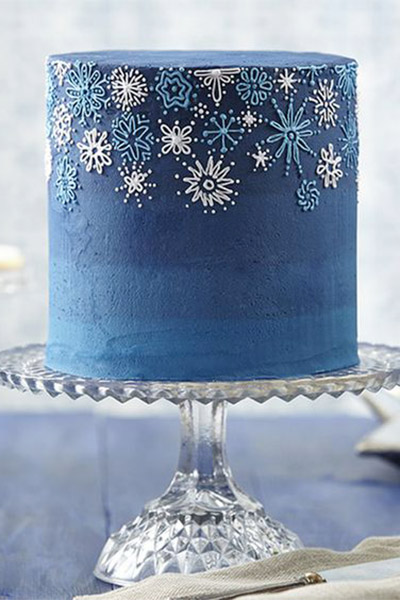 Frozen Themed Cake
For the kids of January zodiac sign, there can be no better combination than Elsa and Anna. Bringing the fantasy world true, a magical Frozen inspired cake is sure to and line-up kids in the party for more.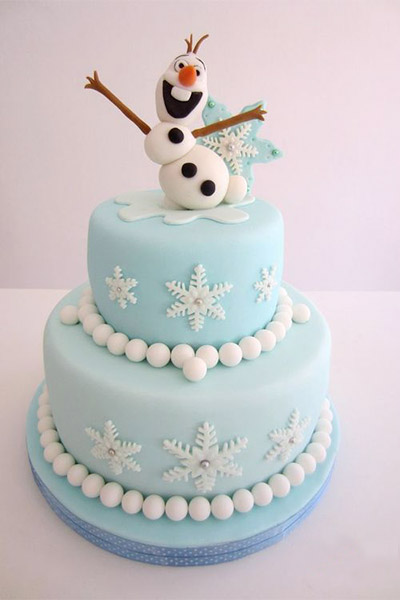 Unicorn Cakes
In the other months of horses, make your special someone of January star sign feel like a unicorn. Full of appetizing flavors, a unicorn birthday cake can satiate hearts along with taste buds impeccably.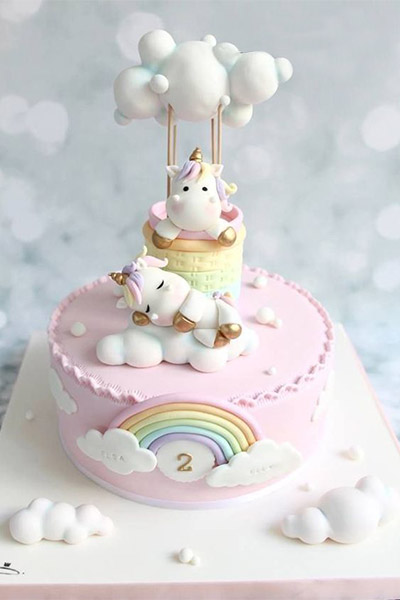 Wool Hat Cake
Knit your special someone in the warm hugs of a winter theme cake that beautifully illustrates the aspect of January month preciously and deliciously. These winter cakes are especially heart crafted for the January born people and are available in both cream and fondant theme.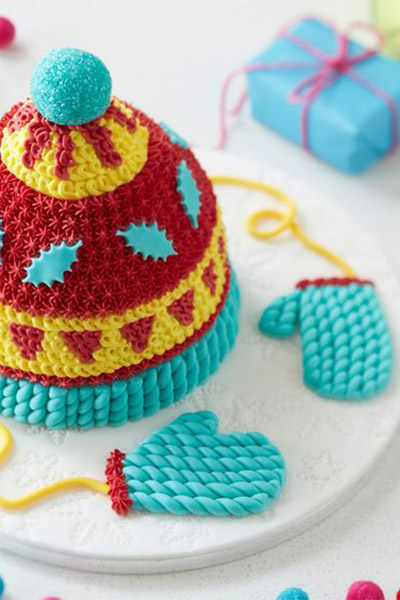 Hot Cocoa Cake
January born people are the coolest beans ever that one can procure from the garden of flavors! Irresistibly baked in the flavors of addiction, a hot cocoa birthday cake is the perfect delight you can order for your friend whom you love a latte!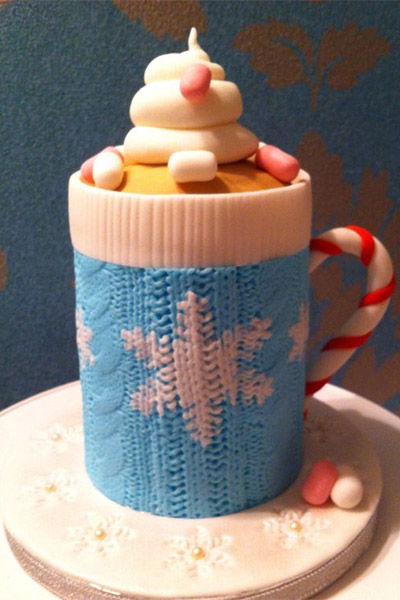 Winter deer cake
Santa must have left but what stays behind is his sleigh full of an adorable herd of deer that are still taking gifts to the January born buddies! Make your awwdorable friend feel out of the world, order a fondant deer cake in the winter theme that can still deliver the December pending surprise from the secret Santa.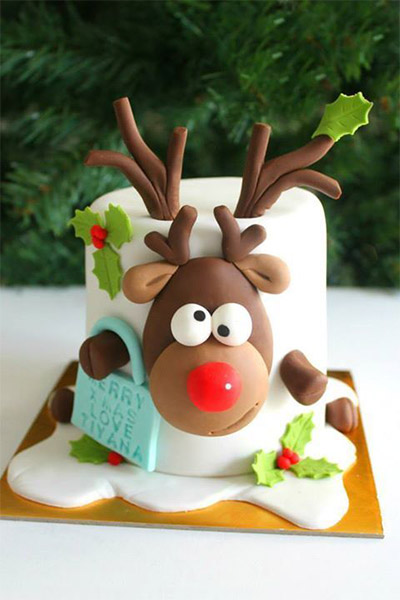 Teacup Cake
Winters call for steaming herbal teas, cappuccinos, and warm cuddles! Green tea, black coffee, and many other hot beverages and there can be no denying that Capricorns and Aquarius are highly obsessed with these to keep warm themselves with. Present a tea-riffic cake to your buddy and watch them go sip -sip hurray!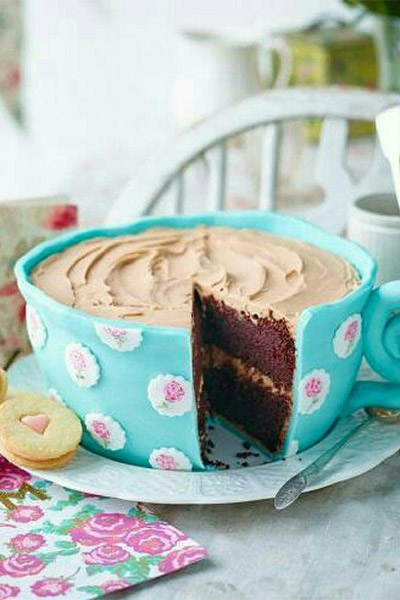 Beary Chills
Babies born in the month of January are special as well. Instead of getting a regular cake, you can order a bear theme and this will be that one bear, he or she would love to dig in deeper and deeper.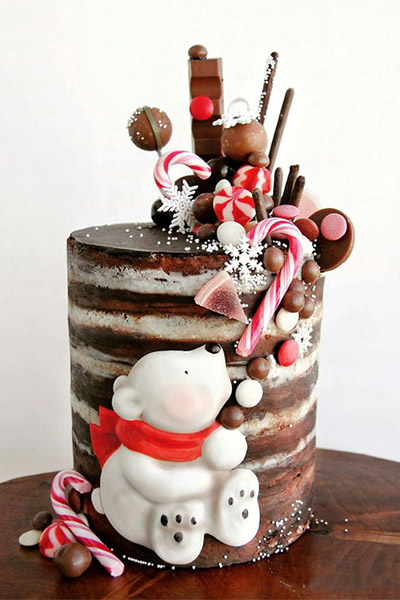 Pingu Cake
A lover of pranks and tricks deserves the gift of fondant penguin. Full of fun and playfulness, it can bring down the Antarctic circle right at the party hall and delve the lil ones into the amusement of flavors and creaminess.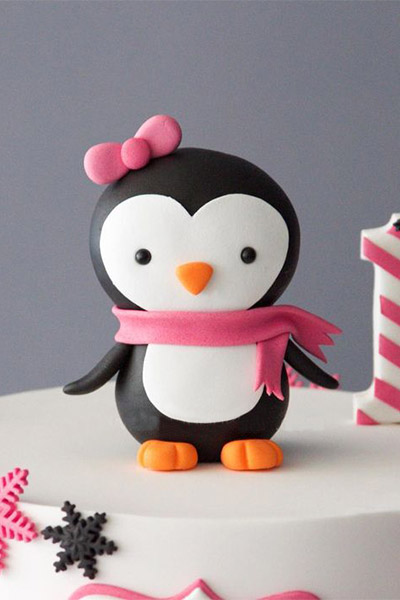 Starry Birthday
Isn't it obvious, the Capricorns are the stars who paves the path for the other eleven upcoming zodiac signs! Make them shine brighter with a star themed cake that is full of flavors and can guide them to a path of scrumptiousness!
Choco Temptations
A winter born should never be found partying without the chocolate flavor crowned with the marbled trees of milk chocolate! A picturesque beauty, this cake artistically beautifies the winters in a tantalizing and a gorgeous manner.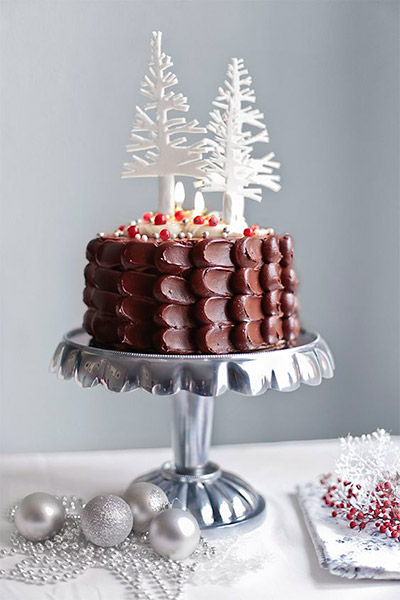 Winter Calling
To someone celebration far away from you, this cake can simply send a reminiscence of the times spent together and warm them instantly. Intricately crowned with the winter theme toppings and a booth, this toothsome treat can water the taste palette right away.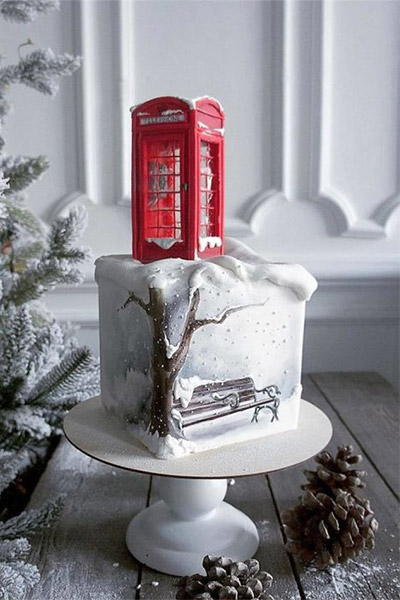 Starbucks Cake
People of January sun sign are hardcore coffee addicts and not just any coffee but Starbucks! And to make them smile a mile wide on their special day is no unknown trick. Grab this Starbuck themed cake and you are sure to mocha them crazy!